We are so honored to be featuring Annette Ferber, Founder of Sacs of Life!!!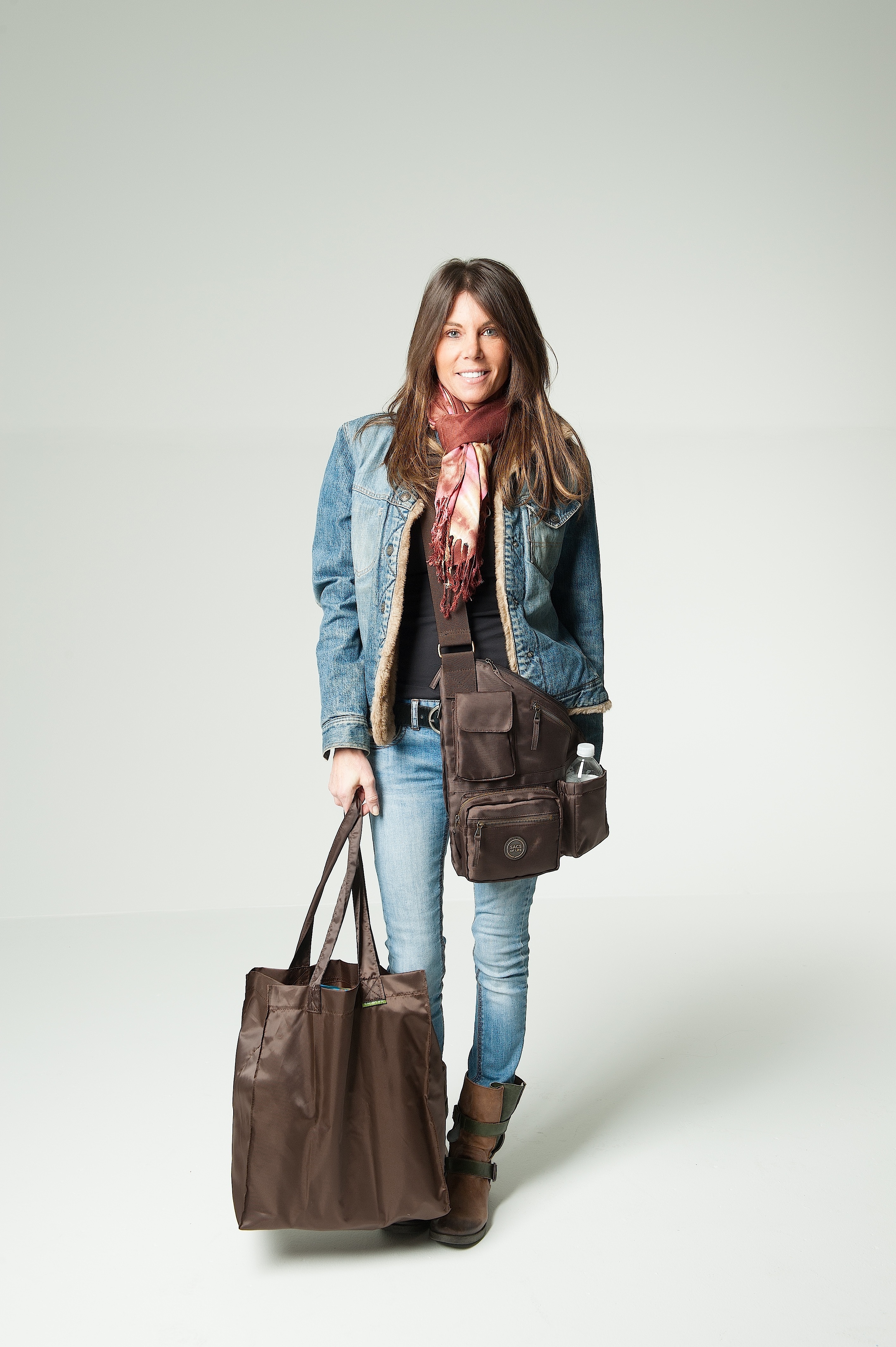 Sacs of Life has combined the global need for environmental change with the fashionable function that busy folks require today. They offer the most stylish, durable and eco-friendly bags you will find on the market. Using inspiration from her own life experiences, founder and savvy mom of four Annette Ferber, designs cross body bags, tote bags, shopping bags and travel bags that are innovative and sophisticated. Sacs of life continues to expand in the areas of practical bags and accessories and they take pride in continually adapting to the way people live. They are dedicated to making functional products fashionable with our expandable, convertible and adaptable designs and look forward to making Sacs of life your way of life.
Meet Annette Ferber
Former Attorney, mother of four and entrepreneur at heart - Annette Ferber became a bag designer specializing in travel and shopping sets after she experienced the inefficiency and waste of plastic shopping bags. As a hands on mom, Annette knows what shopping for and traveling with a large family is all about, so she quickly identified the need to make life easier and stylish - for busy people not just moms. This is when the savvy mom-preneur made the decision to create "the best bag ever" and sewed her first samples by hand.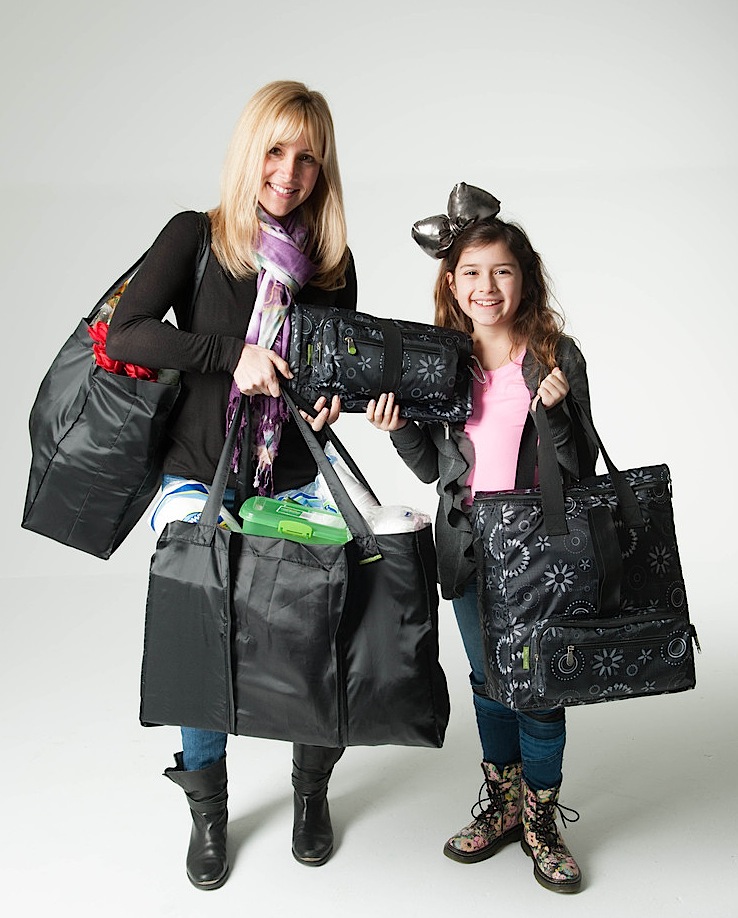 As a member of a successful family business - Annette has always been driven and maintains a vision of how to grow and expand her line rapidly. The Sacs of Life's tag line, "Start Small. SHOP BIG" describes the portability, convenience and style of these shopping systems and their ability to make daily errands and trip planning, fun and easy. Annette is passionate and prides herself on doing her part to preserve the environment. All Sacs of Life bags are earth friendly and fashion forward.
Click Here to watch video demonstrations of each product!
Visit www.sacsoflife.com to purchase these functional/fashionable bags!!!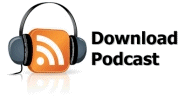 Return to the Innovation Divaz Show Page
Link to Article