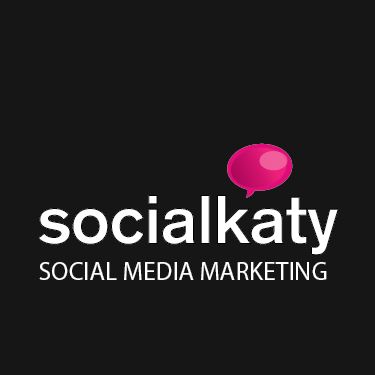 Since the Women Inventorz Network is a sponsor of the International Housewars Show's Inventors Corner, we have had the honor to work with Kevin Tansey with Social Katy, who is the mastermind behind much of the Social Media going on during the show! We will learn more about all of the happenings during the show, as well as their social media tips!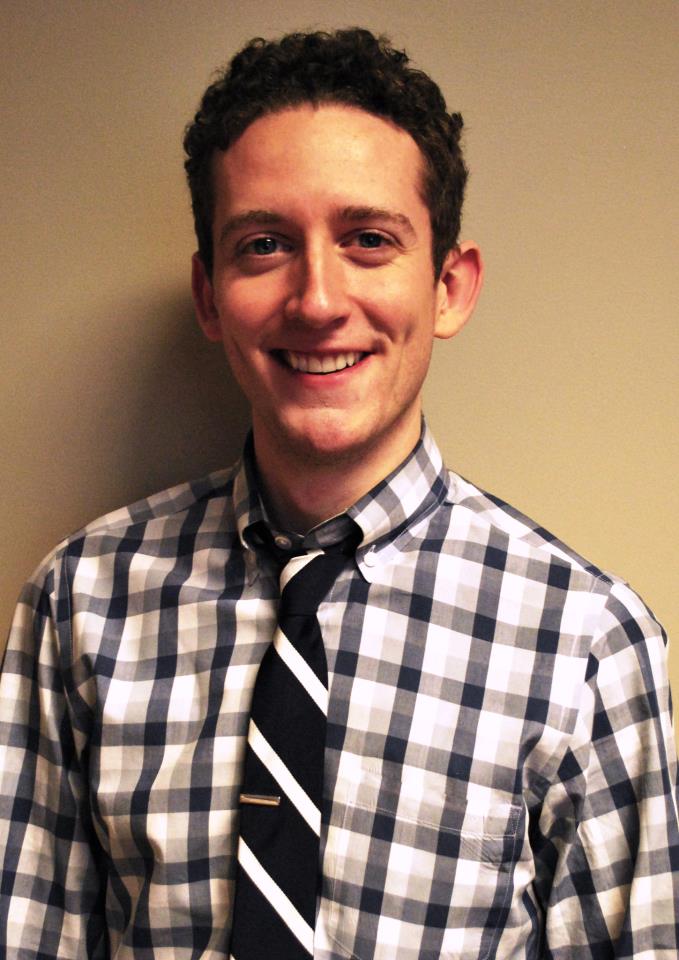 SocialKaty is a Chicago-based full service social media marketing agency specializing in managing social media strategy & daily execution for brands big and small.

They have a team of brand managers, marketing strategists, writers, designers, and technogists who develop, execute and manage social media campaigns. They spread awareness through conversation and ultimately accelerate business growth. SocialKaty's services include day-to-day management of Facebook, Twitter, Google+, Pinterest, LinkedIn and blogs. SK combines all social branding with social advertising, social campaigns, facebook applications, design and development.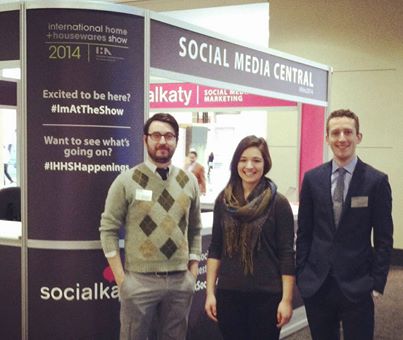 As a marketing agency, SocialKaty concentrates on translating their clients' brand vision into online brand identity and increased awareness. SocialKaty's daily content creation will: increase the number of people seeing a brand, increase site traffic, enhance brand equity, evoke a "social response". We will maximize the potential for every brand to reach the "virality" every marketer dreams of.
Visit Social Katy at www.socialkaty.com, as well as on Twitter at @socialkaty!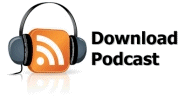 Return to the Innovation Divaz Show Page
Link to Article