Jessica Oman, Founder of Write Ahead, Inc.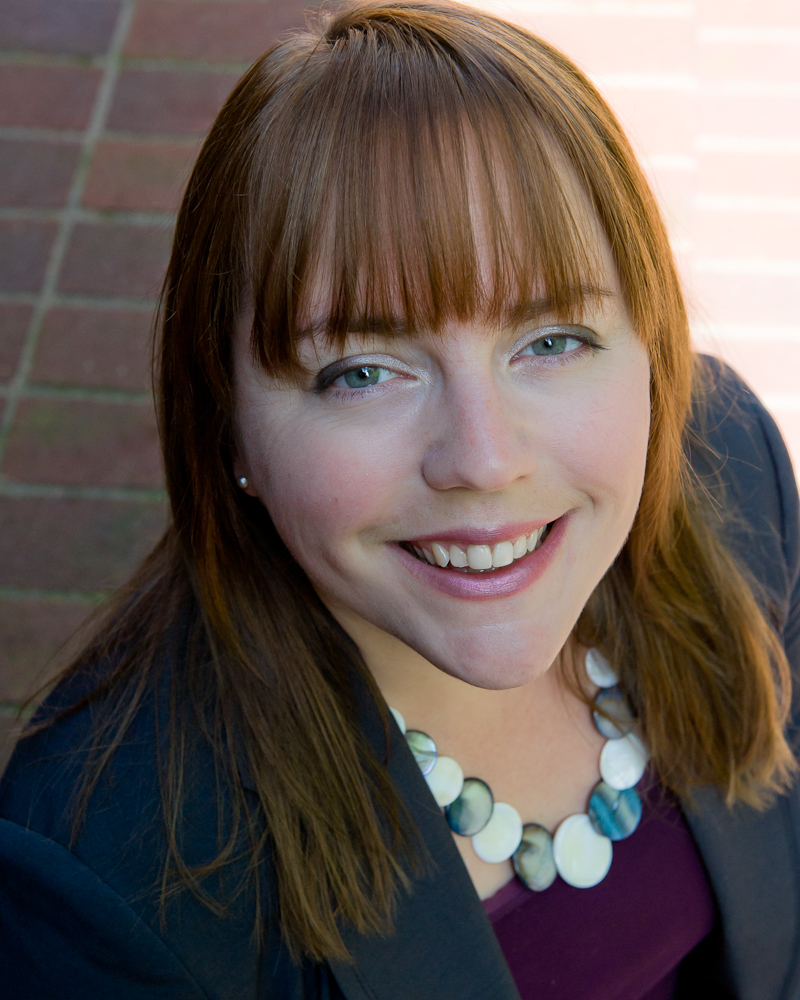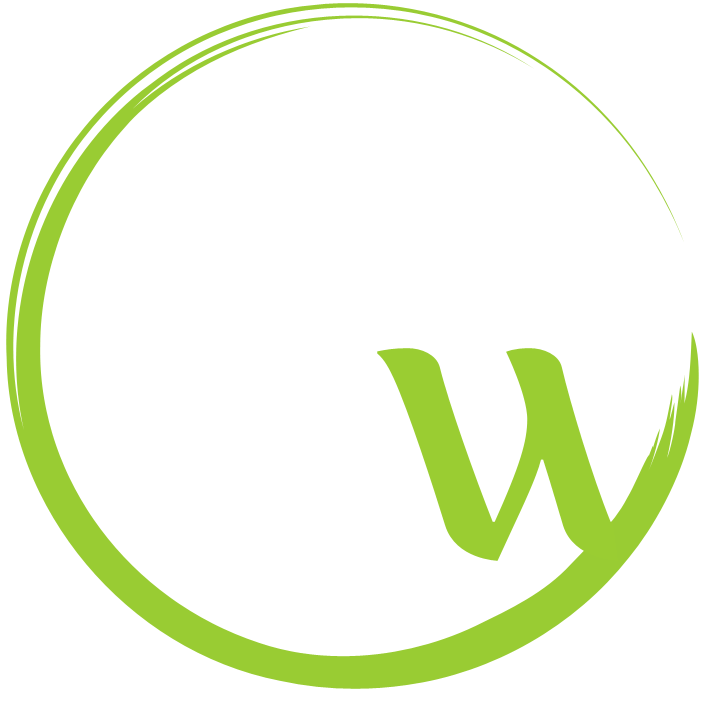 Are you aching to turn your great idea into a business - but you don't know where to start? Meet Jessica Oman, founder of Write Ahead Inc., a team of consultants, writers and trainers who help entrepreneurs launch and grow businesses that support their lives and passions. Grab their free report, 5 Critical Steps for Taking Your Business from Idea to Open, and learn to build your business the "write" way.

Visit www.writeahead.ca/checklist for more information!

Kimberly Meckwood, Inventor of Click & Carry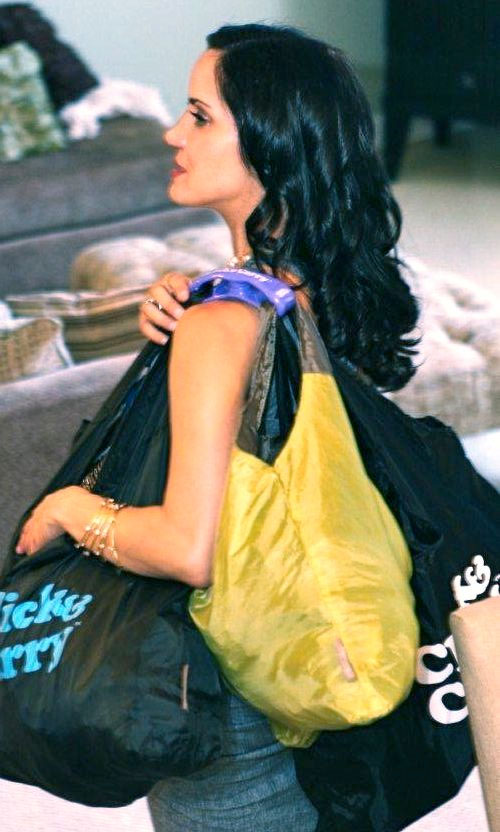 Kimberly Meckwood is an inventor and marketer. She comes from the medical device industry where she learned that a product MUST be made with precision to protect the integrity of the product, how to market a product to both solve a problem and to create demand for that product and most importantly, that helping people is noble and it makes her feel fulfilled.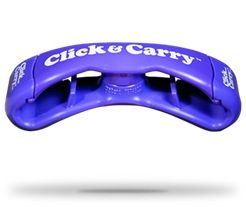 Click & Carry is a simple, yet ingenious, patented device that helps shoppers to manage & carry multiple bags at once --- comfortably. (Any bag with a handle - plastic, paper, canvas, etc.) Click & Carry may be CARRIED in the HANDS or WORN over the SHOULDERS.
INTELLIGENT PRODUCT DESIGN - Click & Carry was awarded 2 Utility Patents
* Conforming Gel Grip
* Rotating Top to easily load/unload bags
* Ergonomically Designed for Comfort & Even Distribution of Weight
* Carries up to 50 lbs.
* CARRIED in the HANDS or WORN over One's SHOULDERS
Shoppers will be able to carry home MANY more purchases on a single visit to any store!
To purchase Click & Carry visit: www.clickandcarry.com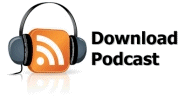 Return to the Innovation Divaz Show Page
Link to Article