Nancie Weston, CEO and Founder, The Grayl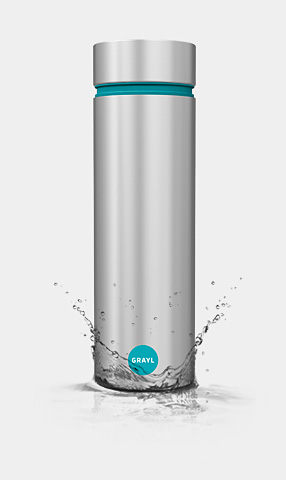 Nancie is a 25-year veteran of the outdoor product industry. She has considerable experience with designing, branding, marketing, selling and introducing new products into the marketplace. She has held the position of Sales Director at McNett and Ultimate Survival Technologies. Her wide range of experiences in multiple product sectors and channels is complimented by an open-minded approach to problem solving, team building and leadership. She has shown a passion for inventing, with several patents to her name.

Nancie founded GRAYL because of concerns about the quality and taste of the tap water she drank on the go. She was also concerned about leaching from plastic bottles and the impact of bottled water on the environment. She set out to create a device that not only made water safe and taste great, but also that was beautifully designed and made with the highest quality materials. GRAYL's Water Filtration Cup was created for busy people who care deeply about both what they put in their bodies and their footprint on earth.
To purchase The Grayl for yourself visit: www.thegrayl.com


Samuel and Jennifer Shipp, Inventors of The Knife Glider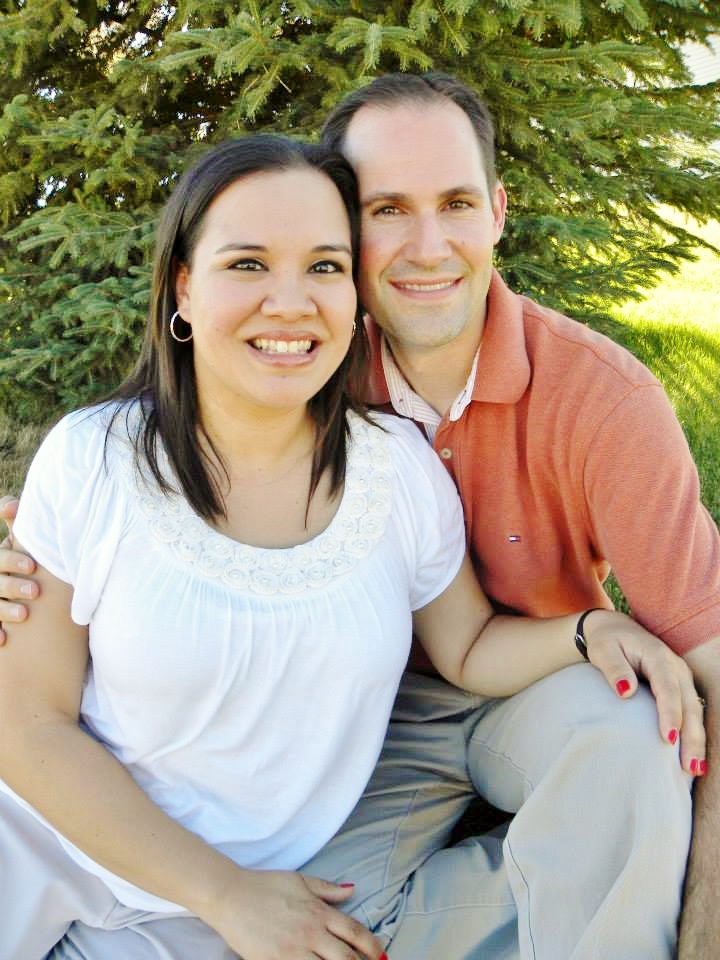 Samuel is a successful building maintenance business owner and Jennifer is a happy housewife. They've been married 12 years with two beautiful children.
Sam enjoys helping others and solving problems. Jennifer had a big problem when she sliced her hand open chopping food for dinner. Nine stitches later the idea for The Knife Glider was born.
"I couldn't find any product on the market that would protect without slowing me down. In fact, cooking with The Knife Glider saves time!"
Slip! Ouch! When's the last time you cut yourself in the kitchen?
Introducing The Knife Glider! The revolutionary new cooking device that virtually eliminates your chances of being cut in the kitchen.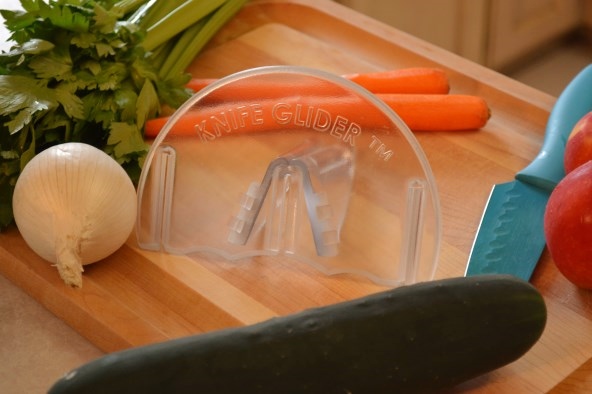 The Knife Glider's Patent Pending Design:
-Protects and Shields your hand from the knife.
-Has specialty grooves to hold food securely in place while cutting and chopping.
-Glides off food stuck on the plate with its specialty slits.
- Peel food not your knuckles with the Pealing Attachment.
-Securely hold hot or raw meat with the meat attachment not your hand.
-Collapse for easy storage.
-BPA free and Dishwasher Safe.
The Knife Glider, the new way to feel safe while prepping food.
Cut, chopped, slice, peel, FOOD not FINGERS!
The Knife Glider Demo: http://youtu.be/oNjo0uypRv0
To purchase The Knife Glider visit: http://www.knifeglider.com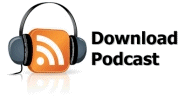 Return to the Innovation Divaz Show Page
Link to Article