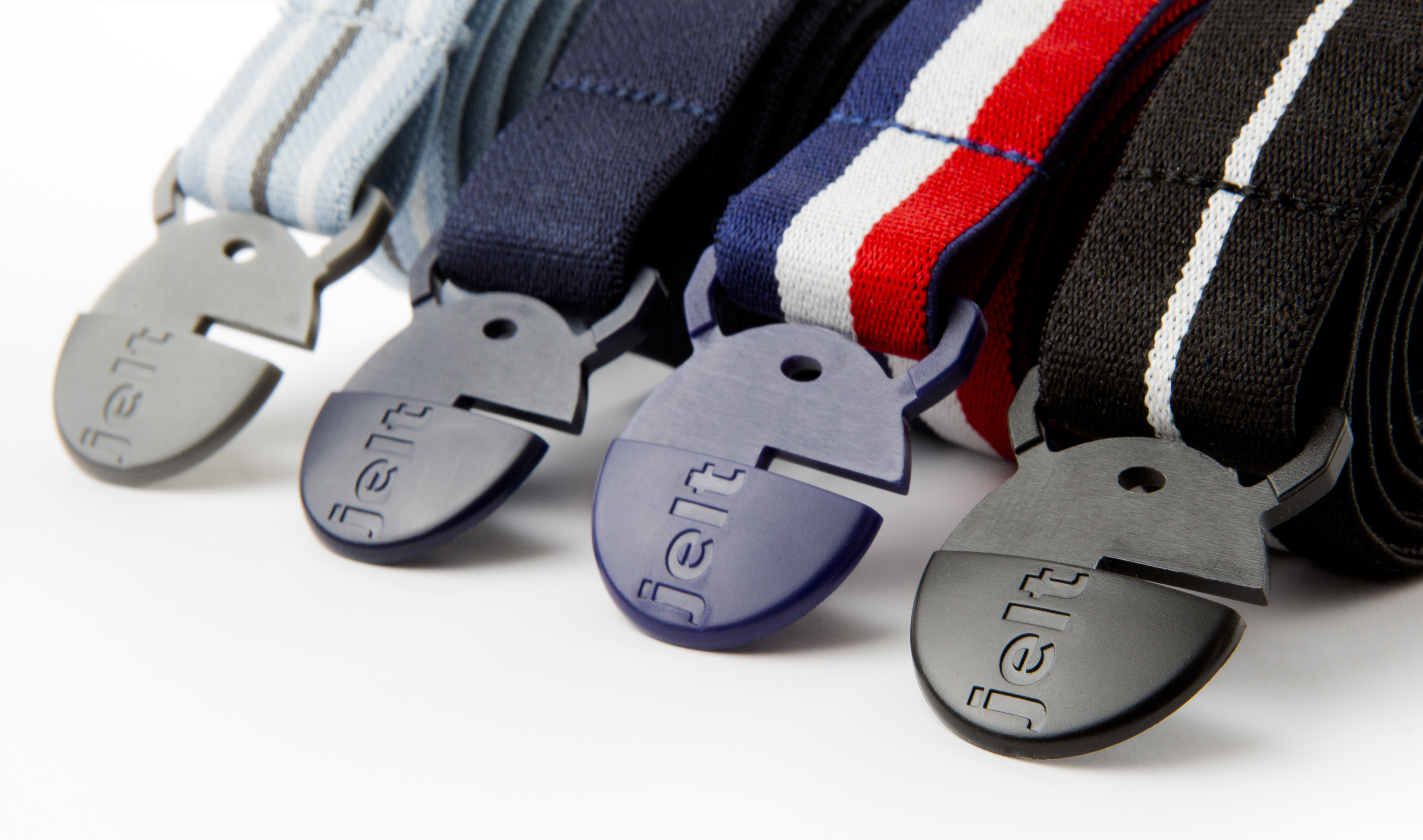 Owner, Jen Perry has worked closely with engineers to develop a stylish belt that is made of 100% recycled materials and is completely metal free. This lightweight, elastic belt is the perfect belt to wear when you need a subtle belt to pair with jeans, as the uniquely designed buckle is completely invisible under tight tops. The colors and design are a fun spin on the 70's stretch belt, adding a vintage and retro touch to your wardrobe. The colors were also designed to be worn by both men and women. The comfortable elastic fabric forms to your waist and the signature "Jelt Gel" grips to the back of pants keeping everything secure no matter where you are going! Jen is a busy mom of two, which is a big motivation behind her invention of the Jelt. She is constantly on the move and needed a belt to support that. The Jelt Belt is also great to wear with your snow pants when you are out hitting the slopes or enjoying the outdoors during the summer! Being from Montana, Jen wanted her belt to be shared among the outdoor enthusiasts as well, which is another inspiration behind the lightweight, easy to put on design. And we can't forget the fact that the Jelt is perfect for traveling! The metal free design will help you pass through security with ease! Each year, Jelt will feature a new charity and give 10% of total profits to support the efforts of these non-profits. The "Jelt" belt is a functional product that fills a need, but it is also fun, fashionable, and current!
Meet Jennifer Perry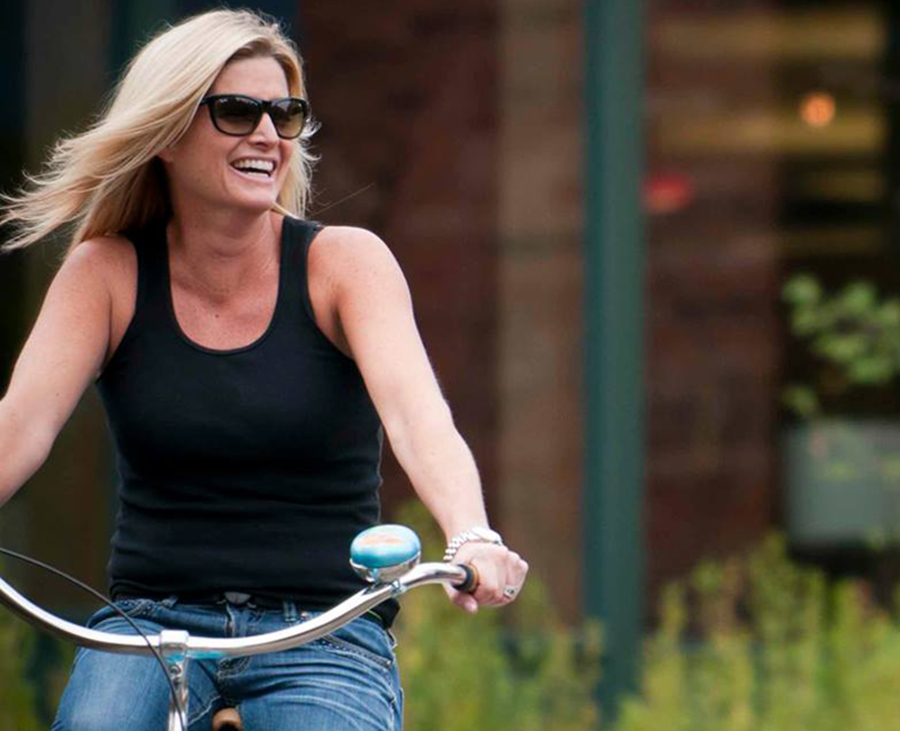 Jennifer Perry is from Bozeman, Montana and is a mother of two boys. She is a very active member of the community sponsoring local non-profits and participation in charity work. She is also the manager of The Glacier Ridge Ranch, and guest ranch in Trego, Montana. She is a busy mom who is always on the go and loves to be active and outdoors. She wanted a belt that supported all that she does whether it be skiing or taking care of her family which was her inspiration behind the Jelt. She created the Jelt based on her need for a belt that really worked and she designed the Jelt with the goal of helping others who had the same need that she did.
Listen to Jennifer Perry's interview LIVE with the Innovation Divaz on the May 6th show! If you can't listen live come back and download the podcast directly from our show page.
To purchase a Jelt Belt for yourself visit www.jeltbelt.com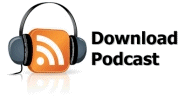 Return to the Innovation Divaz Show Page
Link to Article