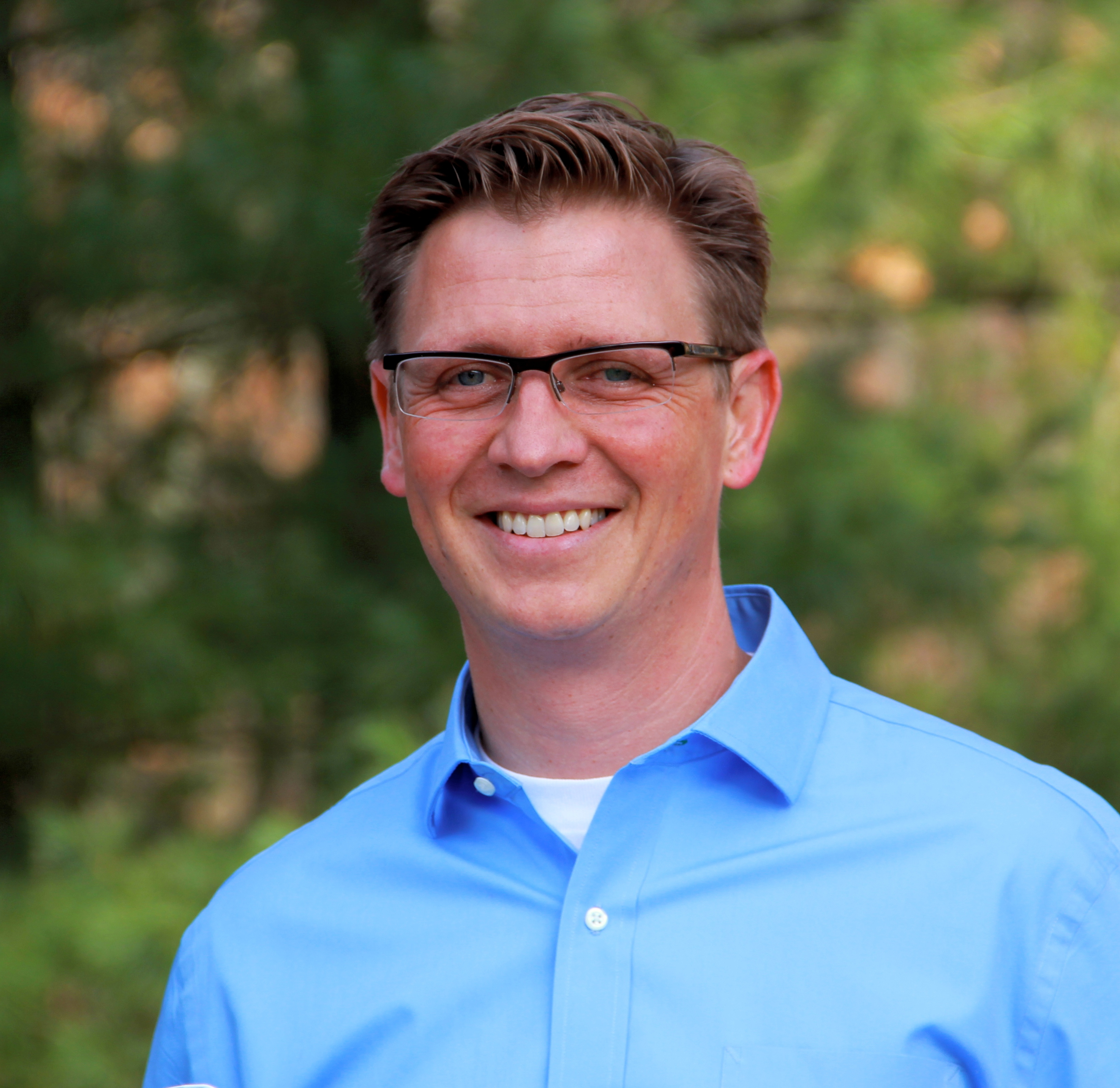 Bag Savr - Recycle bin and Trash container designed to perfectly fit and store your favorite store's grocery bags; or use it without bags
Up to 100 billion FREE plastic bags are given out every year in the USA. If you are like most people, you already have bags stuffed in a closet or a drawer in your kitchen. Now you can reuse those bags in every room of your house saving money and helping the environment through re-use.
BagSavr+ patent-pending design is the first ergonomically designed bag storage and re-use system made to perfectly fit your free plastic grocery bags and features a built-in pocket which stores up to 10 bags right where you need them. The locking system with tuck groves keep your bags in place and prevent bag gapping.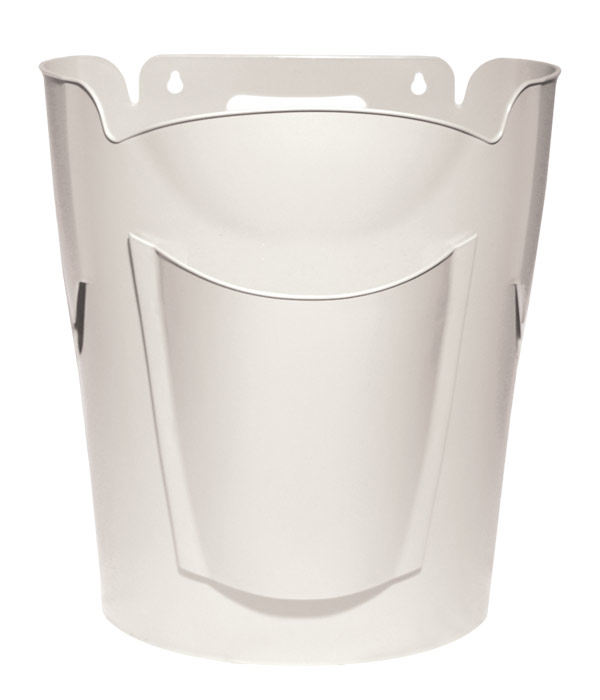 The BagSavr+TM can hang anywhere with it's handy Hanger Bracket, or serve stand-alone duty in any corner. The "take anywhere" handle makes it ideal for portable cleanups or use in the cabin, boat or camper. There are 100 Billion reasons to save money and save bags with BagSavr+TM
Meet Gabriel

Gabriel Beversluis has been working as a pediatric Orthotist since 2004 where he specializes in custom bracing to help disabled children with standing and walking. In his hometown of Grand Rapids, MI., he has developed a reputation as an innovator of orthotics design and production processes. With a passion for designing creative solutions to common problems, Gabriel took on the challenge of designing a product to make good use of the billions of plastic grocery bags given out every year. His goal was to promote re-use and reduced waste by creating a container that everyone can use anywhere. He recognized that promoting widespread reuse will save consumers money, reduce litter, and reduce the quantities of trash bags that will need to be produced, just to throw them away. Gabriel partnered with Products That Work, LLC and together they launched BagSavr+ nationwide in 2013 with many other innovative products to follow.
To purchase your Bag Savr visit www.bagsavr.com
Listen to our live interview with Gabriel Beversluis, the inventor of Bag Savr, on Tuesday, May 13th, or download the recorded podcast from our show page.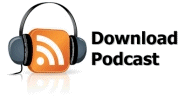 Return to the Innovation Divaz Show Page
Link to Article