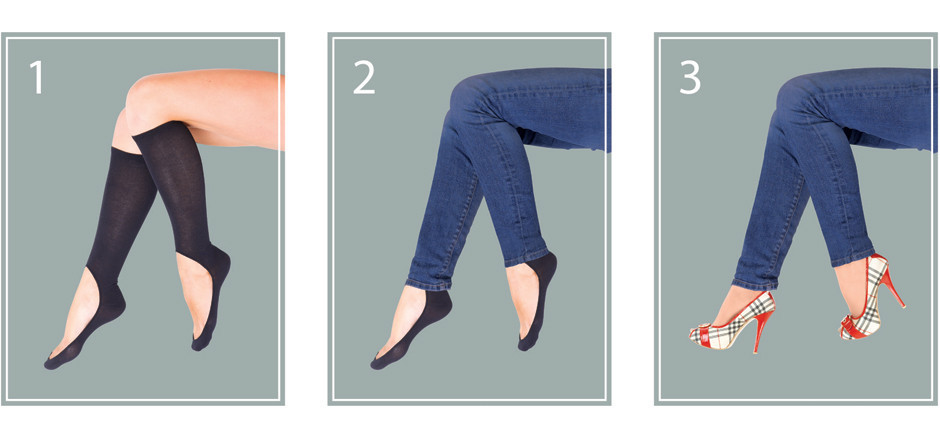 Keysocks - Knee High No Show Socks for Women Say good-bye to unsightly socks and footies that won't stay in place. These sleek no show socks will keep your feet warm and comfortable but won't show when you're wearing heels or flats.
Meet Shelby McKee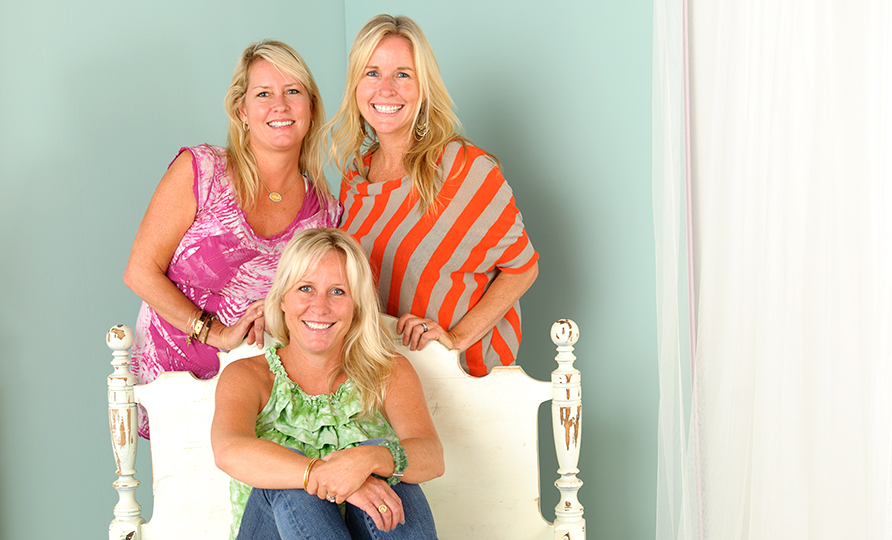 In 2009, Keysocks founder Shelby Mckee was getting ready to go to a Cincinnati Bengals football game on a brisk fall Sunday. Wanting to wear flats and with the temperature falling, she realized she needed "no show" socks. Traditional footies always fell off her feet or scrunched up and never provided warmth, so armed with scissors and sheer genius, she cut a hole in her husband's knee-high dress sock and the Keysock was born!

Shelby recruited her two sisters, Stefanie and Christy, and began working to build the first and only no show knee high sock. Keysocks have brought style and comfort to women and girls all over the world desiring to wear flats or heels with pants. Keysocks are the ultimate solutions for keeping your feet comfortable without showing you are wearing socks.
Listen to our interview with Shelby LIVE on Tuesday, May 13 at 11:30 AM CST, or download the recorded podcast at your convenience.
To purchase Keysocks visit www.keysocks.com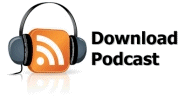 Return to the Innovation Divaz Show Page
Link to Article