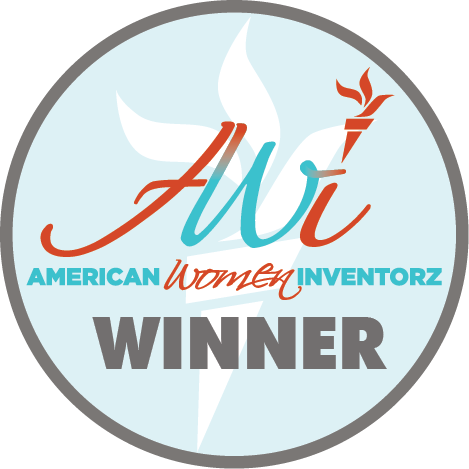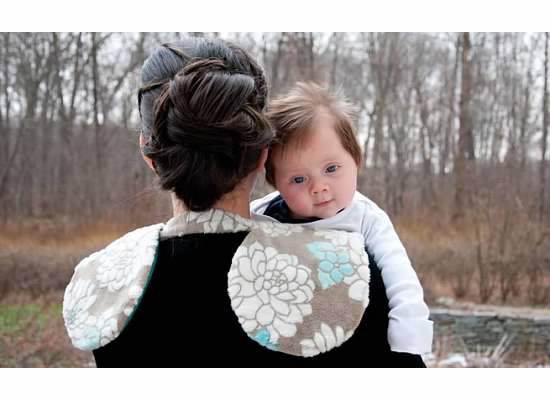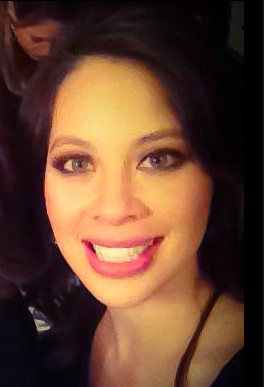 We are so proud to be featuring Rachel D'Ascoli, the WINNER of the 2013 American Women Inventorz Award, which was held on April 25th, 2014. Among many wonderful prizes given to Rachel, she has a lifelong award that she can use to help promote her business. We are honored to be featuring Rachel on the Innovation Divaz Radio Show!
Meet Rachel D'Ascoli
Rachel D'Ascoli was a classroom teacher for 7 years but is most recently recognized as the mom inventor and CEO behind BurpGear, the only fashionable and functional burp cloth on the market. Rachel has three boys, ages 5, 3, and 18 months and is expecting her forth. She began BurpGear alongside her mother and sister in December 2012 and has taken her concept from idea to market. Since the launch of BurpGear, Rachel has sold both locally and internationally and has been featured in a newspapers, blogs and recently won the American Women Inventorz Award.
About BurpGear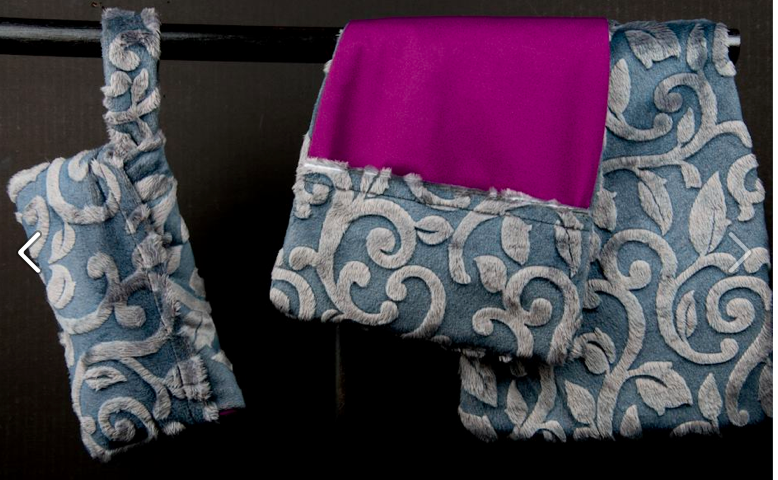 BurpGear is the only fashionable and functional burp cloth on the market. This perfect shower gift is everything any caregiver would want in a burp cloth! It is leak resistant, dual panel- (providing full coverage), adjustable, 100% made in the USA, 100% washable and travel compact- making it easy to find in any diaper bag! BurpGear comes in 4 fashionable designs intended to give caregivers a functional burp cloth they deserve and enjoy wearing.
For more information about BurpGear visit: www.burpgear.com!
Listen live to our interview with Rachel on our June 3rd show at 11:00 CT, or download the podcast at your convenience from our show page!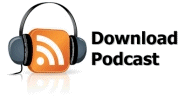 Return to the Innovation Divaz Show Page
Link to Article