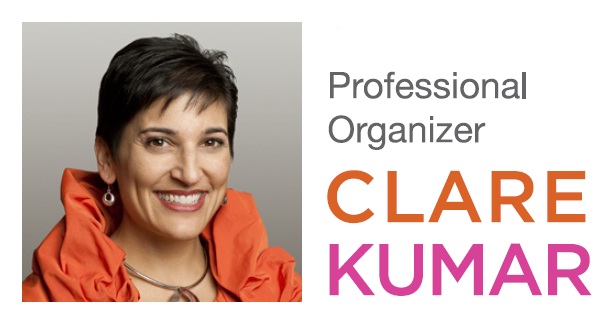 As Chief Organizer at Streamlife, an organizing company, Clare Kumar witnesses first-hand her clients' struggle to maintain order. Recognizing that an organizing tool would improve upon her own method of folding and 'filing' clothes, Clare collaborated with an industrial designer to develop Pliio Clothing Filers to make it easy for everyone to have and maintain a beautifully organized wardrobe.
Pliio Clothing Filers fit T-shirts from youth size 8-10 through adult XL, and can also be used for scarves, dresses, long sleeve tops and light sweaters. The Pliio line includes clothing filers and storage boxes, and is expanding to include a variety of sizes, colours, sheet folders, travel accessories, and more.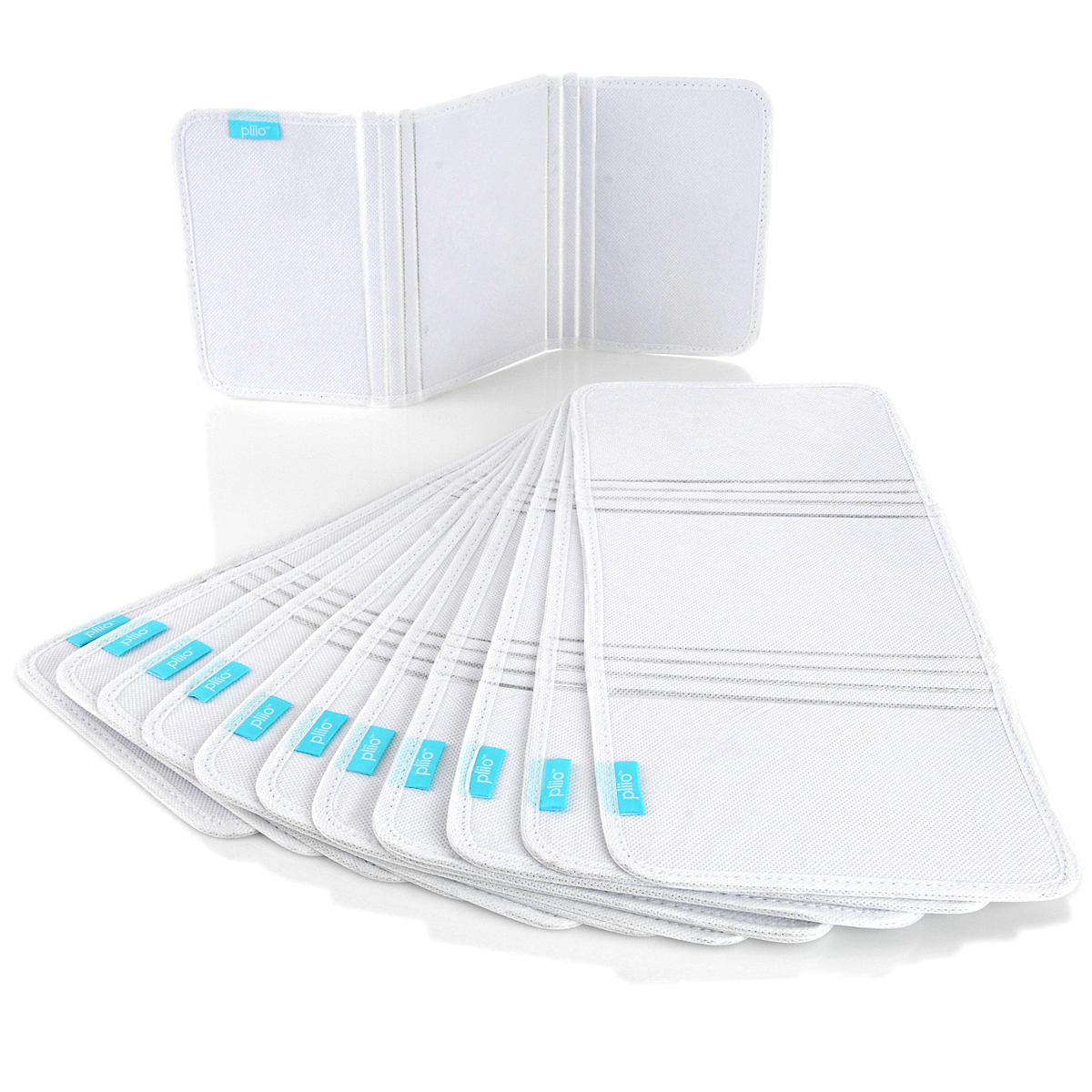 About Pliio Clothing Filers
Introducing Pliio® Clothing FilersTM - the innovative organizing system that makes it easy to manage your wardrobe!
It is designed to:
• Help fold clothes perfectly, every time
• File garments so you can find items quickly
• Organize your wardrobe eliminating clutter
Facilitating fewer wrinkles and maximizing storage, Pliio Clothing Filers are a must-have at home and on the go.
Listen to our interview with Clare LIVE at 11:00 AM CT on the July 8th show, or download the podcast at your convenience on our show page!
Visit www.pliio.com for more information!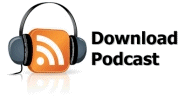 Return to the Innovation Divaz Show Page
Link to Article