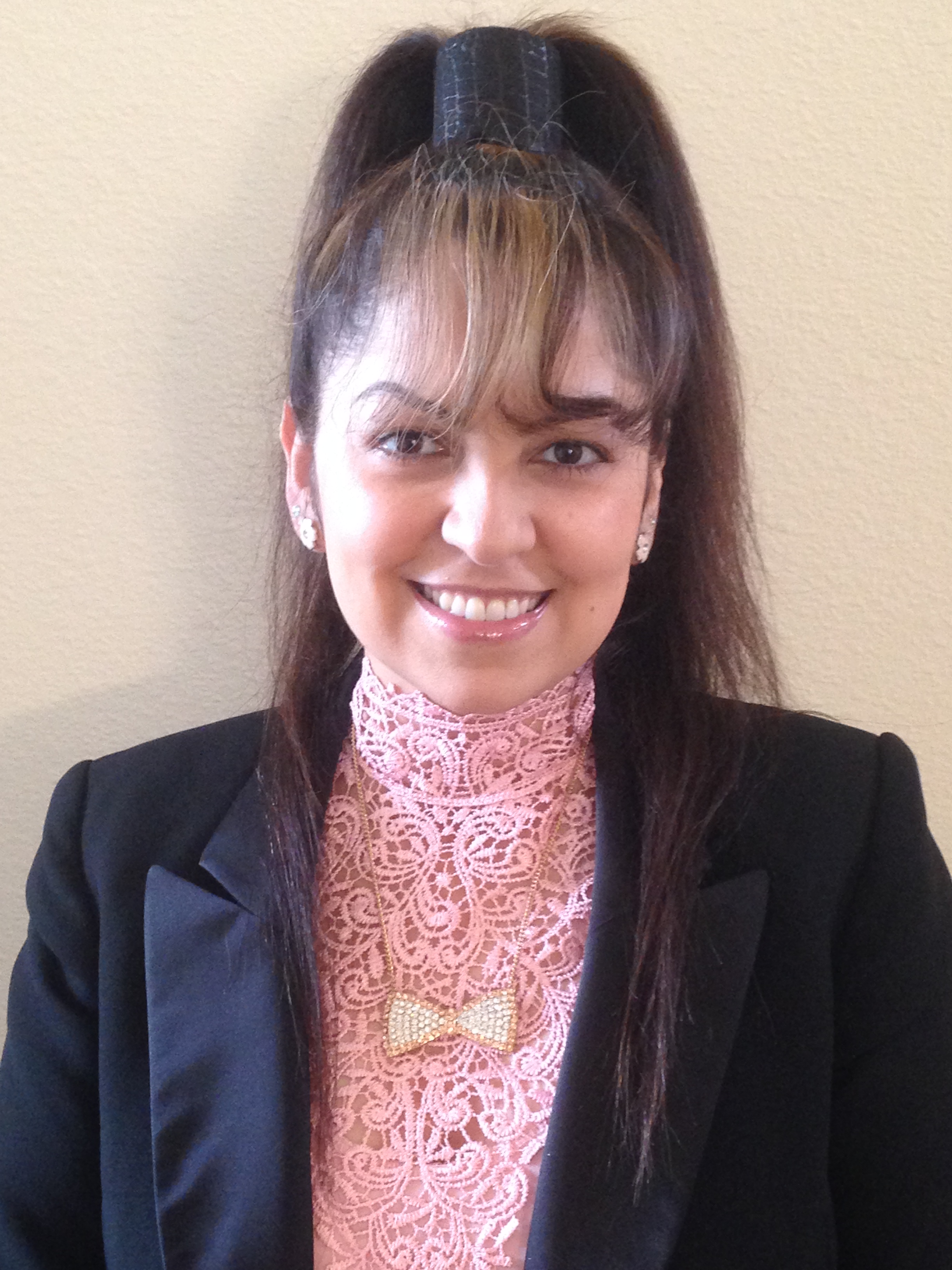 Lina Nasr is a mom, wife, chemist, and inventor!

Lina, wife, mom to a handsome 18 yr. old son, and the inventor of a new hair accessory called "Hair Uppsy". Her origins are from the Holy Land in Jerusalem, but grew up in Qatar, then got married and moved to Texas in 1996 where she studied chemistry, then business, pursued a career, and aspired to invent!

Hair Uppsy is Lina's newest invention. It is a stylish, modern, and chic way of forming an up high, sleek, and fashionable ponytail that will not droop or sag over time. Not only that, but Hair Uppsy can be accessorized to match any outfit, season, time of day, or occasion in SECONDS!!!
Listen to our interview with Lina LIVE on Tuesday, July 22nd at 11:00 AM CST, or download her interview via podcast from our show page at your convenience.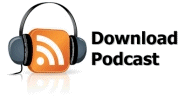 Return to the Innovation Divaz Show Page
Link to Article