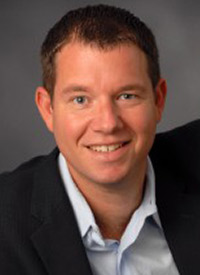 Andrew Hazen began optimizing websites in 1996 while attending law school in Michigan. In these pre-Google years, he spent countless hours researching keywords, writing tags & copy and testing URL strategies. After a short stint practicing law (eight weeks), he founded Prime Visibility, a full service digital media agency, in 1998. Prime Visibility's blue chip client roster includes The Trump Organization, CIT, Brother International, McGraw Hill, FOXNews.com, Henry Schein Medical, TheStreet.com, Lauren Hutton, Tourneau, The NPD Group, KORG, The Playboy Club and many, many more!
With the help of an outstanding team, Andrew grew Prime Visibility from himself to 60+ people and in both 2007 & 2008 made the INC List of Fastest Growing Companies in the U.S. . . . .he has been recognized as a search engine marketing expert on Fox Business and the A&E Biography Channel for a documentary on Google - see video here. Andrew was also featured as an Angel Investor on the show Live It Up and a Social Media Expert on PBS.
In an effort to invest in more Long Island-based entrepreneurs and startups, in early 2013 Andrew co-founded LaunchPad Long Island which is a 12k sq ft business accelerator and co-working space in Mineola, New York and they also have a $250,000 seed fund.
Looking to improve and grow Long Island, Andrew founded LI Startups and sits on the Board of Directors for LISTnet, The Long Island Angel Network, and rock CAN roll as well the Digital Advisory Board for St Jude Hospital and The Eric Trump Foundation. Andrew resides on Long Island, New York with his wife and three sons.
Click Here to listen to our interview with Andrew Hazen LIVE on September 16th at 11:00 CST, or download the podcast at your convenience.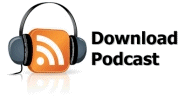 Return to the Innovation Divaz Show Page
Link to Article