How do you make the most innovative multi-use silicone bottle in the world? Well, if you're Craig Madaus, you take a job loss, add some yoga and Starbucks, mix it up with a monster storm at sea, and you've got Bübi Bottle...a scrunchable water bottle that you can use for waterproof storage, hydration, heating soup and tea, as a hot or cold pack...and then roll up to fit in your pocket.
Typical for Craig, it was an adventure the whole way!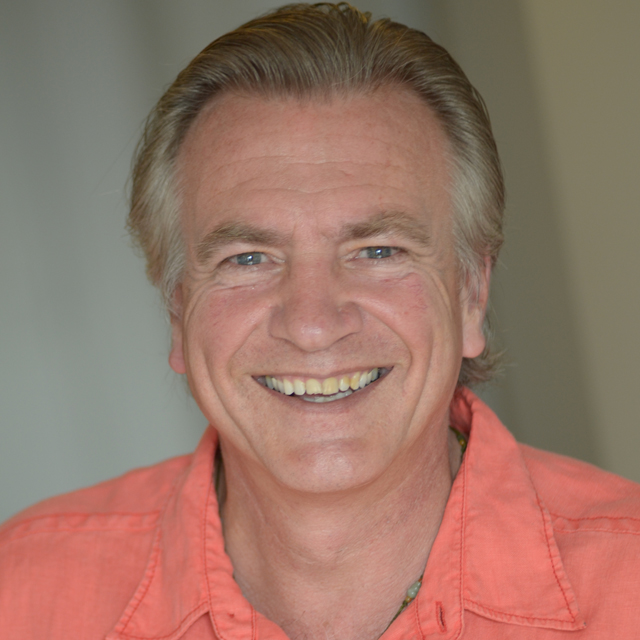 After losing his job in advertising, he spent his days walking around New York, taking Yoga classes and talking to people at Starbucks. No one was hiring, and the future looked, well, pretty dry. As he searched for a new position, and a new life, he took on a temporary job as part of a sailboat crew, delivering a boat
from Connecticut to St. Thomas.
Somewhere between Bermuda and St. Thomas, the boat encountered 30-foot waves and high winds. The boom broke and split in half as they tried to steer through the storm. According to Craig, it was terrifying. The crew somehow muscled through it.

But then the refrigerator broke, and they faced five days on the open sea with only one sail. Their food supply was rotting. To make things even worse, the boat was taking on water at an alarming rate.
The crew took turns emptying the boat in shifts. Craig's shift was 2 a.m. to 4 a.m. As he emptied the cold water through the black, chilly night, he recalled his yoga classes, when he lugged around an enormous bottle of water from his yoga classes to his interviews. Later that night, as he crushed disposable water bottles to put in the garbage, he realized that their design, with concave bottoms, made it so he couldn't completely flatten the bottles.
Suddenly, he had an idea for a "scrunchable" reusable water bottle. Environmentally friendly. Completely packable. No more lugging embarrassingly big, clumsy, empty bottles to interviews.

As he stood there that night, all alone on the deck, the idea kept coming, refining itself. He could design a bottle that keeps water in, but also keeps it out. It could be used to keep supplies dry while backpacking or boating. He was getting excited.

If he designed this bottle to be flexible, it could be filled with oatmeal, beans, rice, keys, cellphones...whatever needs to stay dry, whatever the adventure. That's when he knew safe, flexible; medical-grade silicone would be the perfect bottle material.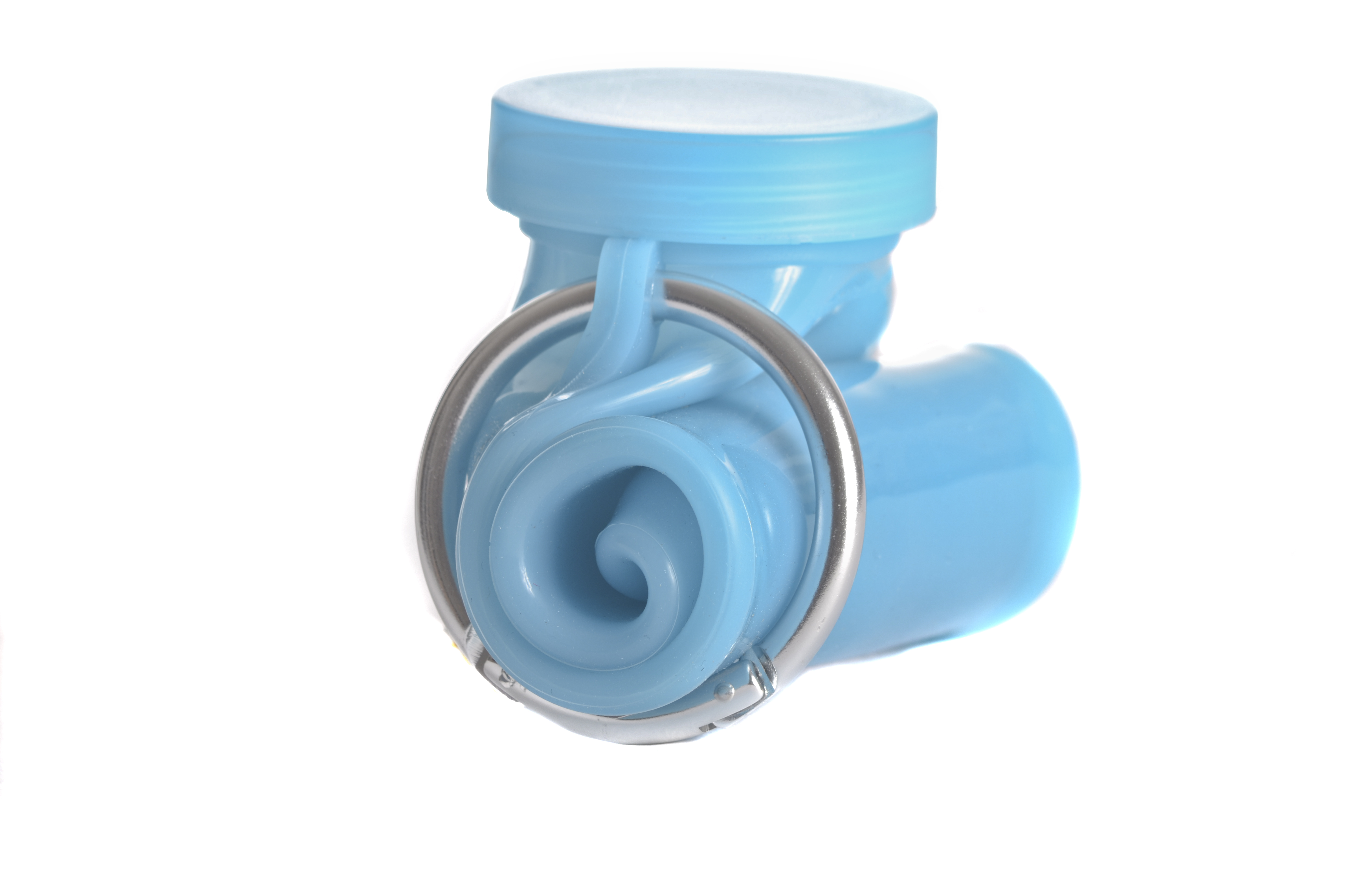 When he got home, waterlogged, exhausted and hungry, the first thing he did (after taking a shower and getting something to eat, that is) was ask his friend Kelly Torrence to draw the design for the bottle. He ordered business cards with a picture of the bottle, and a place where a potential customer could write down their email address and what color they wanted their bottle to be.

Then he went to Starbucks and started talking to people again. He got almost 250 cards with color choices and email addresses.

After a whirlwind production process, 2,000 bottles were shipped to his apartment. Craig felt ecstatic to have the product, even though the boxes were taking over his entire living room. After 20 minutes he realized he really didn't have a clue as to how to get these into retail stores. So he went back to Starbucks, where business people hang out, and consulted with the people he chatted with there.

Bübi bottles are now sold in 23 countries, at many of the world's most renowned retailers like Brookstone, Fab, Dick's Sporting Goods, and soon in Whole Foods.
Click here to read Craig's interview on Forbs.com
For more information about Bubi Bottle visit www.bubibottle.com
Click Here to listen to our interview with Craig Madaus LIVE on October 7th, or download the podcast at your convenience.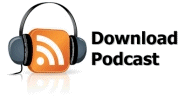 Return to the Innovation Divaz Show Page
Link to Article