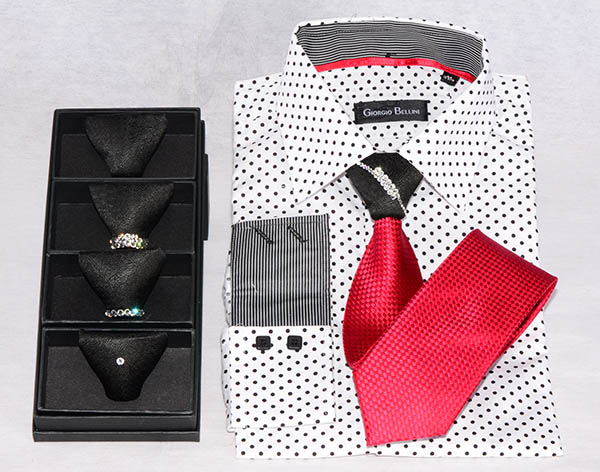 InstaKNOT - Is your modern day genius solution to have the perfect tie knot under 30 seconds. You no longer need to tie a tie or retie a tie several times to get it right. Tall/ Short / Skinny or not, the InstaKnot is adjustable and gives everyone a custom fit. It also works for men with bigger stomach, they can still have the perfect knot and tie length ..no more short ties!

The InstaKnot design can be with or with out crystals. It is the perfect gift for formal events ...weddings, New Years, Holiday or as seen on Celebrities on the Red Carpet in Hollywood. Some Ties can be personalized with your initials in crystals. Sold on line at InstaKnot.com, Tuxedo Warehouse.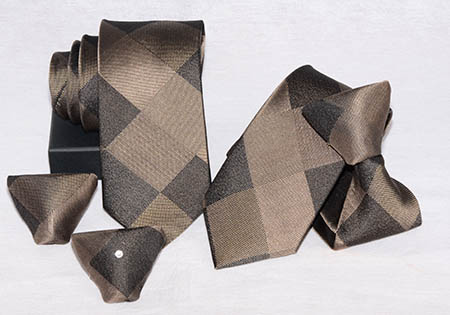 They also have a uniform version and casual version for everyday use being sold at The Airplane Store and Tally-HO
Instaknot has consistently been in the media as one of the top 10 products at Celebrity Gift Suits in 2014.
In 2013, InstaKnot received The Gold Medal Award of Merit at the Inpex show.


About Marcia McManus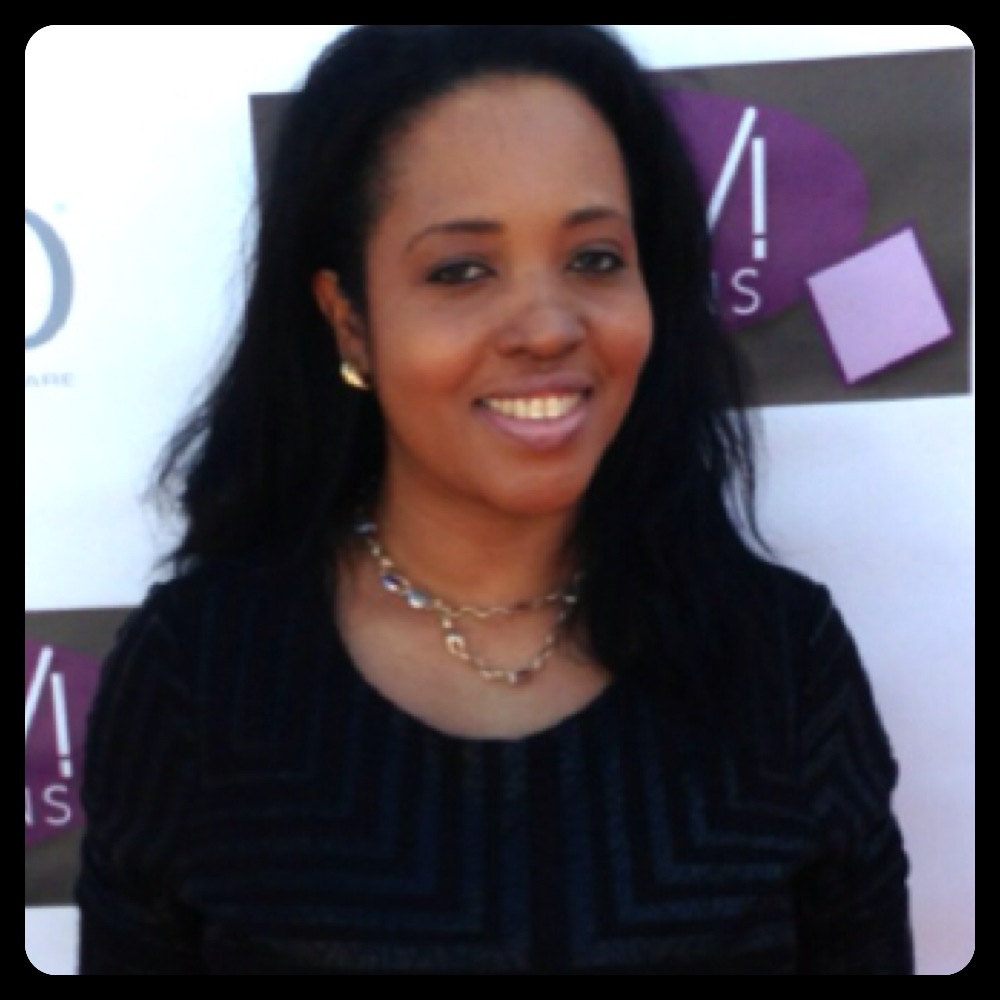 Marcia McManus invented InstaKnot because she took my son to do a professional photo shoot and a tie was part of the accessory. She wanted to duplicate the Jennifer Anniston GQ magazine with the cover when she wore a tie only but have my son wear a tie and his Diaper. Then she realized she could not tie a tie to help her son.

After a brief survey Marcia found out many men do not know how to tie a tie or have to tie it several times to get it right. After a year of development she perfected the instaknot Patent Pending design which is now in retail and on line. It is so easy to adjust even a 4 year old can do it!

Click Here to visit the InstaKnot website.
Click Here to listen to our interview with Marcia McManus LIVE on October 21st, or download the podcast at your convenience.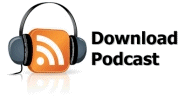 Return to the Innovation Divaz Show Page
Link to Article