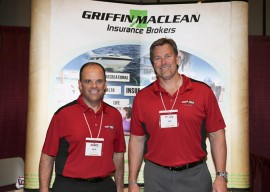 We are excited to be interviewing Rob Tobeck from Griffin MacLean Insurance who will be covering a subject that's more important than most inventors realize. Liability insurance is something that ALL inventors and business owners should have. We'll be discussing this in more detail on today's show!
About Griffin MacLean
Griffin Maclean is a full service insurance brokerage and has been serving clients since 1981. Their experts will give you timely advise and work to place you with the insurance product that is right for you. The name Griffin Maclean has been synonymous with service, knowledge and excellence in the insurance industry.
Consult with them or just get a quote to compare your current business insurance program. Griffin MacLean Insurance Brokers has relationships with multiple, top-rated insurance companies and can work nationally to cover your insurance needs. So whether your business needs a basic Business Owners Policy (BOP) or a more complex program including commercial property, umbrella liability, business auto, or specialty insurance protection, they can simplify the process for you. Griffin MacLean helps businesses recognize what they have at risk, then they propose effective, economical programs to manage that risk. They have your business insurance options covered on their website.
Give Rob Tobeck a call today at (425) 822-1368,
Click Here to visit Griffin MacLean's website and get your free insurance quote.
Click Here to listen to our interview with Rob Tobeck with Griffin MacLean LIVE on October 28th at 11:00 AM CST, or download the podcast at your convenience.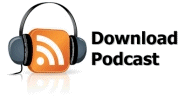 Return to the Innovation Divaz Show Page
Link to Article