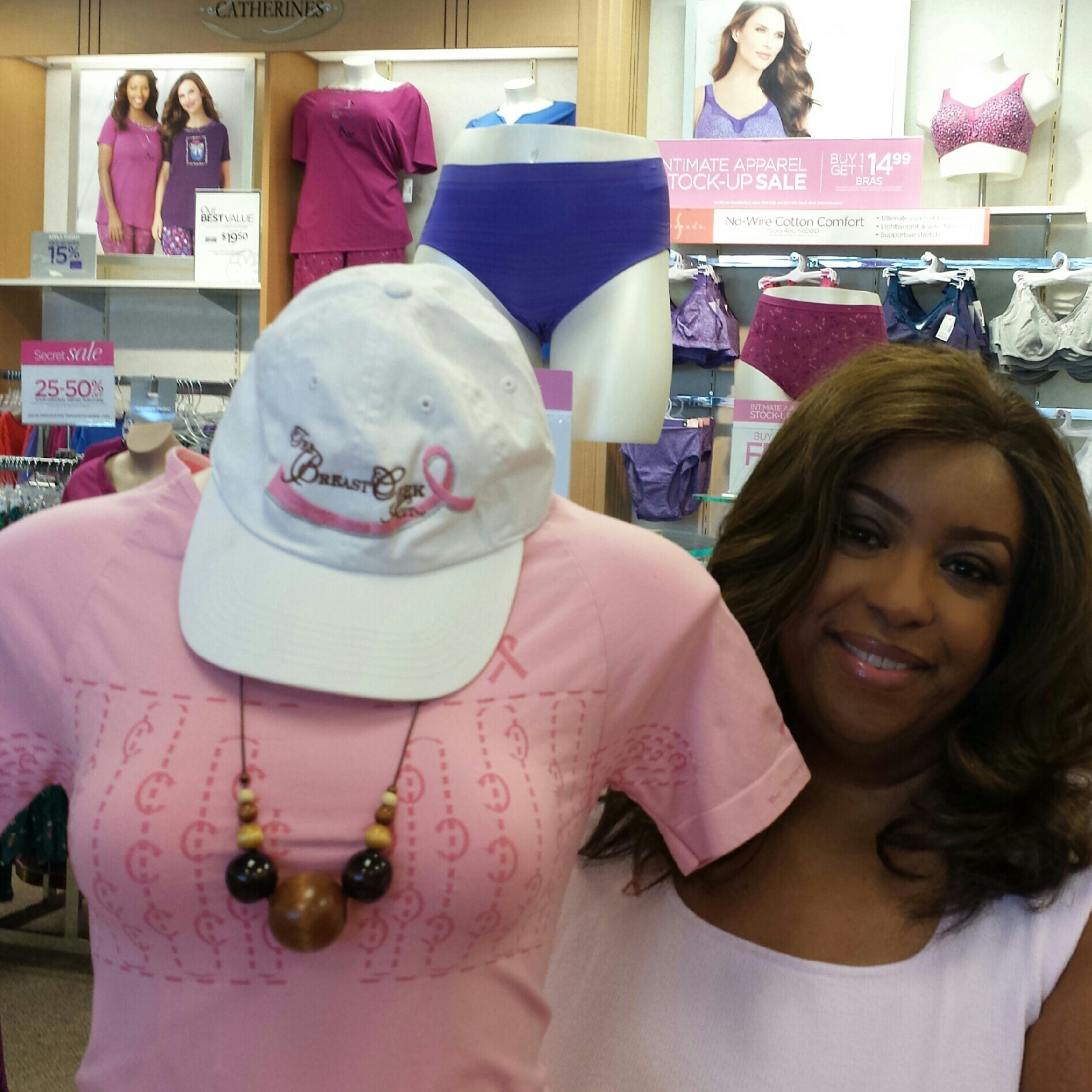 The Breast Chek KitTM The Breast Chek Shirt-a form fitting seamless nylon/spandex shirt that teaches women & men the correct way to perform a breast self exam. The Breast Chek Kit take the guess work and anxiety out of how to perform a breast self exam.
Users (Women, Men, and the Visually Impaired) follow the diagram with their fingers to examine their breast tissue. The fabric content & vertical diagram ensures that all breast tissue & lymph node areas are examined. The kit contains a special fabric marker to note any abnormalities in the breast tissue directly on the garment! It also contains an annual calendar & a place for dates & notes for the user & their physician.
La Bubé Athletica
La Bubé Athletica is an innovative, new active wear line targeting women who have had mastectomies. The line incorporates special technical features and fabrics specifically to address the post-surgical needs of women as they move toward exercise and the rehabilitation process. The stylish workout and lifestyle wear is for all women and shows support for those who are battling breast cancer as well as those who have survived.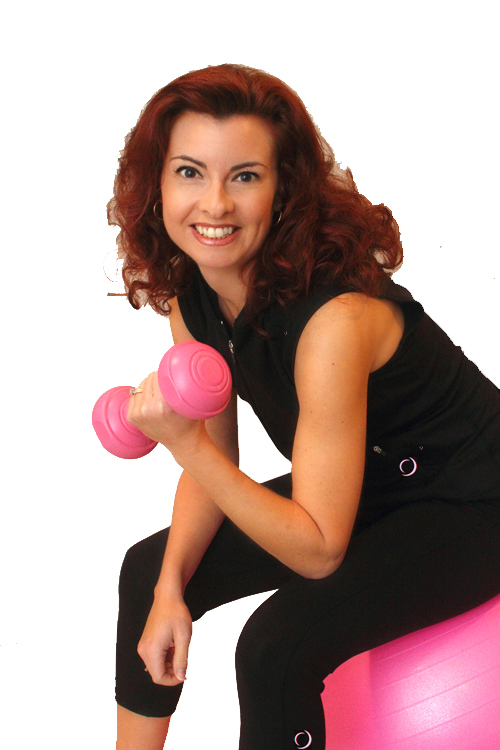 "The collection is a unique lifestyle line that will appeal to women who were active and stylish before their surgery and who fully intend to remain so afterwards. The line is so stylish that every women, who enjoys wearing beautiful active wear as they run errands, travel, and shop, will want to wear La Bubé athletica for its amazing function, style and unparallel comfort". A portion of all proceeds will go toward breast cancer prevention and research.
La Bubé Athletica was created by a breast cancer survivor who has taken on the mission of saving lives through early detection and supporting survivors as her life's calling. She is the inventor of a patented garment for breast self-examinations, The Breast Chek Kit and is the Founder of NABCAF a foundation dedicated to the prevention and eradication of this devastating disease.
Click Here to visit the Breast Chek Kit website.
Click Here to visit the La Bubé Athletica website
Click Here to listen to our interview with Linda Lewis LIVE on January 13th at 11:00AM CST, or download the podcast at your convenience.

Return to the Innovation Divaz Show Page
Link to Article