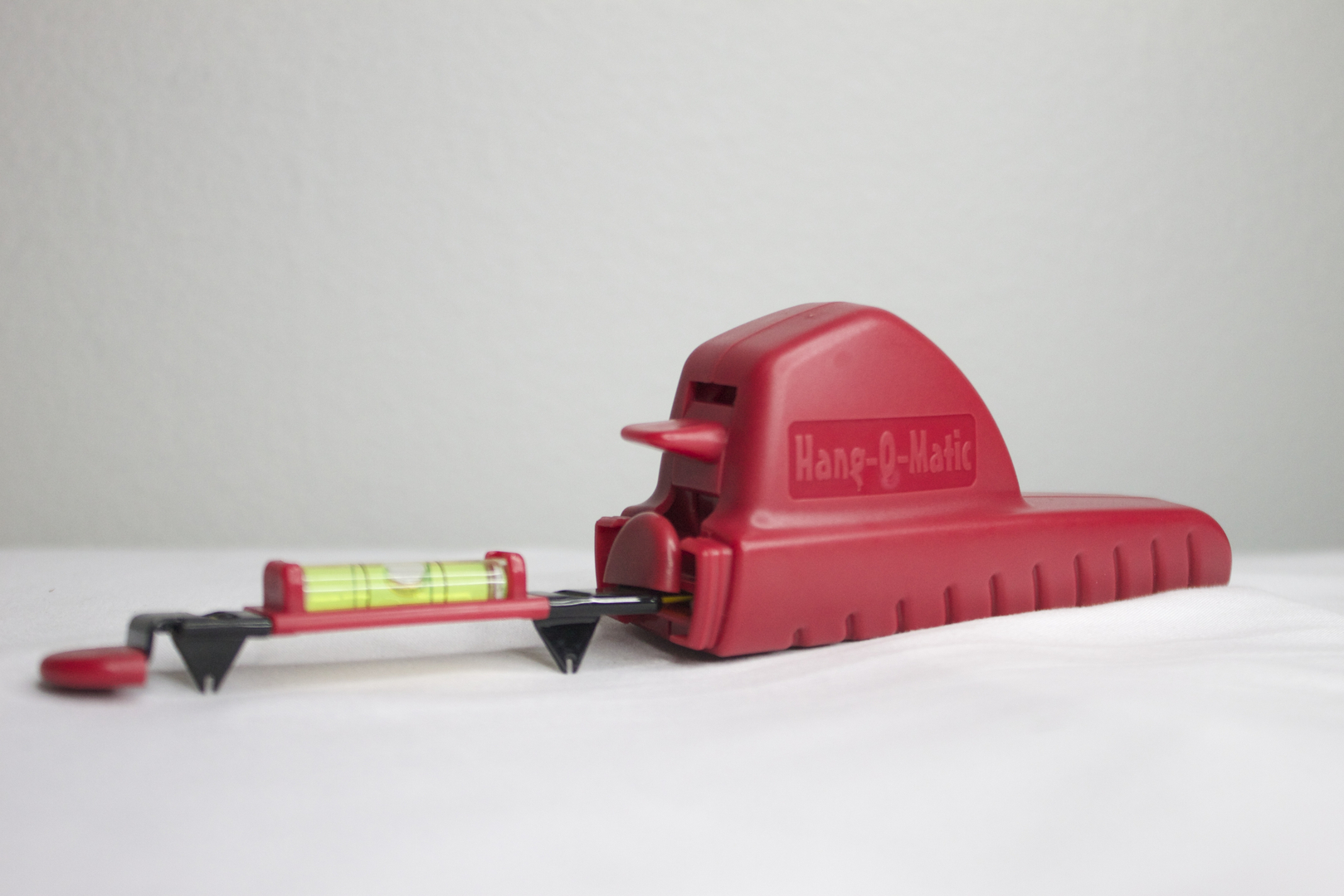 Hang-O-Matic - How it works
Use Hang-O-Matic to Align, Level and Mark your wall. Perfect for interior design or DIY home decor.
It's a hassle free way to hang ANY wall home decor in your home or office. Reusable, pocket size, easily hang items as large as six feet.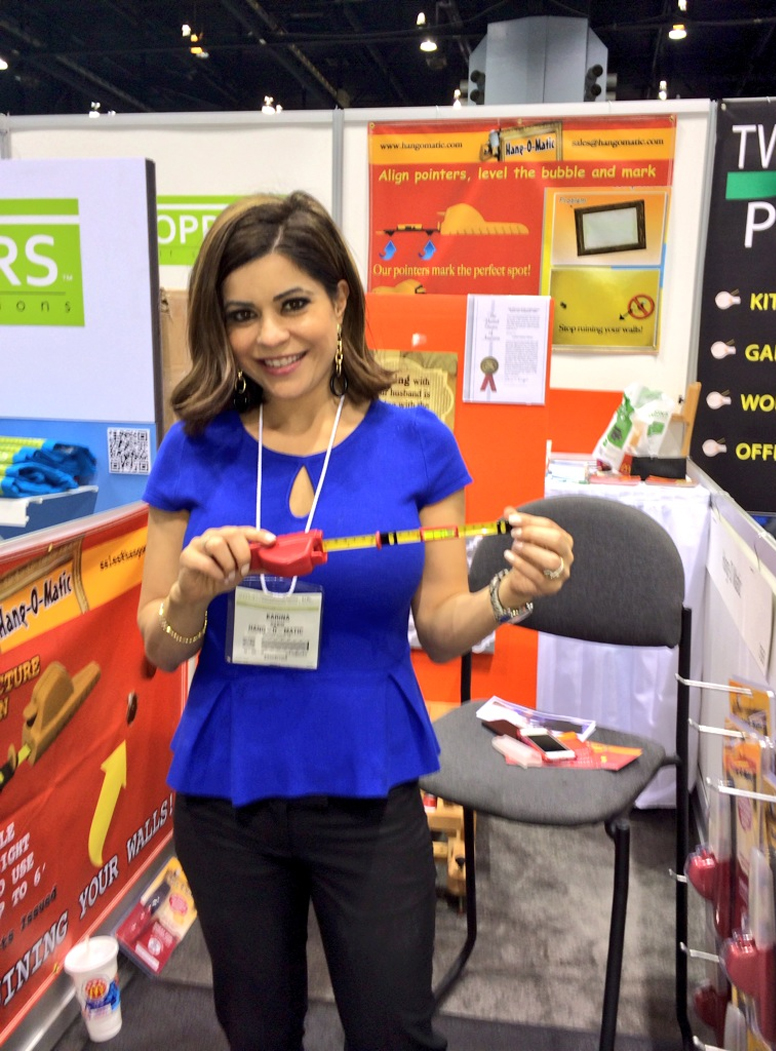 Meet Karina Rabin (In her own words)
My name is Karina Rabin and I am married with a 2 year old boy. We live in Southern California. I am 36 years old. Hang-O-Matic was created when I was trying to hang shelves and after butchering my new walls my husband was pretty angry and then had to re-patch and paint and then tackled the job himself. Once he was done, he was pretty impressed with himself and I placed a irreplaceable snow ball on it and we watched it slide down and crash on the ground. Clearly those shelves weren't hung straight and Hang-O-Matic idea came to mind.
Click Here to visit the Hang-O-Matic website
Click Here to listen to our interview with Karina LIVE on January 13th at 11:30AM CST, or download the podcast at your convenience.

Return to the Innovation Divaz Show Page
Link to Article