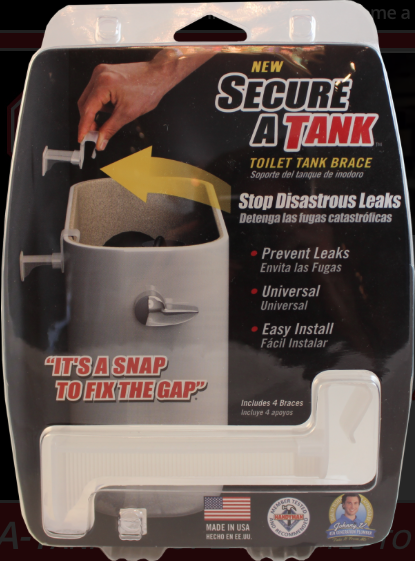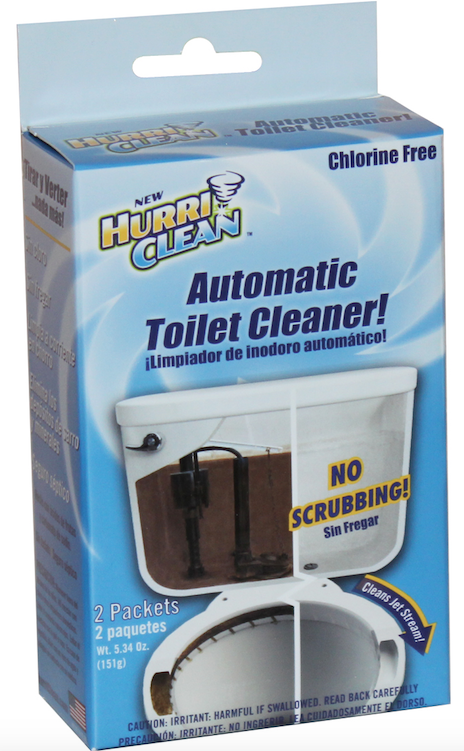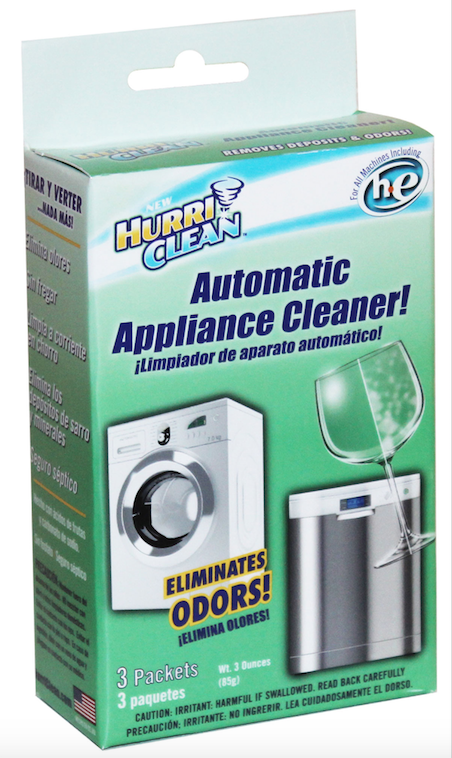 Secure-A-Tank and HurriClean- how they work
Vadco Products innovates products and creates unique brands for consumer market place success. The products abouve are Secure-A-Tank Toilet Tank Brace, HurriClean Automatic Toilet Cleaner, and HurriClean Automatic Appliance Cleaner. Secure-A-Tank is designed to prevent leaks and damage by securing the gap between the toilet tank and wall. Anyone can easily cut the brace to length and install. No gluing and no attachments to the wall.
HurriClean Automatic Toilet Cleaner is the easiest way to clean out a dirty toilet tank (the source of a dirty toilet). Pour a pouch in the toilet tank before bed, flush in the morning – and that's it! The toilet tank is as clean as new! No chlorine, no bleach or harmful chemicals. HurriClean Automatic Appliance Cleaner removes hard water deposits and odors from your dishwasher and laundry machine. Simply pour a packet in your appliance, run through a cycle, and that's it! Your appliance will clean like new!
Meet John Vadnais (in his own words)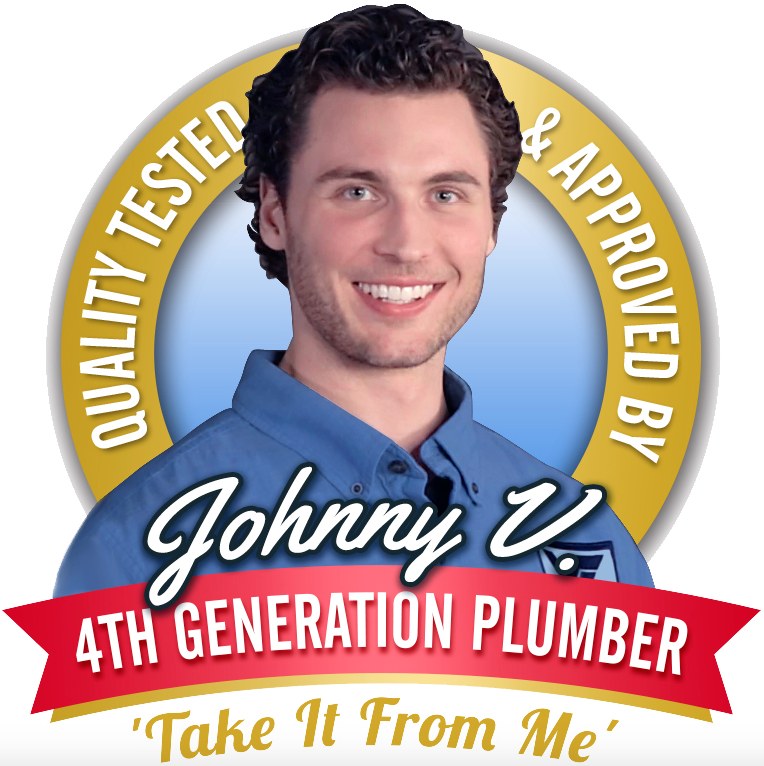 I am a 4th Generation Plumber and also known as Johnny V PhD – The Plumbing and Home Doctor.
All products associated with Vadco Products have been created due to our family plumbing shop and the problems we encounter at our customers houses.
Our shop has been located within the same square block of White Bear Lake, Minnesota for over 100 years.
Click Here to visit Secure-A-Tank website!
Click Here to visit HurriClean website!
Click Here to listen to our interview with John LIVE on February 3rd at 11:00AM CST, or download the podcast at your convenience.

Return to the Innovation Divaz Show Page
Link to Article