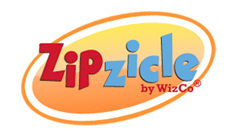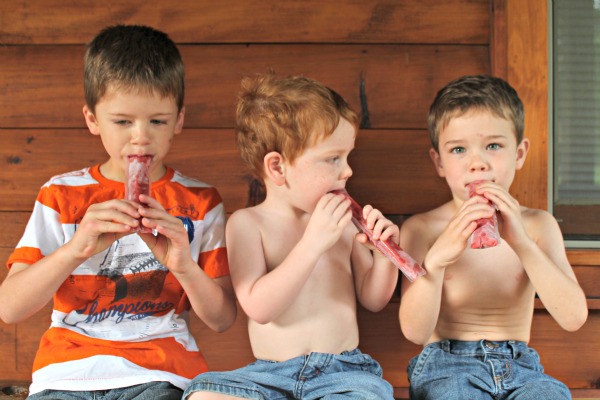 Safety by design!
BPA-free and Phthalate-free
Durable material to prevent tears and bites but still soft on
mouths
Commercial food-grade to withstand commercial freezer
temperatures
Reinforced side seals
Consumer benefits
Easy to make large batches
Perfect for parties, classes, teams, and families
Portable and convenient
Easy to fill using funnel or batter pen
Customer decides ingredients
Recipes are endless: range from simple organic fruit fillings
to cocktail inspired

Retail benefits

Flexible packaging 3.5 x 11.5 inches

Hang-hole for easy display: POS, clip-strip, specialty,

countertop

Multiple product placement opportunities: party, picnic,

seasonal, gadgets, cocktail, health, produce



Meet Shawna Palmer in her own words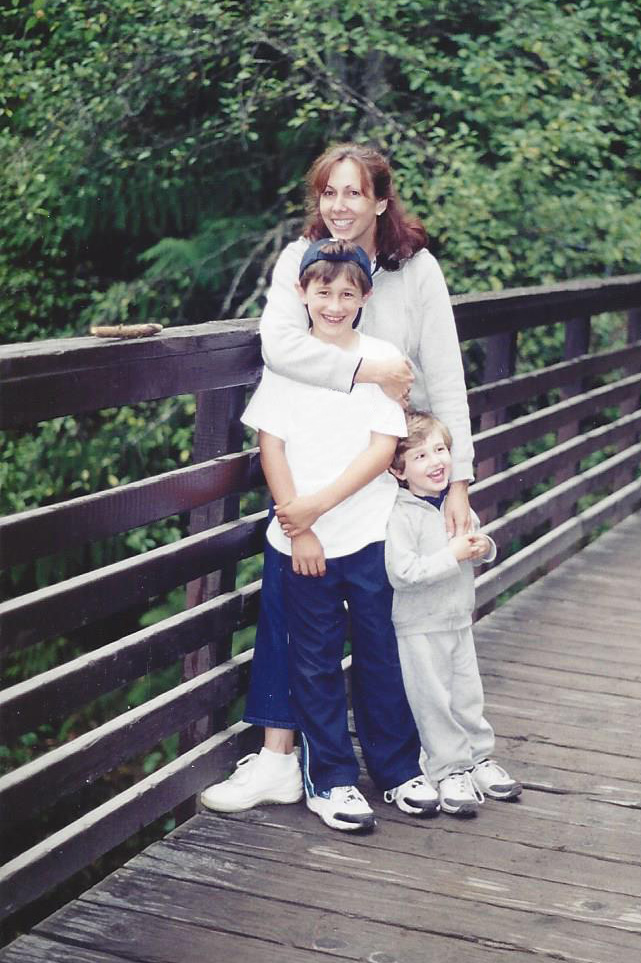 I have a Ph.D. in Neuropsychology and worked in pediatric brain tumor research until 2013. I now devote full time to running WizCo LLC.
Click Here to listen to our interview with Shawna Palmer LIVE on March 9th at 11:40AM CST, or download the podcast at your convenience.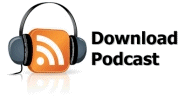 Return to the Innovation Divaz Show Page
Link to Article