The Shuuk
TheShuuk.com is the testing ground for the world's coolest new ideas. The Shuuk gets new inventions and products into the hands of early asopters for exposure and insights. The Shuuk is the place where the most innovative products, people and ideas collide!
Tamara Kleimberg creator of The Shuuk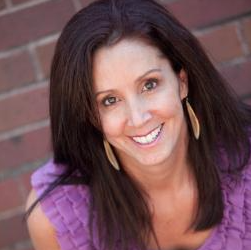 Tamara is the founder of a thriving
entrepreneurial business, The Shuuk.
She has seen thousands of new ideas comes across her desk and has spent the past 20 years advising companies like Disney, Proctor and Gamble and Otterbox of fostering innovative ideas and people. When Tamara is not testing out new products you can find her speaking on innovation and entrepreneurship across the globe, for TEDx or being featured in media channels like INC Magazine, The Today Show, New York Times and more! As a kid in computer camp Tamara won the award "I'll try anything once" a motto she still lives by today.
Click Here to visit The Shuuk website!
Click Here to listen to our interview with Tamara LIVE on April 14th at 11:00AM CST, or download the podcast at your convenience.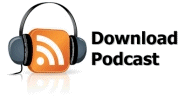 Return to the Innovation Divaz Show Page
Link to Article