6 Ideas specializes in helping inventors, entrepreneurs and other business sell their products to QVC, HSN, Mail Order Catalogs and eCommerce Sites. They are a rep firm also known as a broker or sales agent. They have the contacts to get your product to the right buyer quickly and handle the sales cycle on your behalf until a PO is generated.
Meet Ken Laner...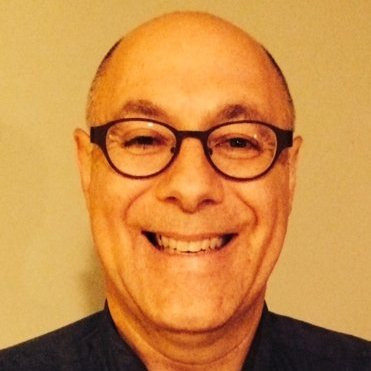 Ken Laner graduated from the University of Iowa with a Marketing Degree. He is a seasoned sales professional. He has been selling a wide variety of products for over 25 years. Specializes in setting up and selling to various distribution channels including dealers, distributors, retailers, TV Shopping, catalogs and more. Products include seasonal items, electronics, hardware, kitchen, gifts, personal care and more. Hobbies include golf, yoga, biking, hiking and watching hockey.
Click Here to visit 6 Ideas website!
Listen to our interview with Ken Laner LIVE on May 19, 2015 at 11:30 AM CST, or download the podcast at your convenience.

Return to the Innovation Divaz Show Page
Link to Article