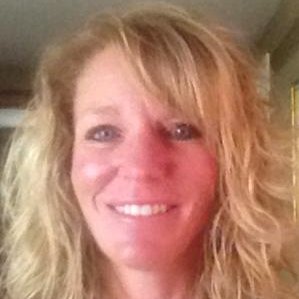 The Slip Clip is a completely customizable beach towel clip, boat clip and more clip that can be used as a new and exciting marketing tool. They are 6" durable plastic clips that offer a large imprint area (5" x 1.5"). This large flat area will boldly and elegantly display your client's logo. This is a great way to increase your customers advertising capabilities.
How to Use

Slip Clips are so easy to use that everyone will want one. Even kids enjoy using them to build forts. They can be used in the kitchen or bathroom. There are so many uses your clients will love them. Lying in the sun, shade, or on a boat is more enjoyable with the Slip Clip. ..........And they make Advertising a breeze!
For Towels:
1. Open your beach chair and towel.
2. Place your towel over the beach chair so some of the towel is over the top of the chair.
3. Slip the "Slip Clip" over the top of the beach towel and push the Slip Clip over the towel and on to the frame of the chair until the clip has snapped on to the frame of the chair.
For boats:
1. Lay a towel, clothes or what ever you want to dry or keep dry over the boat rail or windshield.
2. Push the Slip Clip down over the towel/clothing on to the rail or windsheild.
For beach and recycling bags:
1. Feed the bag through the "U" portion of the Slip Clip.
2. Push the Slip Clip down onto any rail that you want.
Now you have an accessible area for your waste and recycling.
Click Here to purchase a customized Slip Clip for yourself!
Listen to our interview with Julie Wasco LIVE on September 15, 2015 at 11:00 AM CST, or download the podcast at your convenience.

Return to the Innovation Divaz Show Page
Link to Article