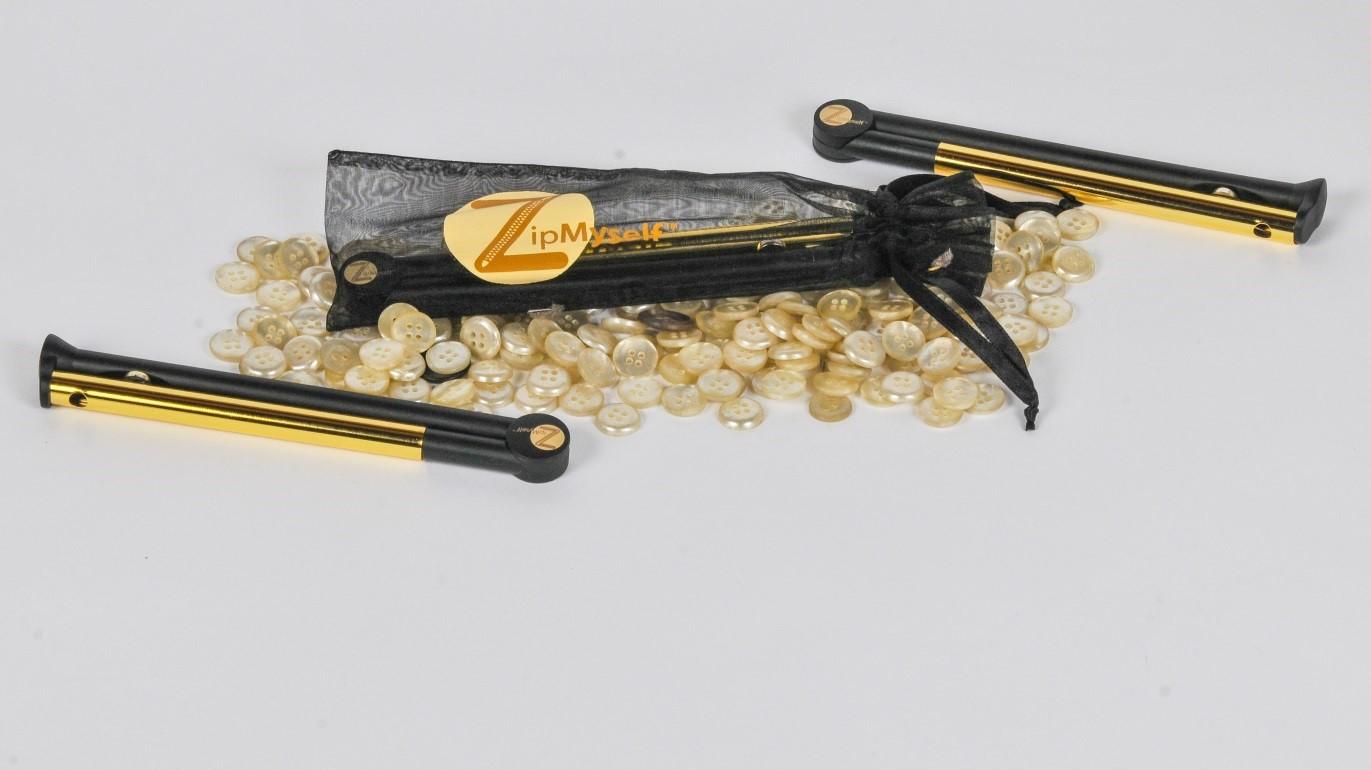 Do you have hard-to-reach zippers on your clothing that are difficult to zip up on your own? Or, do you have buttons on your dress shirts that are super hard to button? Getting dressed in the morning shouldn't be hard. That's why ZipMyself makes it easy! ZipMyself is an innovation and useful tool that helps you reach hard-to-reach zippers and close tough buttons without the help of a friend. With ZipMyself, you'll never have to arrive at an event half zipped or buttoned again.
Our product is extremely easy to use. Plus, it's small, compact and very lightweight, so you can bring it with you wherever you go. It's perfect for traveling!
Sheila Benjamin, Inventor & Founder of SheGreg Products, LLC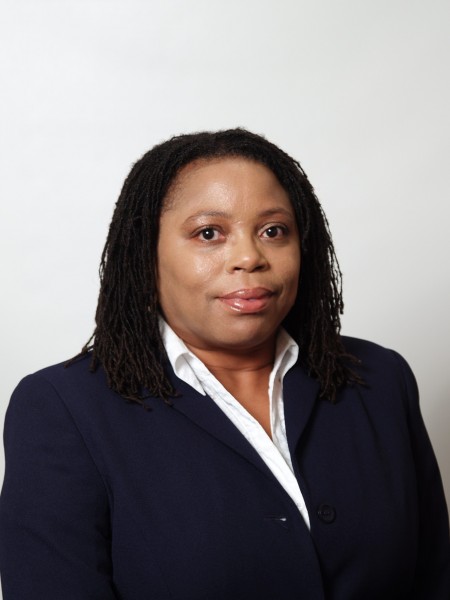 Sheila Benjamin is the Inventor and Founder of SheGreg Products, LLC the umbrella for patent pending ZipMyself. Our zipper tools are useful for ladies who love dresses, men who often wear dress shirts, seniors, and people with limited mobility. Our product makes zippering and buttoning your clothing on your own so much simpler!
Click here to visit the ZipMyself website to purchase this product!
Listen to our interview with Sheila Benjamin LIVE on January 12th at 11:30 AM CST, or download the podcast at your convenience.

Return to the Innovation Divaz Show Page
Link to Article