Download the show: Overcoming Adversity - Reach Your Tower with Kyle Johnson
Goals and Dreams are what makes life tolerable.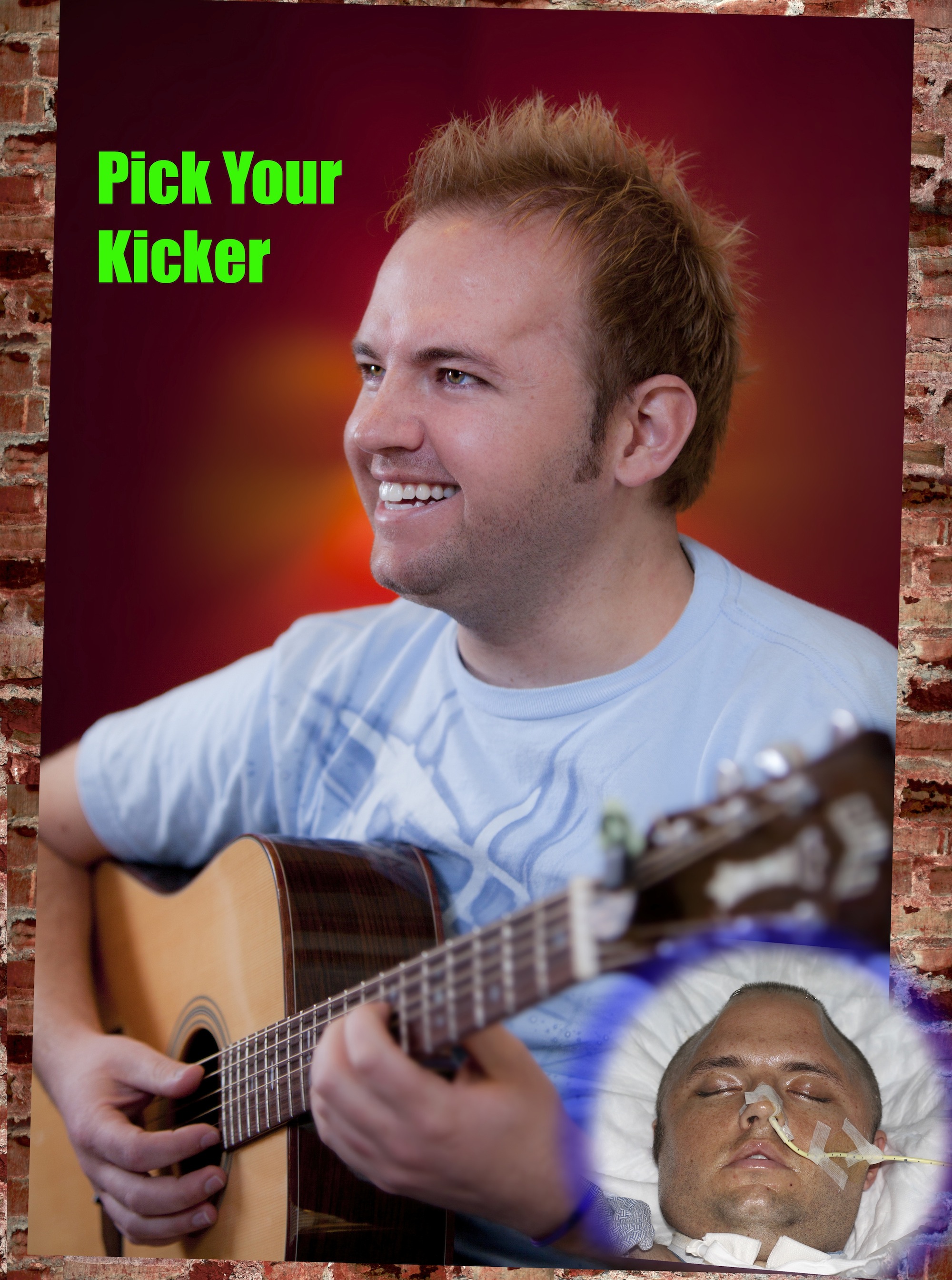 Kyle Johnson considers himself to be a 'Tragic Optimist'. In that he doesn't feel that being a Blind Optimist always allows you to grow to the full potential. The way he sees it; life is difficult, within that difficulty awaits a success. Seeing the hardship for what it is and not being blind to it, entitles you to growth. It conveys that you can do hard things. Obtaining your Dreams are hard. Reminding yourself that you've succeeded in difficulty allows that Dream to become more obtainable, and gives you HOPE that it will happen.
I can't wait for you to hear Kyle's story. The first time I heard it I cried, and I have been a better person since.
Join us today as we talk to Kyle Johnson LIVE in a show were calling "Reach Your Tower". What does success look like to you, and what do you do when you're derailed on your path.
Tune in from this page (by hitting the yellow play button at the top of the page) at 4:00 PM MT/6:00 PM ET.
Follow Kyle:
On TWITTER https://twitter.com/inspirekyle
On Facebook: https://www.facebook.com/pages/Kyle-Johnson-International/167797009943517

And online:

www.KyleJohnsonInternational.com
If you send an email requesting his eBook via his homepage or by admin@KyleJohnson.com, you'll get his eBook FREE
When Michelle is not "on the air" she's on a stage somewhere sharing motivational presentations with actionable content. If you're looking for a peak performance, leadership or motivational speaker, go to http://www.speakmichelle.com
To download past episodes of the show go: http://www.speakmichelle.com/podcast
To learn more about the host Michelle McCullough as a consultant and speaker go to: http://www.speakmichelle.com/about
Download the Free 13 Page Make It Happen Toolkit here: http://www.speakmichelle.com
Find me on Twitter: http://www.twitter.com/speakmichelle
Find me on Facebook: http://www.facebook.com/speakmichelle
Find me on YouTube http://www.youtube.com/speakmichelle
Return to the Make It Happen Show Page
Link to Article