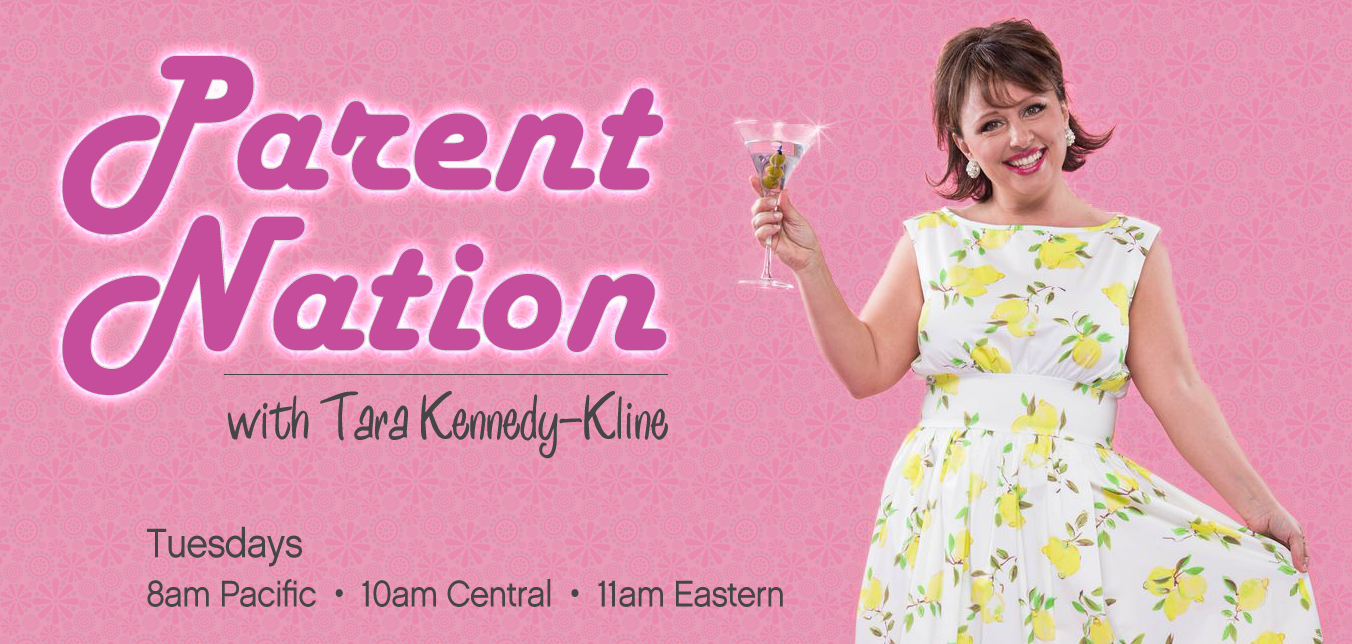 At Parent Nation, we LOVE dads! To celebrate them we feature them the first Tuesday of every month!
We call it Dad Day!
This week we feature Travis Breeding and his recent blog surrounding the controversy of the recent shootings in Santa Barbara and Mental health.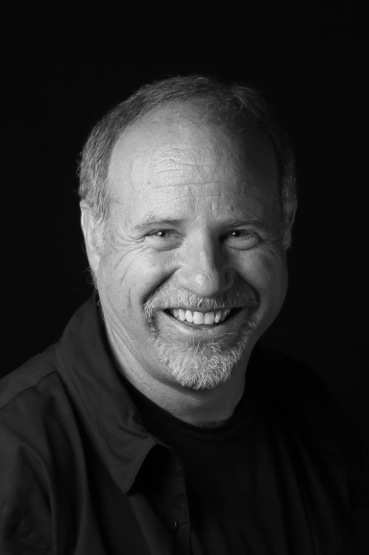 Richard Greenberg is a father of four and the author of "Raising Children That Other People Like to be Around". A native of Los Angeles, California, Richard graduated from UCLA with a Bachelor's degree in English in 1976 and immediately went to work as the personal assistant to Art Garfunkel. Choosing to stay in Los Angeles and marry his childhood sweetheart, Richard became active in the television industry while he and his wife, JoAnn, began building their family. Three sons and one gorgeous, intelligent, and flawless daughter later, the Greenbergs were regularly asked how they got "such good kids." In response, Richard wrote "Raising Children That Other People like to be Around." His objective was to offer logical, common-sense guidelines for people creating their own families and to help young parents, especially mothers, understand a father's point of view. You can read more of Richard's parenting tips, tools, and triumphs on his blog, http://www.commonsensedad.com, by following commonsensedad on Twitter, or by liking his Common Sense Dad fanpage on Facebook.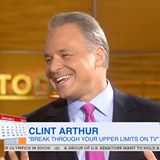 Clint Arthur is a graduate of the Wharton School of Business, a successful entrepreneur with over a decade of experience running his own gourmet food company, and the #1 Bestselling author of "The Greatest Book of All Time," "The Last Year Of Your Life," "Daddy Loves You," and "What They Teach You At The Wharton Business School." His famous personal transformation experiences, keynote speeches, and frequent appearances on Network TV and syndicated radio shows inspire millions of people to live larger, more intensely, and with more impact on the world. To learn more about Clint and his work, visit: ClintArthur.com
This is sure to be a fun and energetic show! You do not want to miss this one!
Return to the Parent Nation Show Page
Link to Article