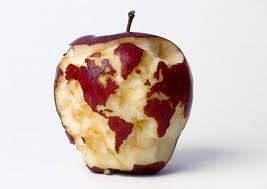 Today, on Author U-Your Guide to Book Publishing, Judith will deep-dive into Creativity with a Twist--how to develop the skill that we all have. Her guest is Ronda Sheya, principal in the Sheya-Group.com in Colorado. AND, one of the creative forces when Radio Disney started.
•How to break the creative block.
•Why is creativity different from invention.
•How to use creativity in your book marketing and promotion.
•How to create a stellar book promotion campaign including promotions.
•ID the key steps in getting your creative juices salivating.
•Why "clutter" is the enemy of all creativity.
•How to capture ideas quickly.
Why "play" is essential to creativity.
And, as always ... much more.
Another great hour with Dr. Judith Briles, The Book Shepherd and CEO of AuthorU.org.
Return to the Author U Your Guide to Book Publishing Show Page
Link to Article