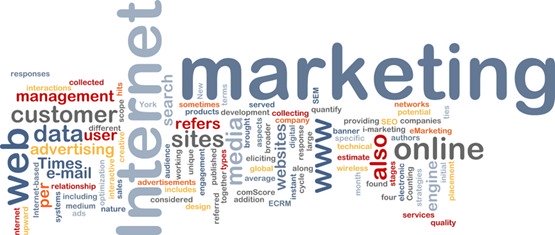 What author doesn't want to sell books? You will learn a variety of ways that you will begin to enjoy book marketing. The result book sales. John Kremer, marketing guru has several tips throughout the hour.
In this show, Judith Briles deep-dives into book marketing via social media.
Why virtual blog tours have lost their luster.

What to do with your online marketing campaign.

Why your website must be mobile friendly today.
Why you don't need a zillion ways to market your book.
What's hot with Pinterest.
Those questions and much more will be covered throughout the hour. Don't miss it!
Joining Dr. Judith Briles is John Kremer, the author of 1001 Ways to Market Your Books. Another great show on AuthorU-Your Guide to Book Publishing.
Return to the Author U Your Guide to Book Publishing Show Page
Link to Article