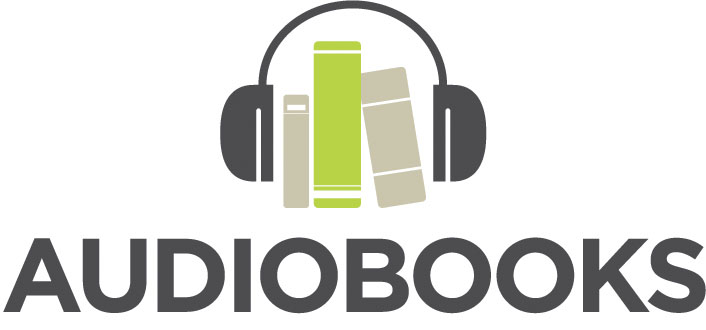 Books are in print, in "e", in visual and in voice. "Giving Your Book a Voice" - Creating Audiobooks is something that all authors should consider creating for their books--both fiction and nonfiction. Joining host Dr. Judith Briles will be Richard Rieman, a four-time winner of Edge Studio's National Script Recording Contests. Richard's background in radio news includes the RKO Radio Networks in NYC, WTOP in Washington DC, and WLS and WMAQ Radio in Chicago.
They will cover:
Options for creating an audiobook for sale on Amazon, Audible, iTunes or on CDs

How to use ACX, Amazon's Audio Creation Exchange to get narrators and editors for your audiobook

Audiobook Revenue Streams

Should you narrate your own book - and how do you do it?

Creating your own low-cost home recording studio
Richard Rieman has a smiling Irish eyes and a rich, warm voice to match, he is an experienced Audiobook narrator and a professionally trained Voice Actor. Richard's Audiobook narrations for Amazon, Audible and iTunes include the best-selling "eBay 2014," "Lincoln Revisited," "Planet Radio" and over 20 more. He is a graduate of the ACX (Audio Creation Exchange, owned by Amazon) Audiobook Master Class. His website is www.RRVoice.com and email Richard@RRVoice.com.
Get ready for another fast hour on AuthorU-Your Guide to Book Publishing with Dr. Judith Briles, The Book Shepherd.
Return to the Author U Your Guide to Book Publishing Show Page
Link to Article