Writers assume their biggest risks are defamation claims. Not so.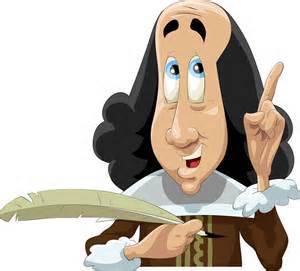 Every year, hundreds of thousands of books are published, and only a few hundred libel cases hit the courts. But tens of thousands of writers have signed on to ugly, unfavorable contracts. They have given away the right to publish their work in print, ebook, audio, app, and all future formats, in all languages, worldwide, for the life of the copyright.
Learn to spot the red flags of publishing and self-publishing contracts. Joining The Book Shepherd and Host Dr. Judith Briles is Helen Sedwick, and attorney and author of the Self-Publisher's Legal Handbook. Helen uses thirty years of experience to cut through the legalese and show writers how to protect their work. Her website is http://HelenSedwick.com
They will cover:
What is covered by copyright.

How to protect your copyright.

How to keep others from taking control of your work via theft-by-contract.

The scary topics of defamation and privacy.

and of course, much more ...
Writing and publishing a book is an investment of time, money and emotion. Don't give away your copyright by signing the wrong contract, or waste money by buying into a scam, or lose sleep by getting sued for defamation.
Join us for another great hour with Judith Briles and AuthorU-Your Guide to Book Publishing.
Return to the Author U Your Guide to Book Publishing Show Page
Link to Article