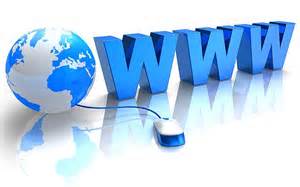 Authors need webites. Your critical online business card that is your branding, your voice, your YOU.The answers are here in this offering of AuthorU-Your Guide to Book Publishing with The Book Shepherd, Dr. Judith Briles and her guest expert graphic designer Nick Taylor. With his background as an author, website designer and ebook formatter, you get a triple whammy today.
What MATTERS on your website? It's a critical question to get the answers to.
You will learn ...
Key elements to a hot website.

Get ideas to revamp what you currently have.

Tips for goosing your SEO rankings.

Platform options to use.

Everyday mistakes to avoid.
and of course, much more ...
Get ready for another fast-moving show on AuthorU-Your Guide to Book Publishing.
Return to the Author U Your Guide to Book Publishing Show Page
Link to Article