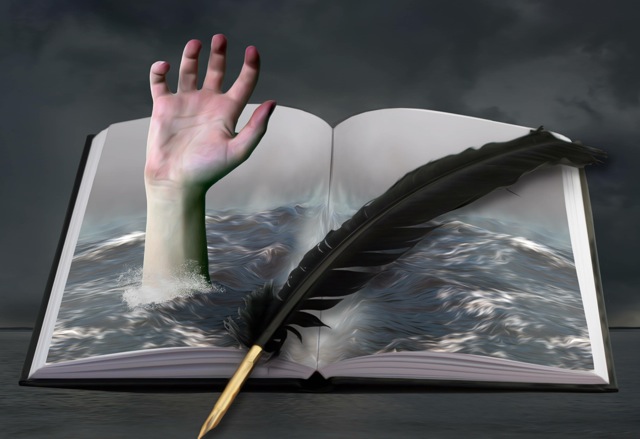 Fiction authors unite (and nonfiction authors too!) ... this show is for you. Judib Briles has Mark Stevens as her guest today. He is the Denver-based author of the Allison Coil Mystery Series—Antler Dust, Buried by the Roan, Trapline and Lake of Fire, which comes out next month from Midnight Ink. Trapline won the 2015 Colorado Book Award for best mystery and the 2015 Colorado Authors League award for best genre fiction. The series has drawn rave reviews from The Denver Post, Kirkus Reviews, Mystery Scene Magazine, the Grand Junction Sentinel, The Aspen Times, High Country News, The Durango Herald, The Loveland Herald and many more. In advance praise, Kirkus called Lake of Fire "irresistible" and Craig Johnson, author of the Walt Longmire mystery series that is basis for the hit show "Longmire" on Netflix, said "Mark Stevens writes like wildfire." Stevens is vice-president of the Rocky Mountain Chapter of Mystery Writers of America (RMMWA), hosts a podcast for Rocky Mountain Fiction Writers and knows fiction inside and out.
Today we will focus on CHARACTER DEVELOPMENT. You will learn:
Understanding your protagonist and understanding your narrative begins with exploring your point of view and attitude about the world. And understanding other points of view as well.

The simplicity of protagonist -- proto/first and agon/combatant. (A Jane Smiley idea.) "Most people with the normal brain development and structure that results in a sense of self live with a protagonist every minute of every day..." Himself / herself.
"A protagonist is the most natural thing in the world." (Again, Jane Smiley.)

A writer tells a story to organize the world into a clear, explainable narrative. (This is not reality.)

A writer develops a protagonist who can help tell that story in a way that fits a good novel. (Also not reality.)

A day in the life of a protagonist is not the day in the life of an ordinary person. (With a few notable exceptions.)

What is there really to discuss, really, than our lives? When it comes right down to it? The craft of characterization is an attempt to honor and explore the truth of human nature through the art of storytelling (that's a line from David Corbett).

Characterization--knowing your protagonist and what challenges and tests will determine if they are put together in the correct manner to manage what the world throws at them.
All story tellers, get ready to learn from a master of fiction with Dr. Judith Briles on AuthorU-Your Guide to Book Publishing.
Return to the Author U Your Guide to Book Publishing Show Page
Link to Article