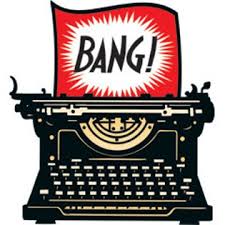 How would you like to create a really successful book? Or turn all your blogs into a book? Or what the essential keys are to long term success? If yes, you want to listen in as Dr. Judith Briles hosts Nina Amir, the Inspiration to Creation Coach.
- What you need to be successful.

-How to create a book that sells.

-What is the Author Attitude.

-Why writing a book in one month is totally possible.
Another great show with Dr. Judith Briles, The Book Shepherd on AuthorU-Your Guide to Book Publishing.
Return to the Author U Your Guide to Book Publishing Show Page
Link to Article