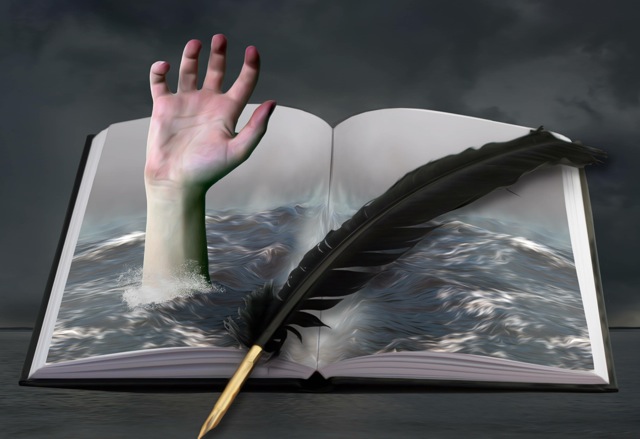 How would you like the secret sauce to creating books that readers talk about and re-read?
How about getting the secret sauce to write from your heart instead of producing just OK copy?
How would like like the secret sauce and steps to writing amazing lines and chapters?
It's yours in this weeks's edition of AuthorU-Your Guide to Book Publwith Dr. Judith Briles and her guest, writing muse, Anne Randolph, developer of Kitchen Table Writing.
Yo will learn:
-How to soar your book reviews with awesome writing.

-Insider tips and tricks from a writing muse to really connect with your reader.

-How to move from so-so writing to hot copy!

-10 essential steps to create fabulous writing for your books.
It will be another excellent show with Dr. Judith Briles and AuthorU-Your Guide to Book Publishing.
Return to the Author U Your Guide to Book Publishing Show Page
Link to Article