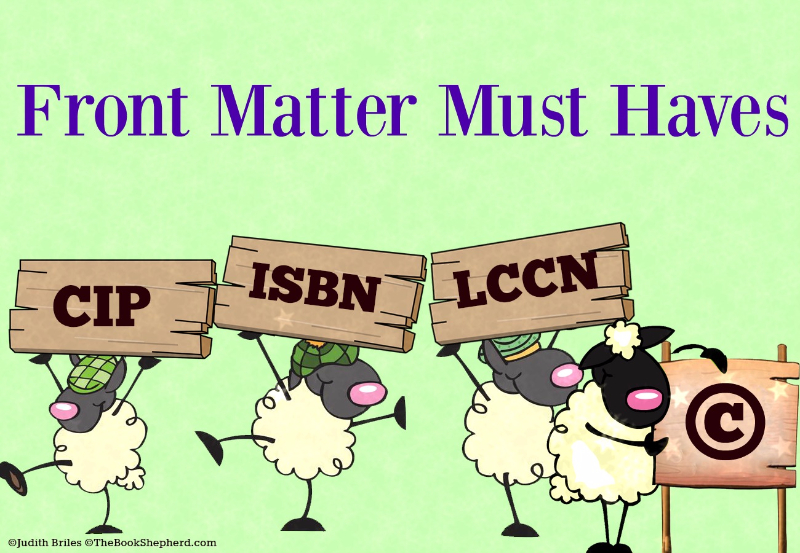 Publishing is confusing. Knowing what elements you need in your book is one thing; understanding what all the jargon means is anothe . Within this edition of AuthorU – Your Guide to Book Publishing, Judith Briles begins to walk through the maze of jargon in simple English and how-to examples. You will learn:
Learn what belongs on your copyright page plus bonus items to include to set you apart from most self-publishers

Learn 3 elements that can be included in your bar coding to increase your book sales.

How to use ARCs-Advanced Reader Copies and what you need to include on your cover copy.

What the critical elements are of both Front Matter and Back Matter and what you should add to enhance yourself and your book sales.

How to use BISAC categories for your book categories and which ones do you select.
Listen to podcast starting April 14, 2016. It's another great addition for authors with Judith Briles, The Book Shepherd and AuthorU-Your Guide to Book Publishing.
Return to the Author U Your Guide to Book Publishing Show Page
Link to Article