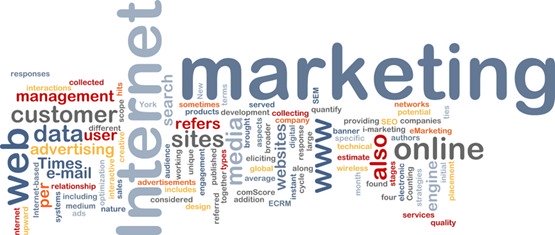 Your book is coming. How are you going to shout it out? By yourself ... or are you going to bring in a publicity specialist? Today's author needs to know what's working in publicty; how to get it; when to avoid it; what to do when an interview goes sour and so much more. The answers are here in this offering of AuthorU-Your Guide to Book Publishing with The Book Shepherd, Dr. Judith Briles and her guest expert Lynda Bouchard, founder of BookingAuthorsInk.com, specializing in regional publicity for books and authors.
Authors want attention ... is it the right attention, at the right place, and that will sell books?
You will learn ...
When Authors should begin the marketing process.

How to align your marketing and writing for greater success.

How to position social media versus traditional media.

When to hire a publicist and when to transition to the DIY model.

How to differenntiate yourselfin a busy book world.
and of course, much more ...
Get ready for another fast-moving show on AuthorU-Your Guide to Book Publishing.
Return to the Author U Your Guide to Book Publishing Show Page
Link to Article