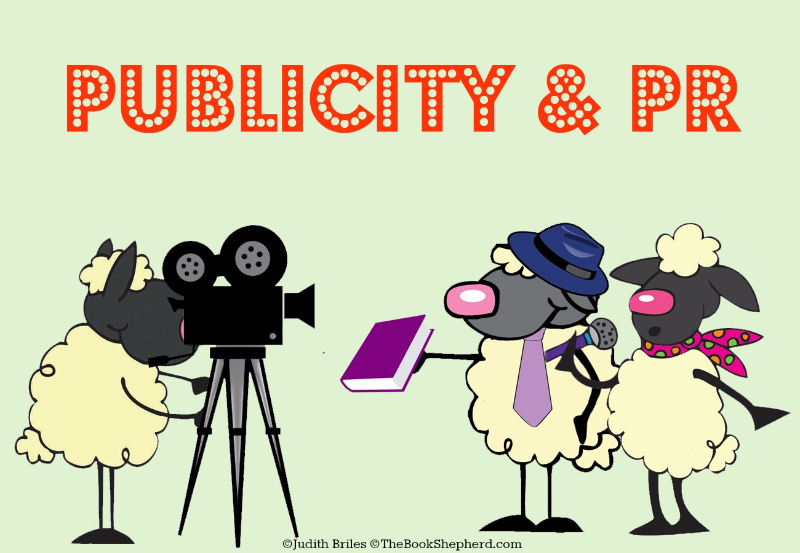 The savvy author knows that media can help support book sales. It can also nail down your status as "the expert". This week's show has a leader in the publicity field, the Publicity Hound Joan Stewart is back with fast ideas on how to move your book to the next level when it comes to PR.
If you want to compete in the "book industry" ... knowing tricks to grab any producer or reporter's attention Host Judith Briles of AuthorU-Your Guide to Book Publishing and Joan have lots in store for you. Get ready to take fast notes. They've got 11 hot tips for you to implement, starting today.
Learn how to soar your expertise in any media's eye.

Learn exactly how to newsjack a hot story to your advantage.

Learn why the local weatherman may be your best friend.

Learn why you need to immediatedly contact your college alumni magazine.

Learn how taking a contrarian position can get you to the head of the publicity class.

And so much more ... you will get 11 hot, hot tips.
Return to the Author U Your Guide to Book Publishing Show Page
Link to Article