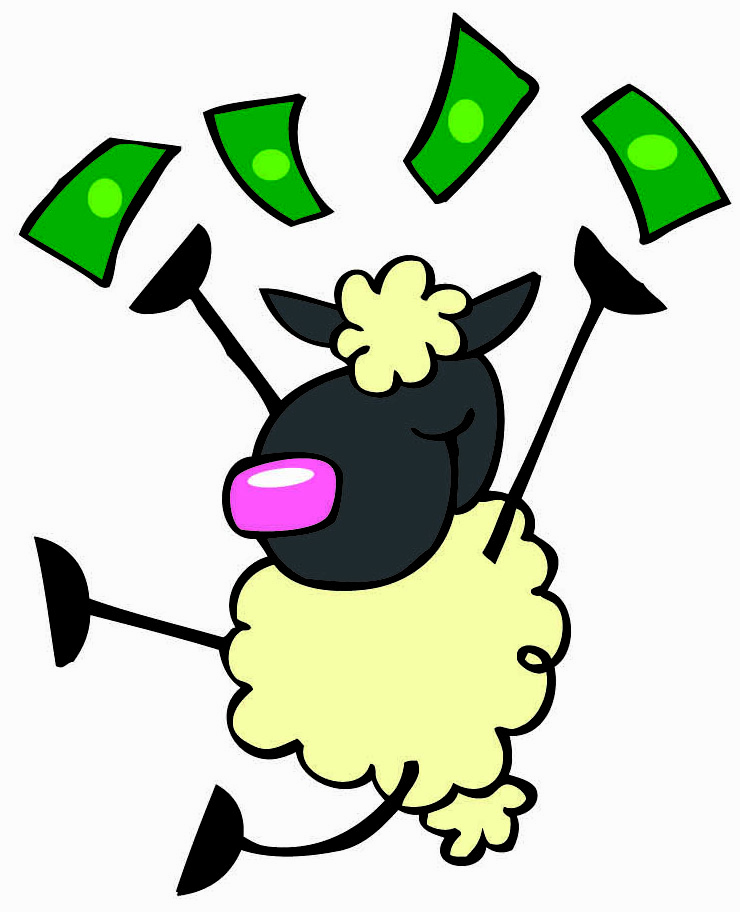 Authors need to get into a the postion of being a speaker on their books and creating spots on their websites that will hook visitors and convert them to sales. Authors need to learn about book funnels and how to use them starting with the Home page of the website. In this week's AuthorU-Your Guide to Book Publishing Show, Mike Fritz, founder of the Magnetic Speaker system, joins Judith Briles The Book Shepherd in a lively how to discussion on how to create a speaking career and create a book funnel that will soar your book sales. Judith is the author of 35 books. Her latest is How to Avoid 101 Book Publishing Blunders, Bloopers & Boo-Boos.

Your take-aways to become a smart, successful author include:
Learn what a book funnel is.

Strategies on how to create a sales pull from your Home page.

How to ID the opportunies in any industry that books speakers.

4 step system to create a profitable book funnel.

And, of course, much more.
It's another excellent show for authors and writers with AuthorU-Your Guide to Book Publishing with Dr. Judith Briles, your Book Shepherd.
Return to the Author U Your Guide to Book Publishing Show Page
Link to Article