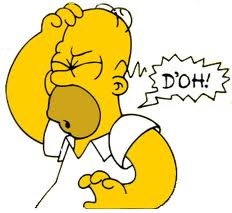 Authors need to learn insider tips on how to "write" and present about the masses of writers and books that are pouring forth daily. In this week's AuthorU-Your Guide to Book Publishing Show, Mara Purl rejoins Judith Briles The Book Shepherd in a lively how to discussion on how to create a copy for both fiction and nonfiction that shouts out that your are good! Judith is the author of 35 books. Her latest is How to Avoid 101 Book Publishing Blunders, Bloopers & Boo-Boos.

Your take-aways to become a smart, successful author include:
Learn what a fiction and nonfiction writer can "take-away" from drama.

What challenges authors should take, starting now, to be different from the pack.

Discover how "theater" can set the author apart.

Why your writing must be about the human element.

And, of course, much more.
It's another excellent show for authors and writers with AuthorU-Your Guide to Book Publishing with Dr. Judith Briles, your Book Shepherd.
Return to the Author U Your Guide to Book Publishing Show Page
Link to Article