FrankieSense & More offers host Frankie Picasso another vehicle to reach the world and introduce listeners to the United Nation's Global Goals Initiative. 193 World Leaders agreed to support 17 Projects and Committed to Ending Extreme Poverty, Climate Change and Fight Inequality and Injustice. How Cool is that?
Every show, I intend to introduce you to at least one guest who is aligned with one of the goals. This past show, we focused on Quality Education.. Global goal # 4.
Joining me on the show were thought leaders and Humanitarians, RL Garay Roberts, and Brad Brassuer, who has worked with many NGO's and NOn Profits all over the world and has helped children and their communities to thrive.
Hey but we are ENTERTAINING.. meet SMASHY, the Nigerian sensation R & B artist ..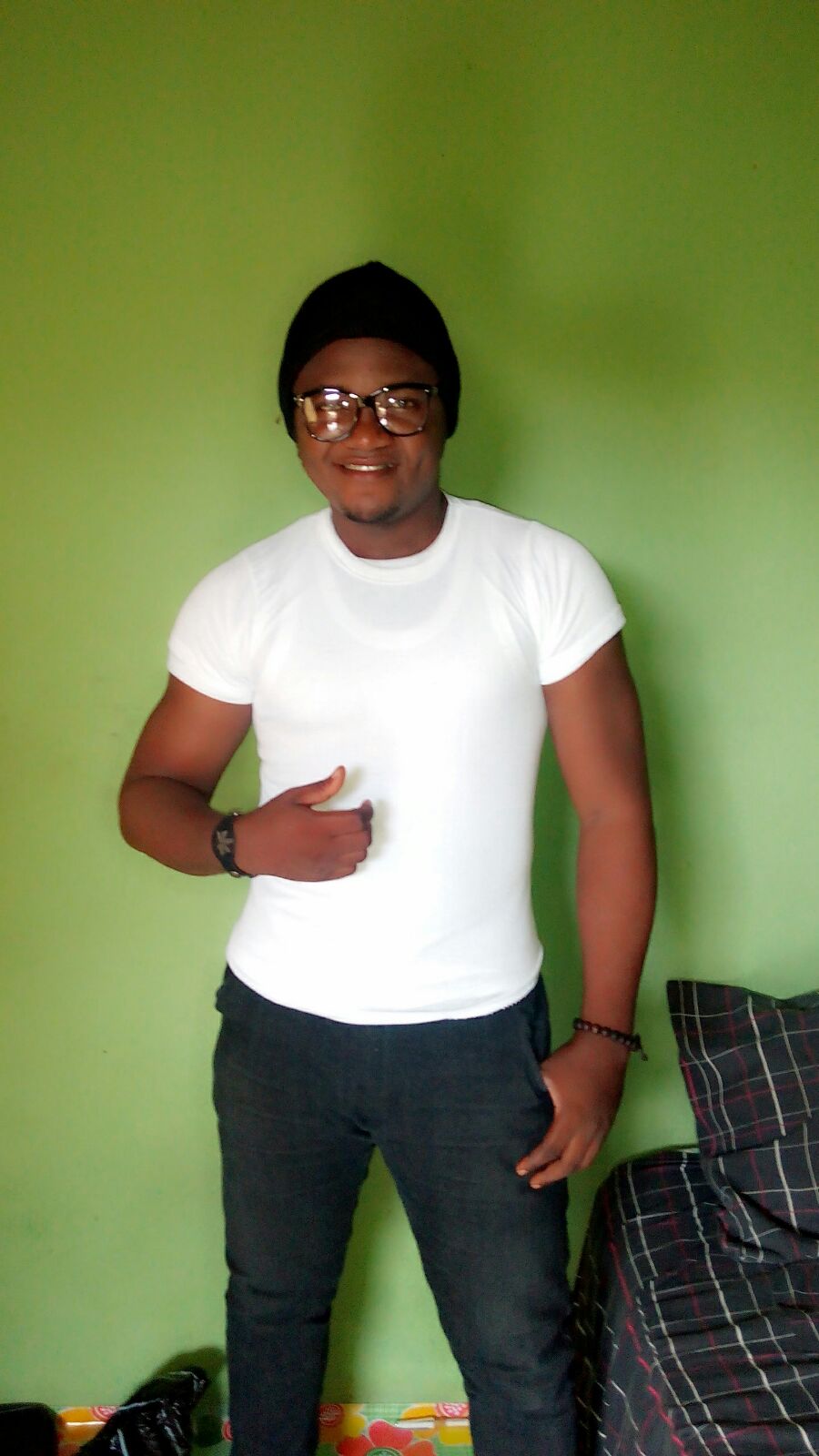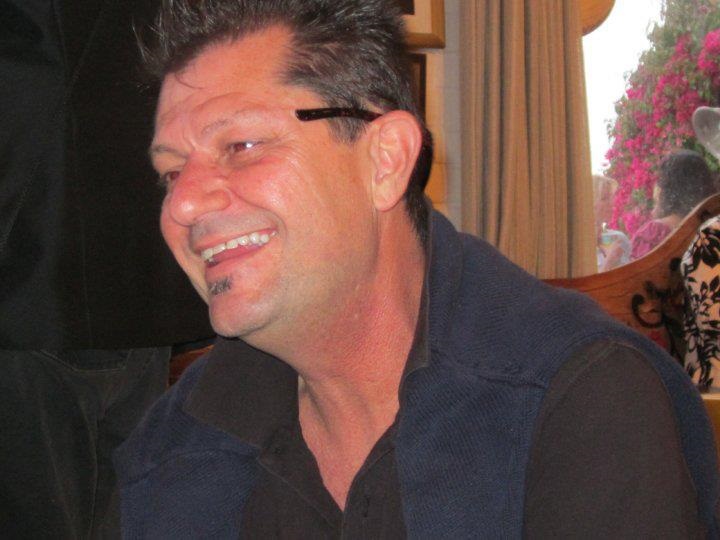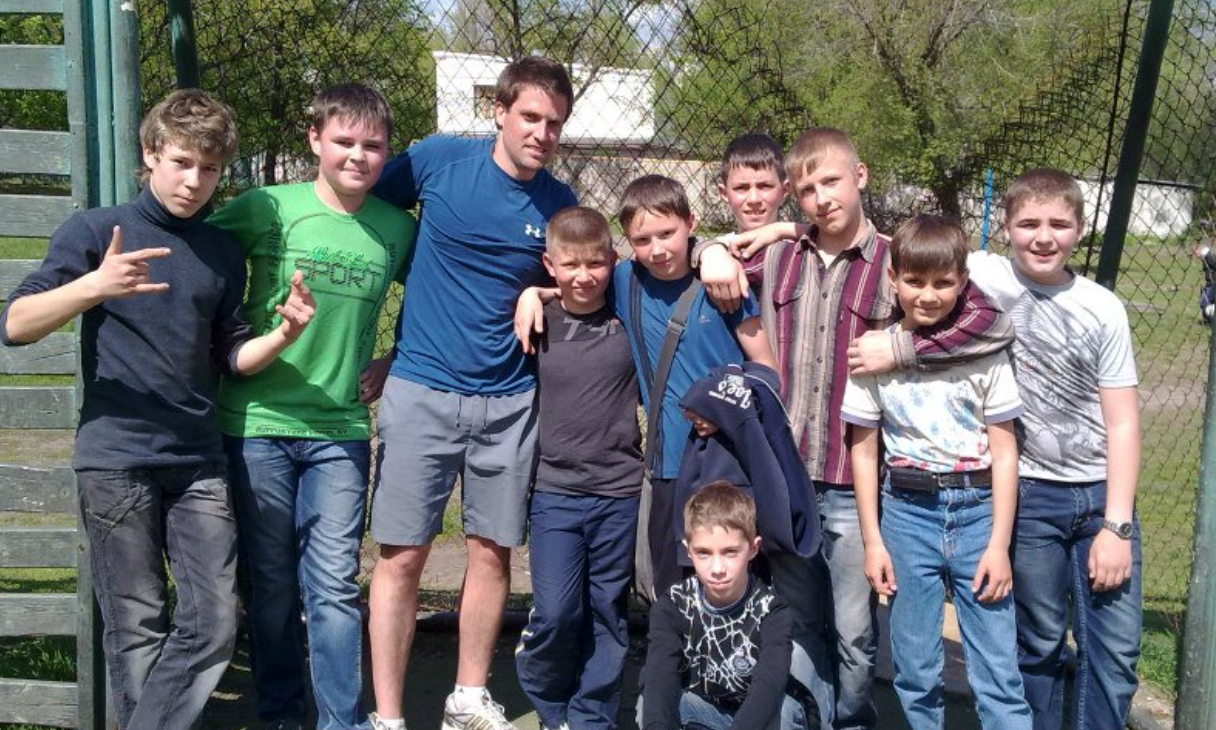 Return to the FrankieSense and More Show Page
Link to Article