THANK GOD For CHURCHILL..
What would our world be like today if Sir Winston Churchill was not born the toughest SOB on the planet and didn't believe in giving into FEAR, or anything else EVER!!!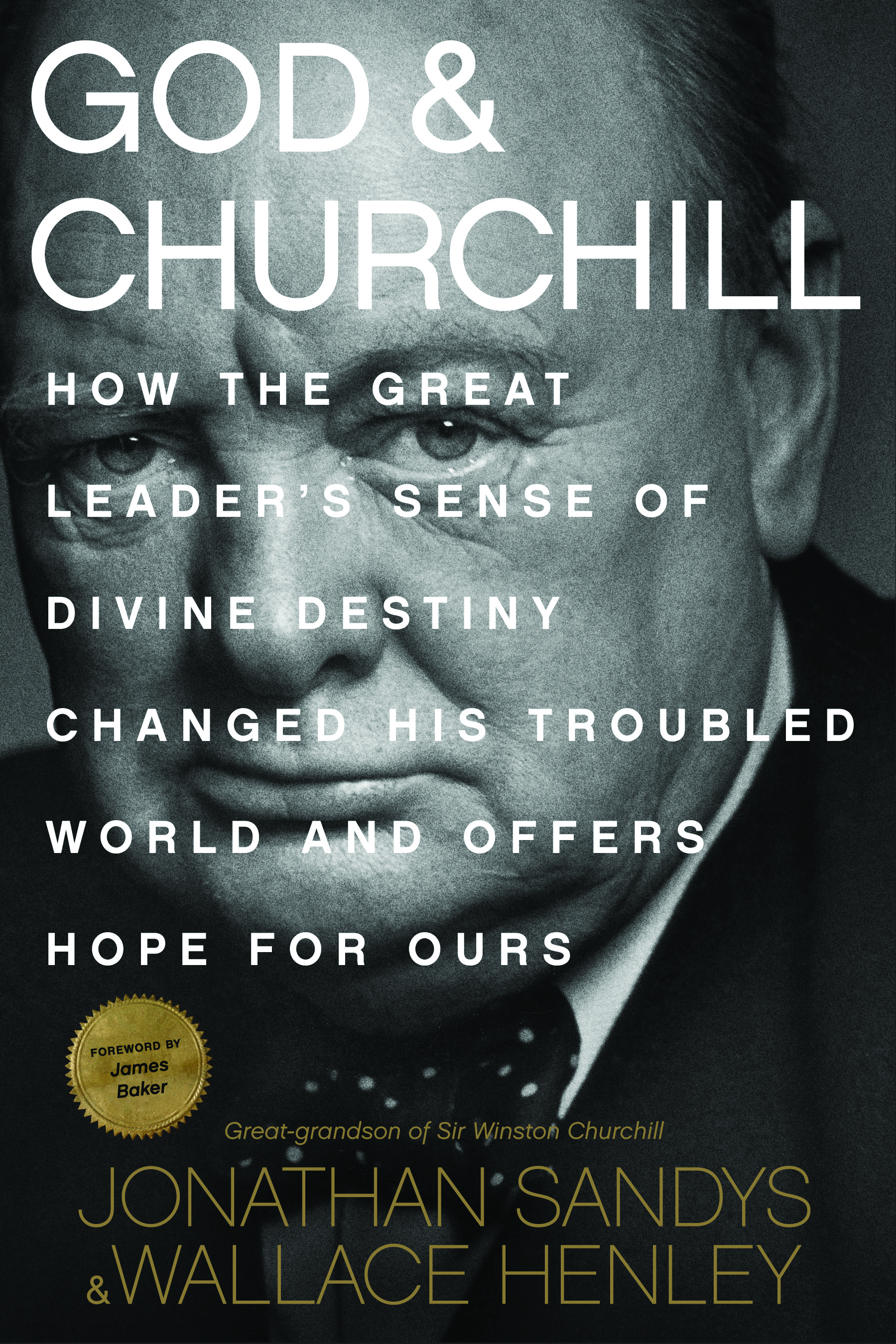 The year was 1940 and Hitler was waging war on Europe. His name brought fear into the hearts of his enemies, and for many, it was starting to look like the beginning of the end of the Free World. Hitler was now coming after Britain. The time for words was over. Hitler was not a gentleman one could negotiate with and Churchill, seemed to be the only one who knew this. For years, he had been warning the British about him, but now, in 1940, it was too late. Hitler was knocking the door down and someone had to stop him. Churchill was not the first choice to sit on the now open seat for Prime Minister, but he was definitely the right choice. Taking the job of Prime Minister in this place and time was not a job even an ambitious politician would touch with a ten foot pole. No one wanted to go down in history as the man who lost Britain to Hitler.
For Churchill though, this was destiny arriving. At the tender age of 16, Churchill told his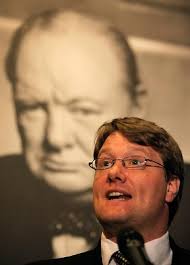 schoolmate, "This country will be subjected somehow to a tremendous invasion . . . I shall be in command of the defenses of London . . . it will fall to me to save the Capital, to save the Empire!" Tune in to hear what Great Grandpapa did next!!! http://leadlikechurchill.org/
History comes alive before us, when my co-host Jeff Senour and I dialogue with Jonathan Sandys, Sir Winston Churchill's, Great Grandson. Jonathan believes that Churchill was born to be the light to Hitler's darkness. After reading his book God and Churchill, I do believe he may be right. In this easy to read biography co written with White House staffer Wallace Henley, Jonathan traces the personal, political, and spiritual path of one of history's greatest leaders and offers hope for our own violent and troubled times.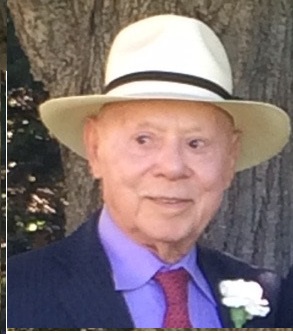 In a rare treat, Frankie's father Bert Mann join in the conversation from Mexico and takes us back to London, 1940 where Bert was a soldier at the time. London was being hit with incendiary bombs, food was being rationed and Churchill gave everyone the much needed courage to believe Britain would rise victorious. Hear what Bert has to say about how Churchill's courage, gritty guts and determination and what this legacy means for us today.
.

BIG thanks to Jeff Senour, my co-pilot today ..whose used to sitting in the Captain's chair. Jeff is Captain and
pilot on Southwestern Airlines, airline/movie film pilot, husband, father, professional singer/songwriter, and bandleader for his band CTS which he formed 12 years ago to inspire people of all ages to live their dream and honor the real American heroes. We played an original song by Jeff and CTS, that he wrote honoring these HERO's. Tune in to hear which song it is!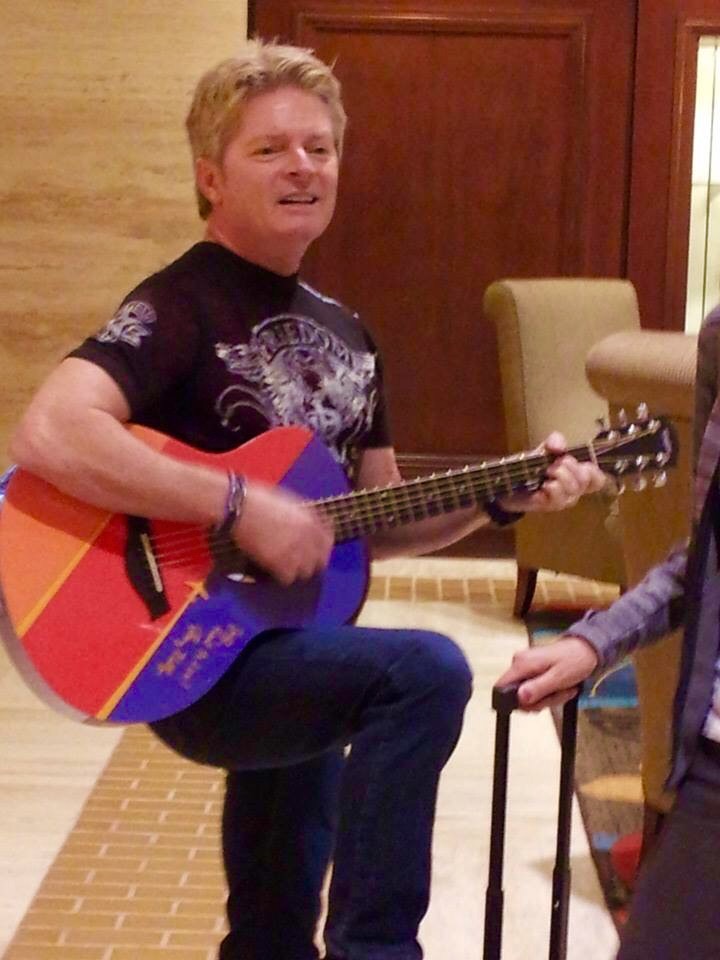 Jeff's Hollywood aerial film credits include some of the biggest movie hits of our time: True Lies, Executive Decision, Hot Shots, Space Cowboys, and Silence of the Lambs. You can learn more about Jeff and his band on his website http://www.ctsmusic.com/
Stephen Schwertely is the author of 'Enemy in the Heartland'. While recovering from a stroke, Stephen used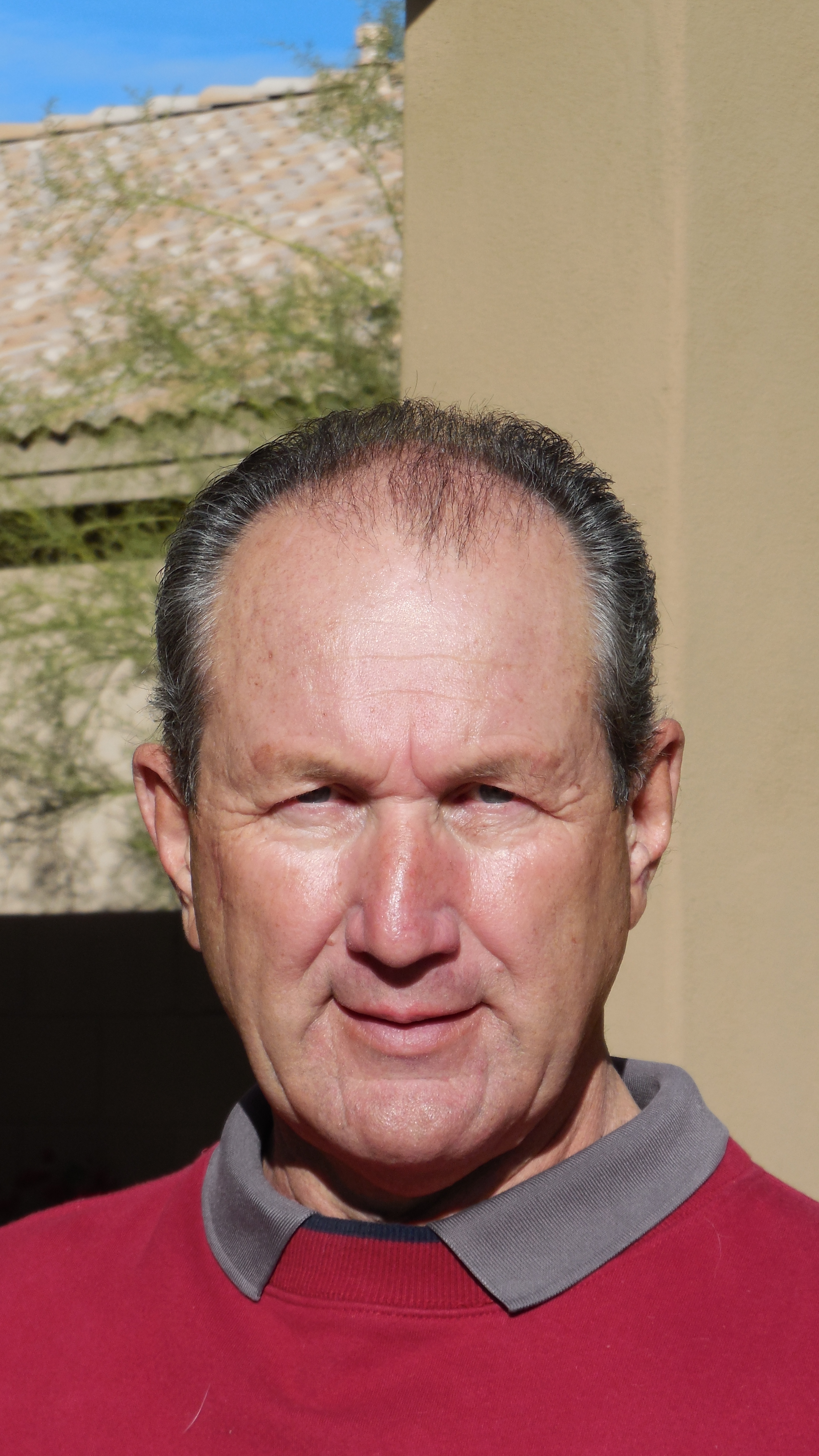 this time to write a book that had been rattling around in his head since his college days. The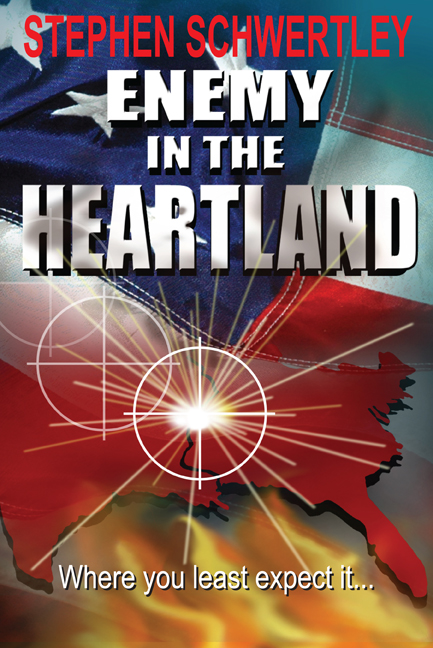 book centers around terrorism on American soil, and is chillingly convincing. I have to say that it is also an extremely good read.
Return to the FrankieSense and More Show Page
Link to Article