Do you know what Invention in the whole of human history has saved the most lives?
Tune in to today's show to find out!!!
We've got your body covered from Breasts to your Pelvic region on this show which seemed fitting for World Toilet Day!!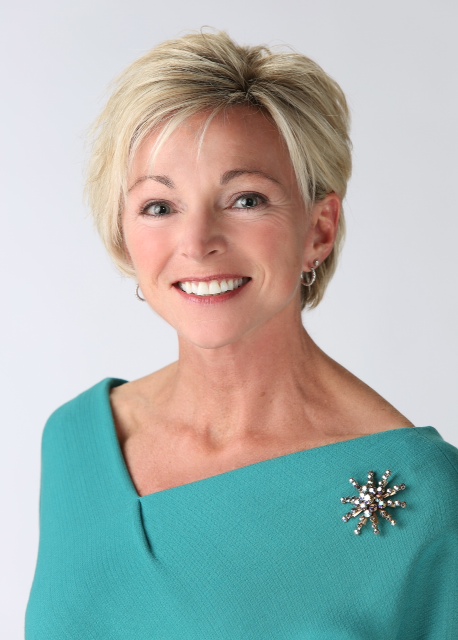 My guests today included Missy Lavender, founder of Woman's Health Organization and author of Below your Belt,-How to be Queen of your Pelvic Region, a book chock full of information on a subject matter that is so sensitive and taboo, too many young girls have suffered silently because they were too afraid to ask. Information like, "how to properly wipe yourself after voiding".
Also joining the show today, was Joanna Forest, the amazing cross over soprano from England, who at 21 was considered to be one of the youngest to be diagnosed with breast cancer and today Joanna has since making a full recovery and become a key supporter of the charity CoppaFeel! of which she is one of their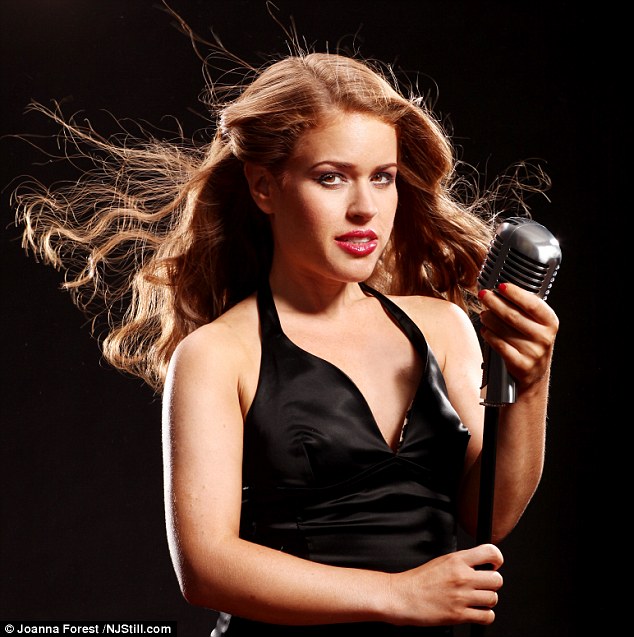 "Boobette" ambassadors.
In 2014, Joanna devised, produced and performed at the huge CoppaFeel! concert, "Busting to Sing" in partnership with The Sun Newspaper at The 1,400 seater Palace Theatre in London. Performing alongside other huge names from music and tv, she sang her own arrangement of Nessun Dorma solo and duetted with Paul Potts on Point of No Return from Phantom of the OperaBeck, Listen to the show to hear the beautiful sound of Joanna's voice.
My co-host today was Sandra Beck
Return to the FrankieSense and More Show Page
Link to Article