The Theme of todays' show is Family. Families come in all different configurations, traditional, single parent, two mom's or two dads, or like my guest Natorya Nicole who raises her 9 year old brother Jay by herself.
What if our family was all of Humanity. Would we treat them differently? Would we worry that they live in extreme poverty? Would we try to help them more? Food for thought. Am I my brothers keeper? You will have to answer that for Yourself! I believe we have a duty to those who inhabit this planet with us. I may not know them, but why should I enjoy so much more than them? Was it luck of the draw? My birthright? Are they being punished in a karmic way? Or are we being tested to see how "conscious' we really are? No one has the answer to those questions, however we each need to make that choice for ourselves.This show was aligned with Global Goals #1 Extreme Poverty.
My Guests today are Natorya Nicole, Will Spitwell, Than and Megan Griffam, and my co-host is RLee.
Natorya is a black author whose book EJ and SIS , is loosely based off her relationship with her brother Jay. Natorya wanted to see some 'color' in the books she reads to her brother and had a hard time finding any age appropriate reading material, so she decided to write them herself.
Natorya's plan is for each book to include characters of diverse ethnic backgrounds. She doesn't want to be typecast and have people walk past thinking that they are ONLY for black kids, however she does want to see all kids represensted on the pages. This first book of her series is about Communication and Time out and is targeting an audience 8yrs old and under.
The book can be found on Amazon..Look for EJ and SIS.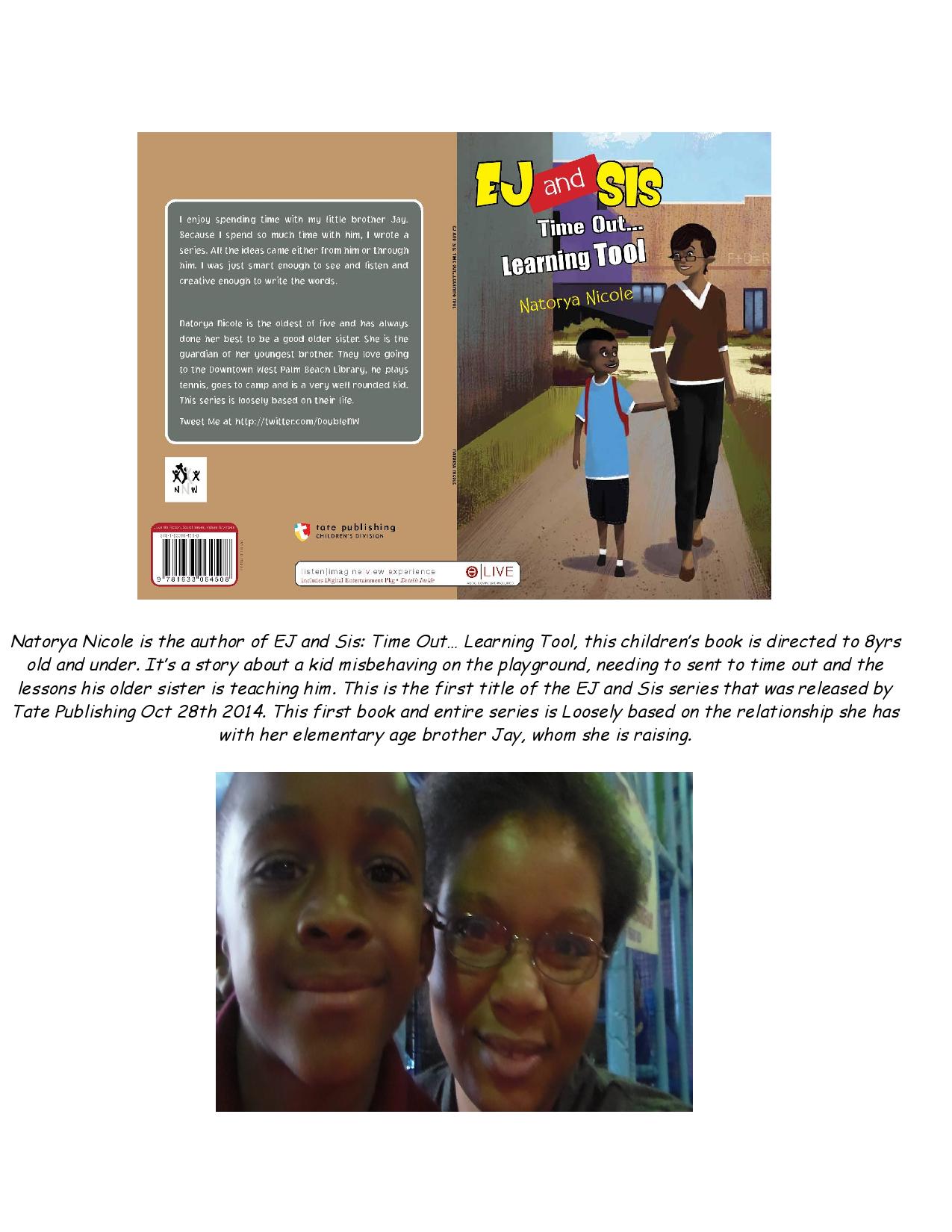 Another kind of family is the kind we make for ourselves, the family of best friends. Will Spitwell and friends make up the band ILL-iteracy. We featured their single KINGDOM on the show and Will shared with us that while this is a Rap song, the band is not a rap band. They are a pop culture group and while they come from inner city and see violence all around them , their influences are positive as they come from good homes, were each honor roll students and believe in the goodness of God. They would like influence listeners to use words rather than guns. Check out their website Illit. com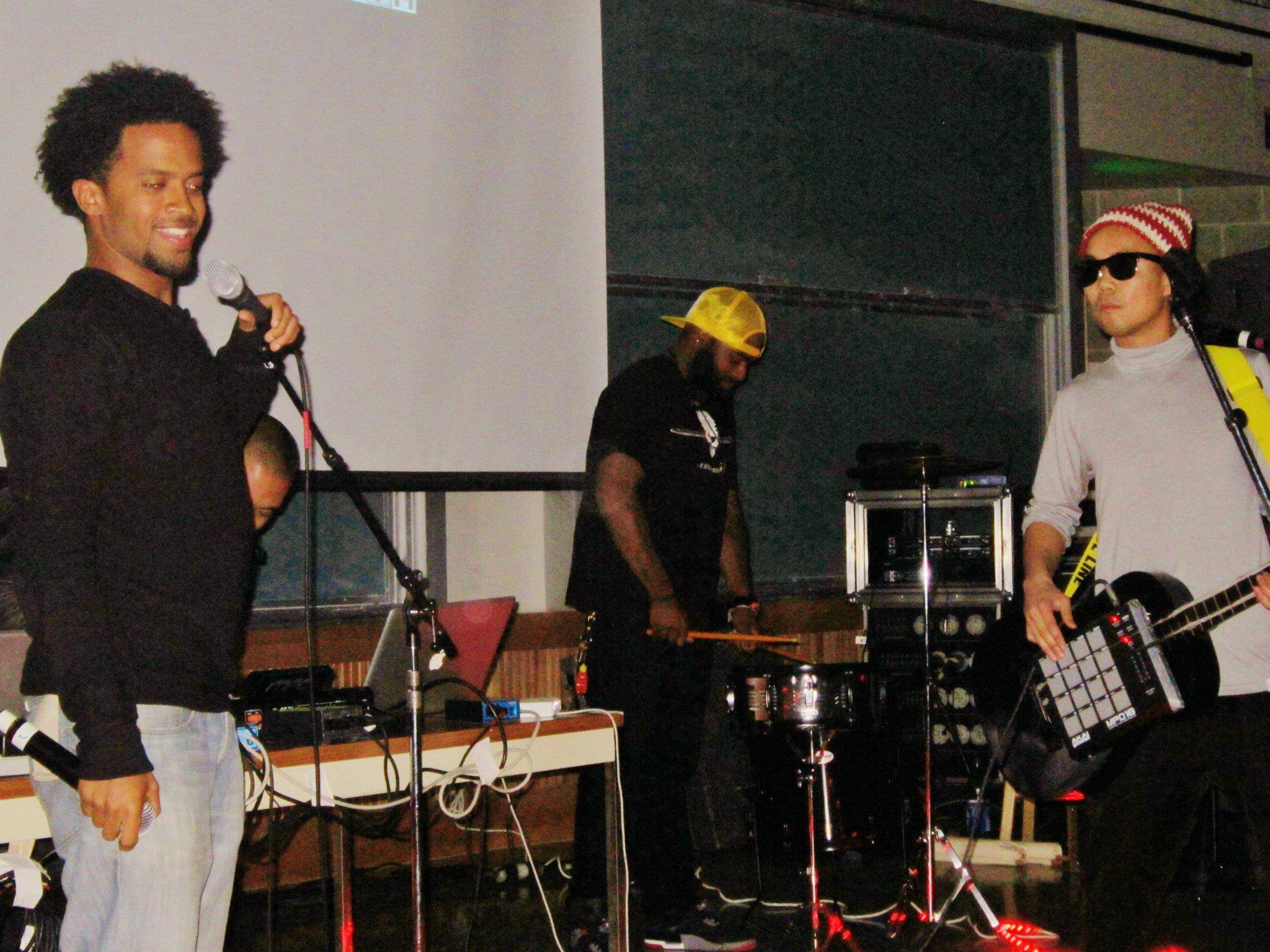 Than and Megan Graffam joined us from Hope Project Intl. to let us know about their charity.
Than and Megan Graffam are a delightful husband and wife team who founded Hope Project International after 10 years of experience as full time Children's Pastors. Hope Project
International was started on April of 2013 and since then this couple has been buys working with other charities as a bridge. They have helped build homes in Nicaragua, organized food in order to feed children there on a daily basis and continue to work hard and find families for children who have been abandoned by parents.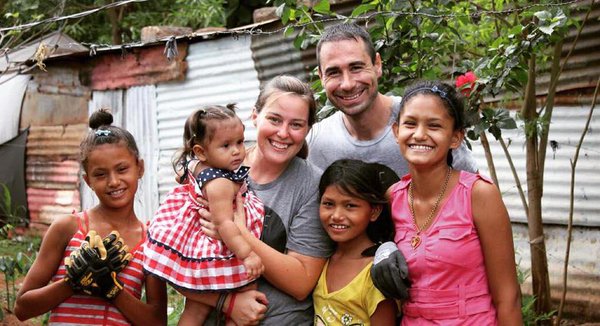 Listen to the show to hear more from these great guests. RLee Garay Roberts was my Co host today.
Return to the FrankieSense and More Show Page
Link to Article