Host Frankie Picasso and co host Sandra Beck had a blast with our two fabulous guests on FrankieSense & More today. On air was Energy Medicine Expert, Rhys Thomas from the Rhys Thomas Institute and Best Selling Christian Fiction Author DiAnn Mills.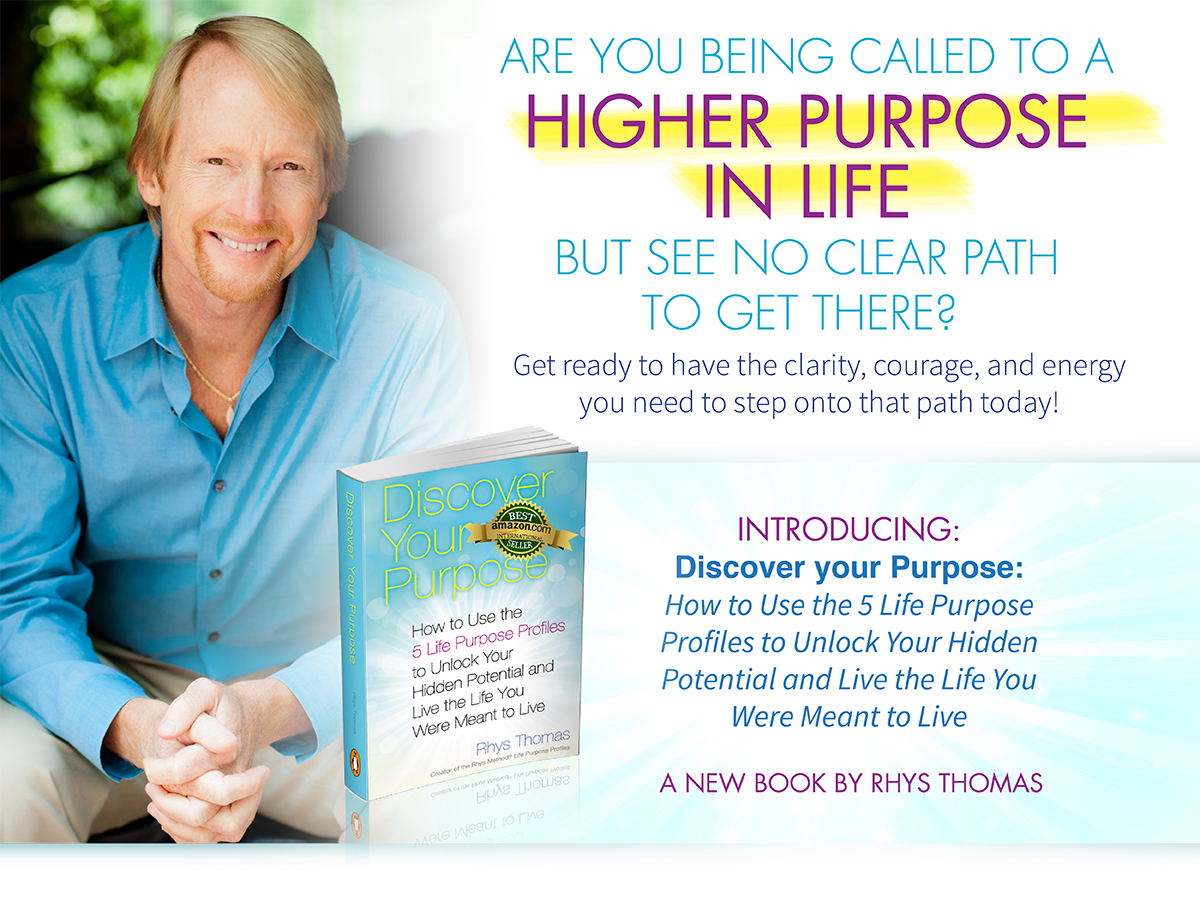 Both authors engage the reader with their knowledge, and authenticity. DiAnn believes her readers should expect an adventure when they open her books, so she combines unforgettable characters with unpredictable plots to create action-packed, suspense-filled novels and her latest book Deadlock is a good example of this. Synopsis-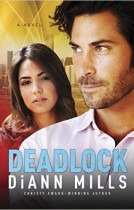 Two murders have rocked the city of Houston. Are they the work of a serial killer, or is a copycat trying to get away with murder?
DiAnn trained at the FBI Citizens' Academy which help lend her books a ring of truth and authenticity along with realistic characters and relationships.
Rhys's latest book Discover your Purpose- How to Use the 5 Life Purpose Profiles to Unlock your Hidden Potential and Life you were Meant to Live is an outstanding book to help everyone understand themselves, find themselves and learn how to interact with others so that they 'hear' your message.

Before the show, Frankie asked each guest to take the questionnaire provided in the book so that Rhys could show us how to use this knowledge to our best advantage. What was amazing is that each of us was described to a T.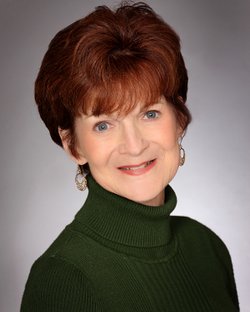 Author DiAnn Mills was astounded as her inner profile was revealed and it was eerily accurate. Tune in to the show to find out what our PROFILES say about US and YOU!
Please purchase Rhys's book directly from him so that you can get the awesome bonus that comes with it. Available at http://discoveryourpurposebook.com/.
Return to the FrankieSense and More Show Page
Link to Article