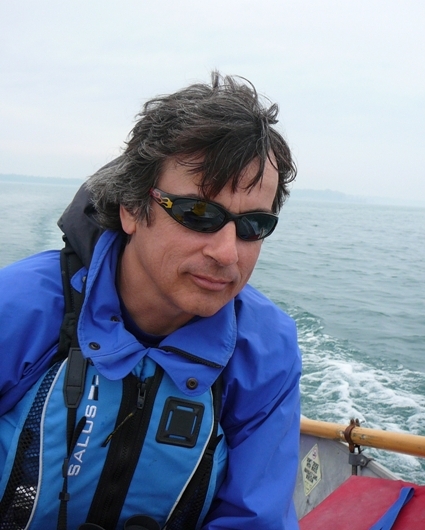 Rob Laidlaw is a Chartered Biologist, Executive Director of wildlife protection charity Zoocheck and an award winning author of 7 children's books about wildlife and animal welfare issues. For more than 35 years he has conducted or participated in a broad range of wildlife protection and animal welfare campaigns from Canada's north to tropical Asia. He is a former humane society inspector, Project Manager for the World Society for the Protection of Animals and the 2014 recipient of the CFHS Frederic A McGrand Award for significant contribution to animal welfare in Canada.

Organization
Zoocheck is a small Canadian-based international wildlife protection campaign charity (#13150 2072 RR0001) established in 1984 to promote and protect the interests and well-being of wild animals. Zoocheck works with a broad range of collaborating partners around the world and endeavors to promote animal protection in specific situations, while striving to bring about a new respect for all living things and the world in which they live. Zoocheck engages in investigative initiatives, public pressure programs, legislative campaigns, litigations, capacity-building activities and animal rescue.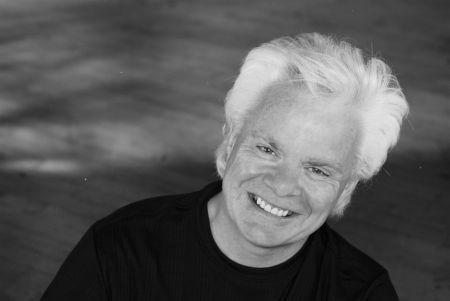 Dean's professional career started as the lead singer/songwriter for the Canadian rock/pop band "The Arrows" in 1981.
An independent release"Misunderstood" was followed by two albums for A&M records which produced the hit singles "Meet me in the Middle","Talk Talk", and "Heart of the City".
When the band broke up in 1986 Dean went on to be a staff songwriter penning many hits including "Heaven Help my Heart" a top ten song for country superstar Wynonna Judd , " Darkhorse" a number one in Canada for Amanda Marshall which Elton John called a sure fire hit on Rosie O'Donnell,"Birmingham' a top twenty song worldwide for Amanda Marshall as well as hits for Anne Murray, Australian superstar Tina Arena, Terri Clark, Kelly Coffee, John Berry,
Rita Coolidge,The Guess Who, Johnny Reid,John McDermitt, The Rankin Family, Blues artists Shakura S'Aida,Danny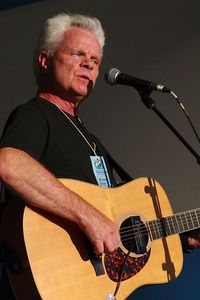 Brooks,Suzie Vinnick, and many others..Dean was twice nominated for a Juno for Songwriter of the Year!
Return to the FrankieSense and More Show Page
Link to Article