We had a wonderful show featuring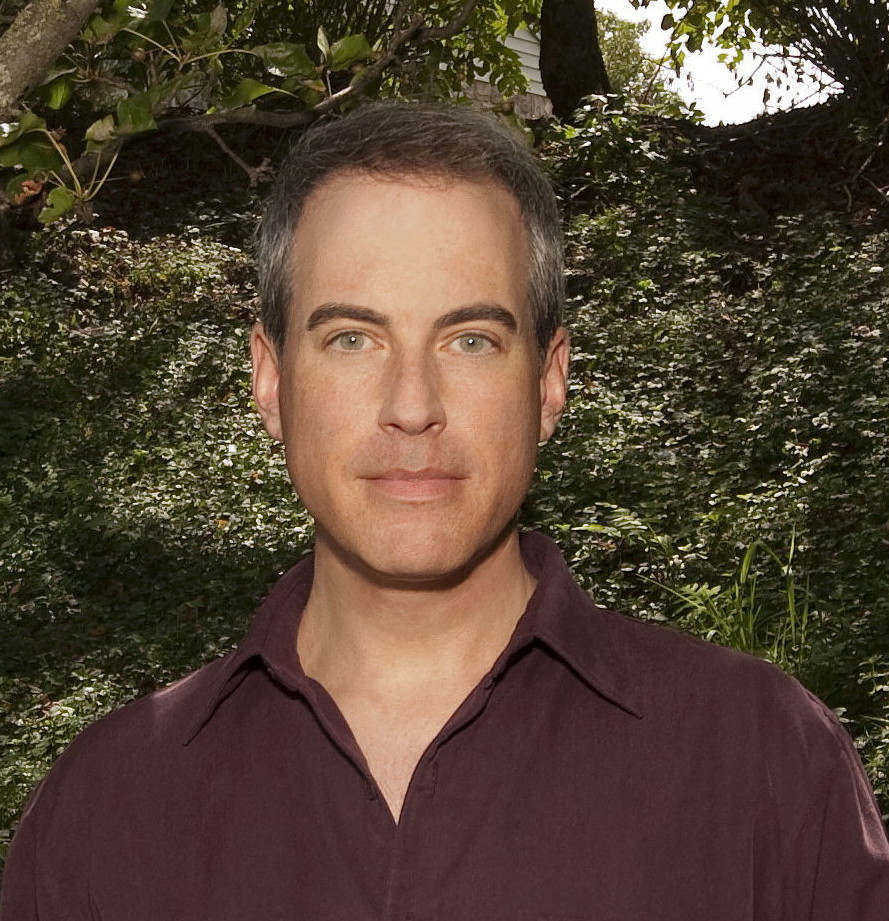 Psychic medium William Stillman my friend and internationally known, award-winning author of the Autism and the God Connection book trilogy that explores aspects of spiritual giftedness in many people with autism. These books encompass Autism and the God Connection, The Soul of Autism, and The Autism Prophecies. His book Conversations with Dogs: A Psychic Reveals What Our Canine Companions Have to Say (And How You Can Talk to Them Too!) was published in 2015. His latest book, Under Spiritual Siege, about spiritual warfare with negative energies, publishes in May 2016.
Bill gave amazing readings to Connie Whitman...host of Architect of Change, Sandra Beck- radio host of Military Moms, Powered up Radio, Heather Crosse- blues artist and Olivia Oriente- Police Candidate.
Bill's website is www.williamstillman.com and you can connect with him there.
Also joining me was singer/songwriter, bassist Heather Crosse, whose latest cd is titled Groovin at the Crosse Roads and features her mix of soul, blues with a twist.
Heather calls Clarksdale , Mississippi home now and is a frequent act at Ground Zero, Morgan Freeman's Bar. You can purchase her CD from Amazon.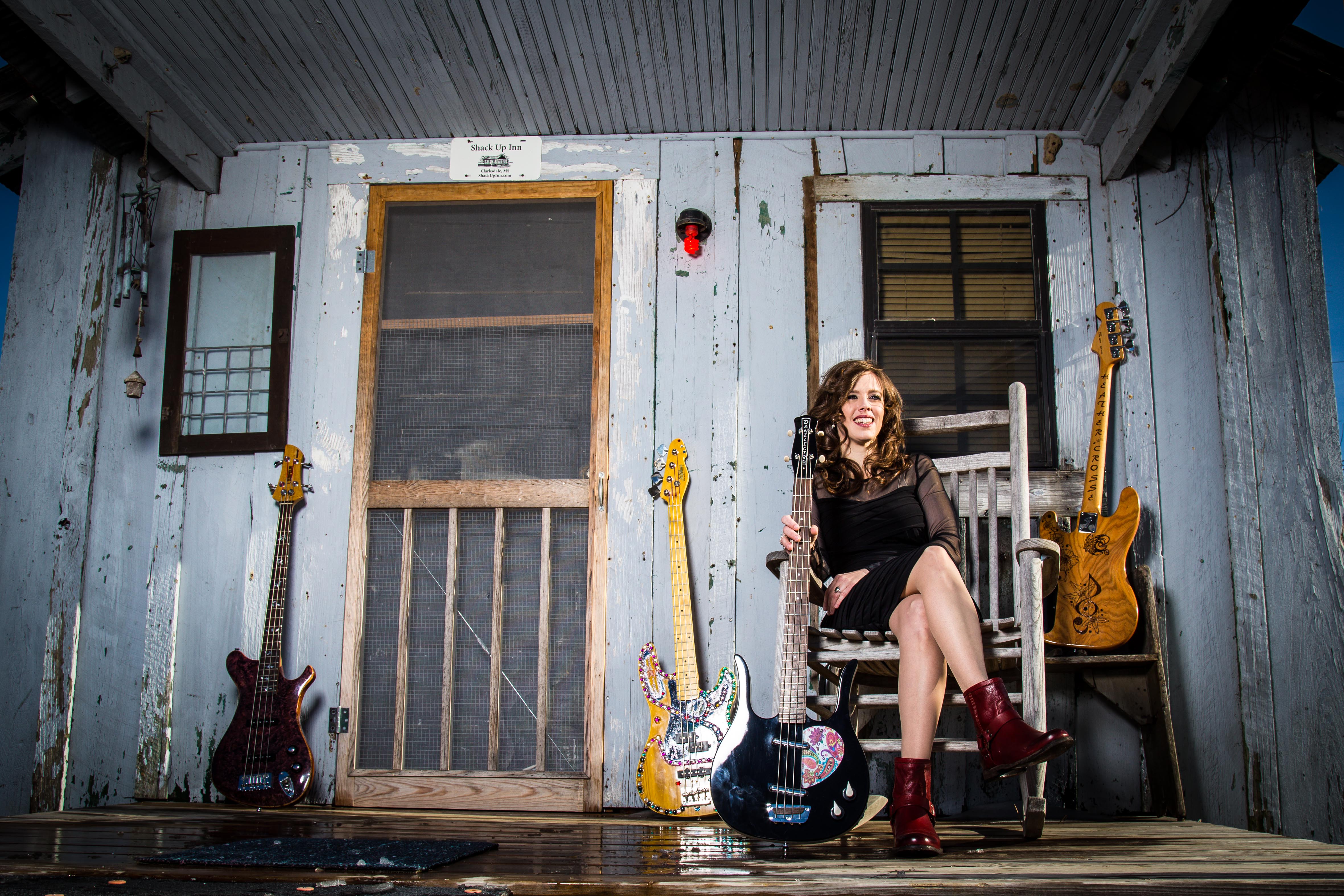 Return to the FrankieSense and More Show Page
Link to Article