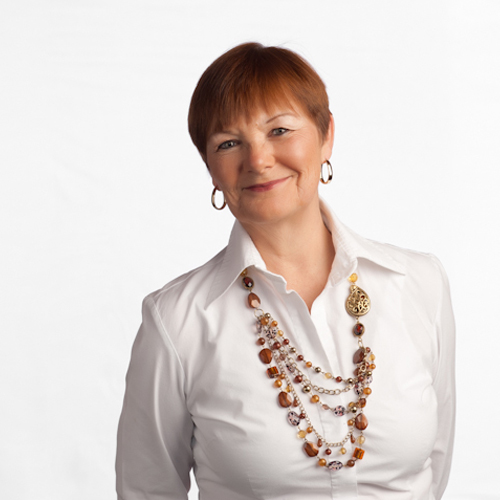 Susan Gregory, author of The Daniel Fast for Weightloss. Susan is a prolific author, Christian writer and a true humanitarian. In 2007, Susan heard the voice of God calling to her. He told her to write about The Daniel Diet, which is a soft fast, based upon the diet that Daniel of the Old Testament ate while a prisoner in ancient Babylon.
The fast consists of eating only foods grown from seed..beans, wheat, fruits, vegetables, oils, etc.. its similiar to vegan except no sugar, sweets of any kind, tea or coffee is allowed to be eaten. The only beverage allowed for 21 days is water.
Never did she think she would become the world expert on The Daniel Fast, in fact as ("The Daniel Fast Blogger"), Susan regularly corresponds with thousands of men and women who are seeking God through the spiritual discipline of prayer and fasting. Since its launch in December 2007, her website www.daniel-fast.com has received nearly 14 million visits, and Susan has corresponded with tens of thousands of people throughout the world. She has a passion to help followers of Jesus Christ from all cultures integrate their faith into every part of their lives. Her work has taken her to more than thirty-five countries. She is also the author of Out of the Rat Race and The Daniel Cure (with Richard J. Bloomer, PhD). A mother and grandmother, Susan lives in a small college town in central Washington.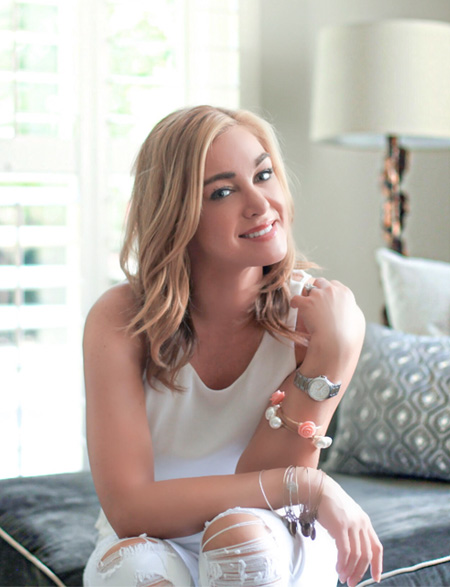 Bella is a self professed "happiness cultivator, philanthropist, and inspirational lifestyle blogger. She believes in love, kindness, and empathy. Having those three as her foundation she attempt to influence her friends, family, and followers to live mindfully and kindly.
Bella is a card card carrying member of GGC.. Good Girl Club and Good Girls Fitness,
Says Bella " "According to my shortest bio I'm a believer, wife, insta-mom, blogger, dreamer, happiness cultivator, wanderer, social media maven, Louisville lady, and a lover of all things.
She's a thirty-something lady that resides in the great city of Louisville, KY. and owns a social media & PR company called Bella Vita Media. She volunteers with Blessings in a Backpack, The Junior League of Louisville, and The Younger Women's Club. She's also a Kentucky Derby Marathon Ambassador (cross the finish line with me), an ambassador of the inspiring Good Radio Network, and a glitter thrower in the Good Girls Movement.She gets to live out her dream of writing with her lovelyblog, marry an amazingly supportive husband, loving family, and more wonderful friends than I deserve.
Lover Of: Laughter, drive, positivity, happy thoughts, candy, traveling, volunteering, workin' on my fitness with Good Girls Fitness, writing,and reality tv … It's my guilty pleasure. Last, but certainly not least, I am the biggest lover of LOVE. Love your friends, love your family, but first, love your selfie! #LoveYourSelfie
Return to the FrankieSense and More Show Page
Link to Article