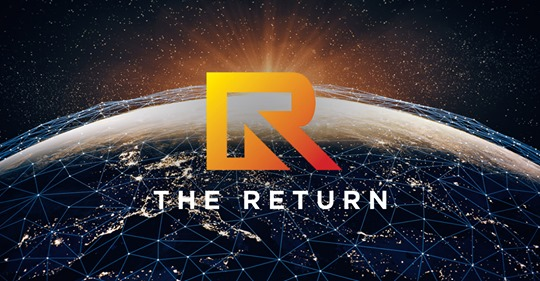 We are excited to promote The Return!
It is just what our nation needs right now!
We are fasting 8/24/2020-8/26/2020 for our nation, for God's will to be done concerning this nation, America to return to her roots and calling to be a righteous nation and for God to bind the forces of darkness that seek to destroy the United States.
Christian, spiritual leaders across the globe are uniting in calls for prayer, fasting and repentance! The Return will be a day of prayer and repentance. We plan to attend and invite all saints to join this call.
To participate go to the https://thereturn.org
Return to the Im Not The Same Woman I Used To Be Im Free Show Page
Link to Article