We're in week four showcasing some of the talented inventors who will be part of the International Houswares Show, Inventors Corner. Here's more information about our guest inventors this week!
Scott Lewis - PAN Grill-it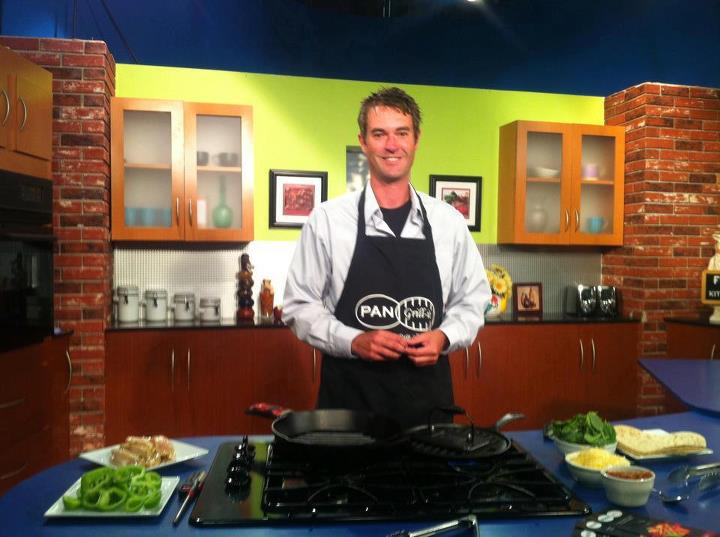 History behind the Invention
On a very cold day in January of 2011 Scott and his Dad were gearing up to grill for some friends and family at his house. They had lots of marinated kabobs and other things on the grill. His dad had asked him to check on the food. He bundled up and grabbed the tongs only to learn the propane tank went out. Other than driving on icy roads to get the tank filled, they decided to place it all in the oven. The outcome was so poor. Scott then said to his dad "there has to be a way we can grill indoors and do it healthy without smoking up the house" They both tossed around some ideas and then it hit him! A cast iron grill that is an insert for a 12" cast iron skillet and a 10.5" round cast iron griddle. His dad has 45 years experience of design in tool and die. He went to work and called Scott to come over his house to view his designs. He came and left 5 times before I said "Yes! "Now tweak this and add that" Not knowing anything about who makes cast iron in this country he started researching. He quickly learned that there is only one cast iron cookware foundry in our country. Having it made in the USA was a must. Scott knew he had only one shot and one phone conversation to convince them to make the product. They not only make their product but he's also a dealer of their entire cast iron cookware line.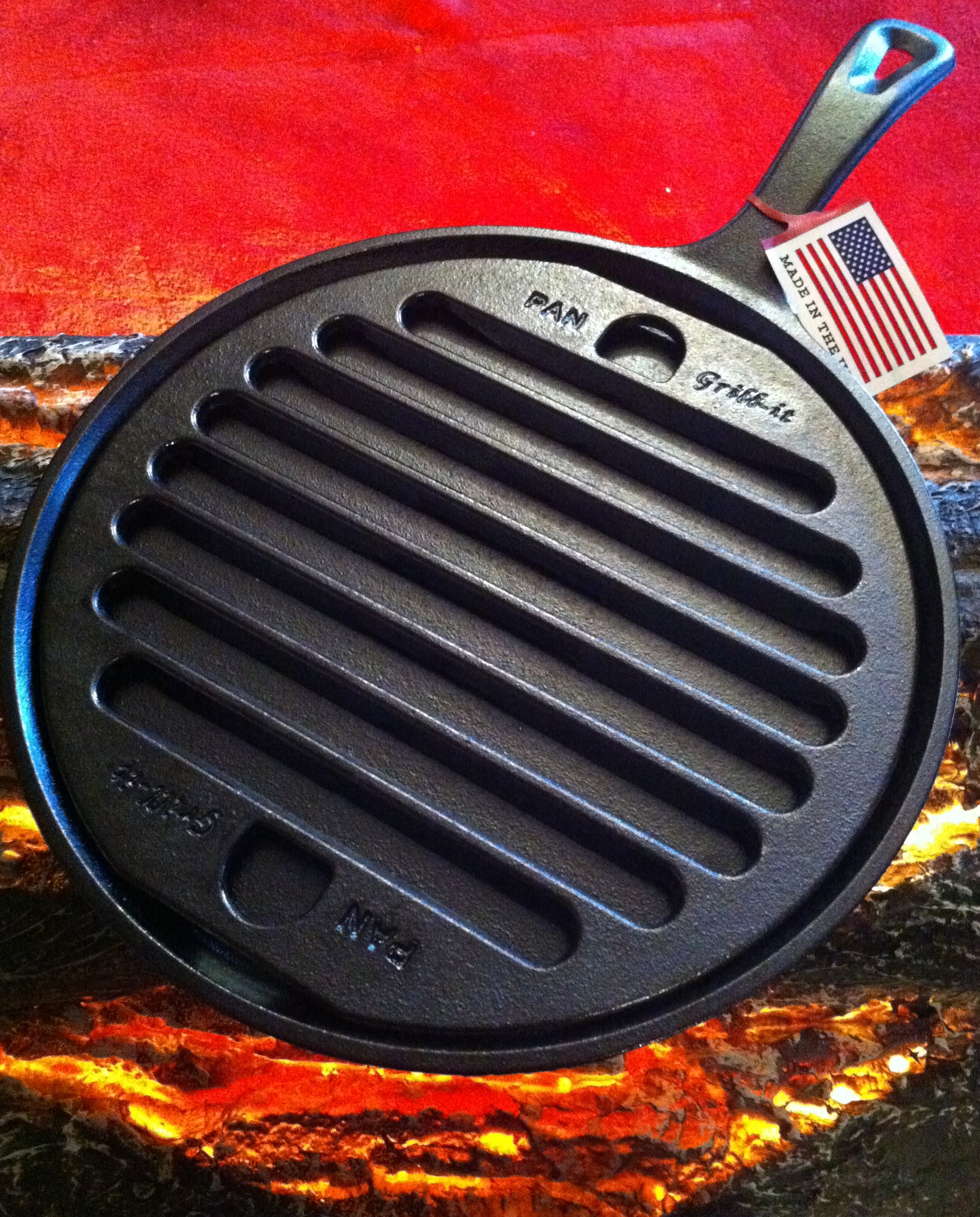 PAN Grill-itTM A Must Have Kitchen & Camping Tool Delivers the Best Tasting Foods in their Healthiest Form.
Rain, snow or shine, the Pan Grill-ItTM allows you to enjoy the taste of barbecuing in its healthiest form in any season of the year. Whether it is inside the comfort of your kitchen, apartment, campsite, at the park, or your favorite sporting event, the PAN Grill-itTM has you covered.
The PAN Grill-itTM is a preseasoned ready to use cast iron grill insert, designed to be placed in a 12" or larger cast iron skillet, 10.5" or larger round griddle, 12" carbon steel skillet, use as a Trivet inside of Dutch Ovens 7quart or larger, place over rusted grill grates at home or at the park, or use on commercial flat-top grills. It is also can be used to bake with after first searing your food. A method used today in fine-dine restaurants. It also makes for a wonderful hot-plate on your kitchen table.
Visit their website at http://www.pangrillit.com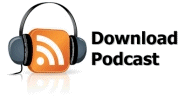 Return to the Innovation Divaz Show Page
Link to Article