Paula Delong, Creator of Kaaachews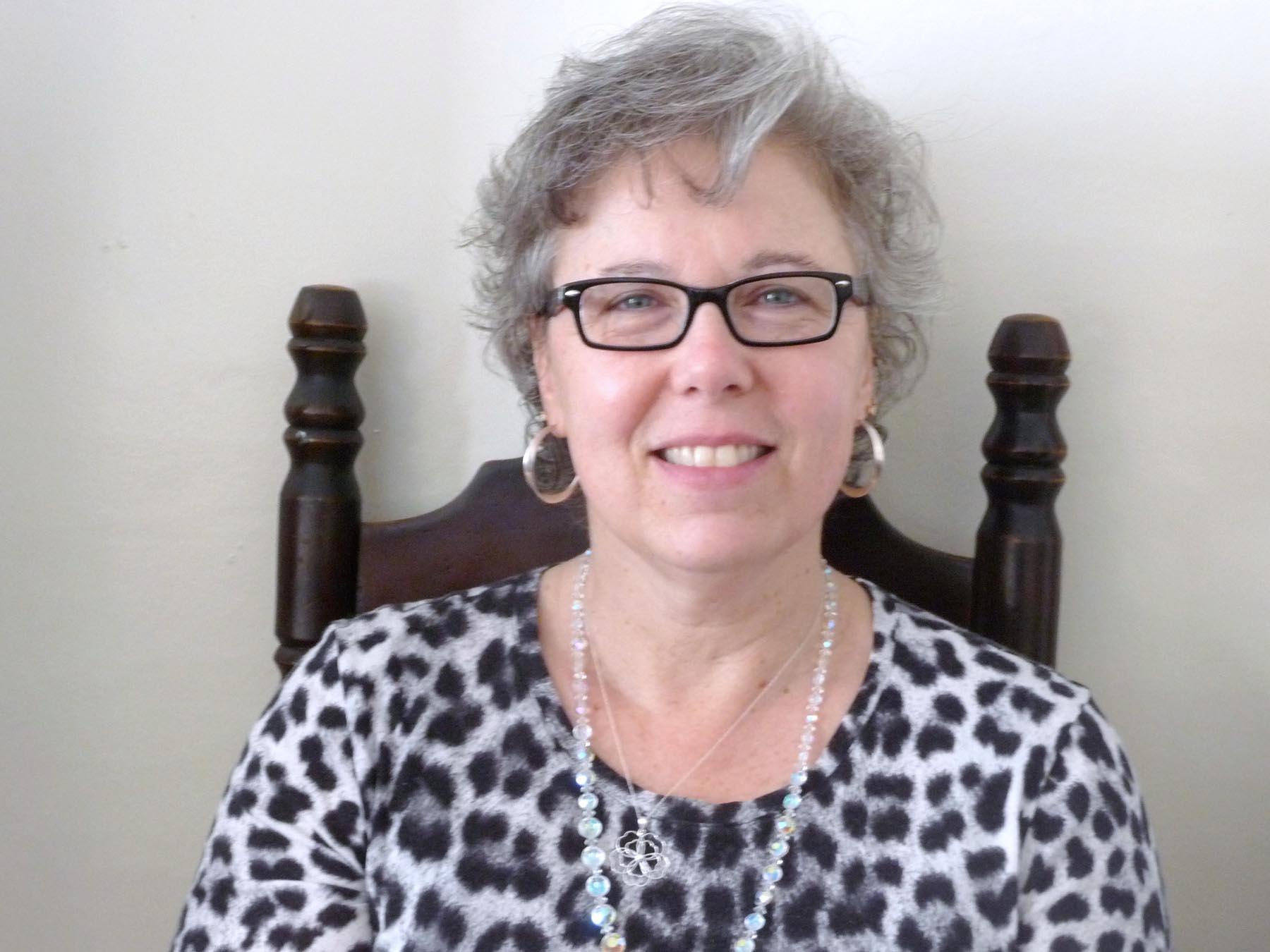 Meet Paula Dulong, a 50 year old RN from Massachusetts and creator of Kaaachews. Paula has been a stay at home mom since 2002, when she developed a severe latex allergy. One afternoon she was cleaning out her car and found her tissue box squished and dirty under the passenger seat. It had been trampled by every one of the teenagers that she had been driving around town. Paula was tired of throwing them away and that there must be a way to keep them reachable for all the passengers and off the floor. She grabbed a square boutique sized tissue box and made a pattern and prototype. That's how Kaaachews were born! She showed it to her family and frien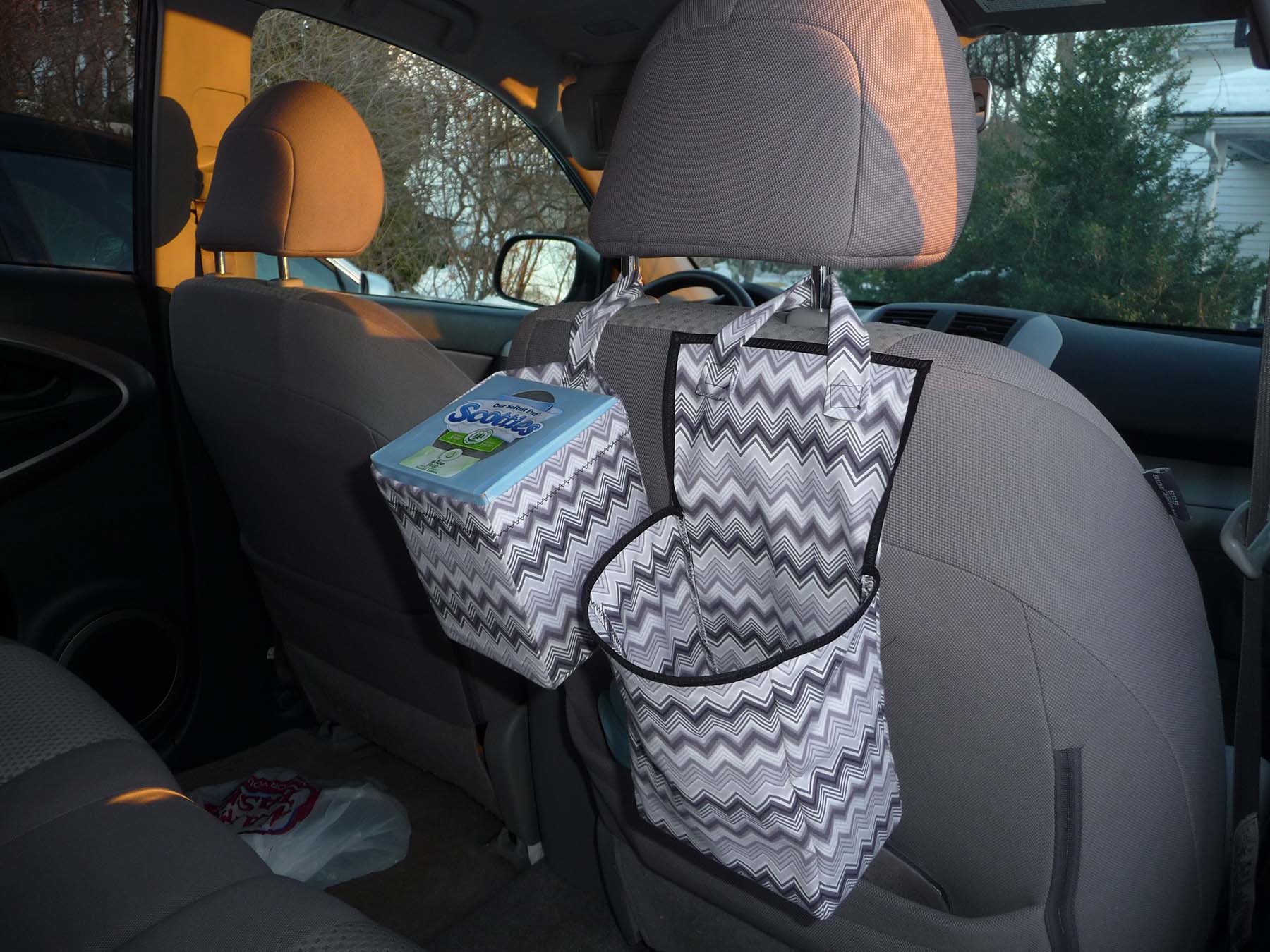 ds, who thought that it was a great idea, and started going to craft shows to sell them. She now sells Kaaachews all over the U.S., Canada, Australia, London, and recently Saudi Arabia. She did have a "patent pending" on her original design, but since have expanded to include a matching trash/toy/travel necessity caddie in custom fabric sets and tweaked the original design a little to make it easier to attach to the headrest pole of the car. Paula would like to expand with a line of neutral fabrics on a larger scale that will be available in stores everywhere. She has even applied to "Shark Tank" to see if she can get others to see her vision too.
To purchase Kaaachews visit https://www.etsy.com/shop/Kaaachews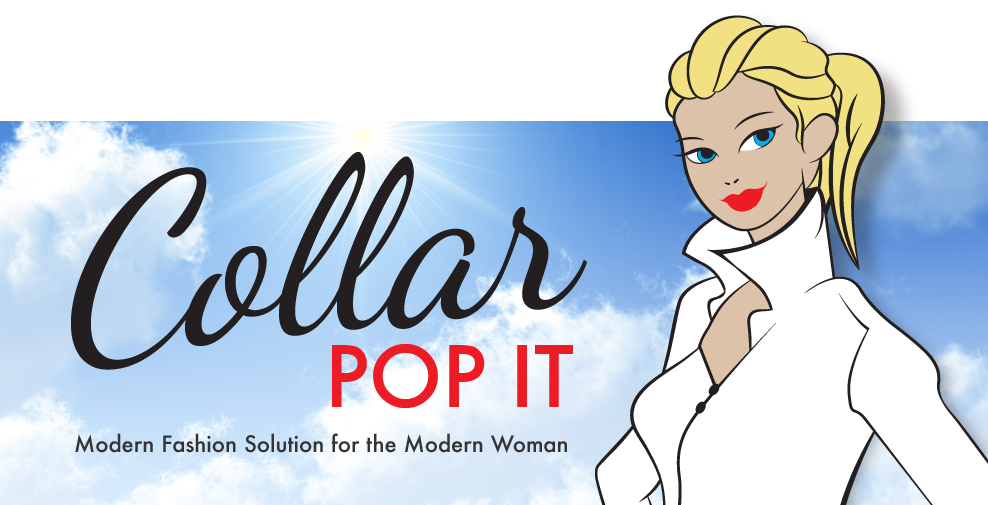 Debra Curry, Collar Pop It
Debbie Curry spent most of her life as a stay at home mom...with her children now grown her time is now for working out(biking , running & training), spending time with family and developing her product "COLLAR POP IT".
Collar Pop It was created out of a need to keep Debbie's blouse collars popped in the back for a more chic, sophisticated & confident look!

Debbie likes wearing linen blouses as she lives in South Florida but found the collars limp & frumpy, she tried many different materials trying to keep the collar up including taping my neck to the collar, from there she got the idea to create a simple, inexpensive & effective way to take already pieces in your wardrobe & give them a new look. Women who dress well know its all in the details. The details of dressing make the difference between a woman dressed and a woman who has pulled her look together.
To purchase Collar Pop It visit: http://collarpopit.com/
Listen to the show LIVE on Tuesday, March 11th at 11:00 AM CST, OR download the podcast any time after the show airs to listen and be inspired!!!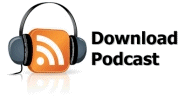 Contact us at info@womeninventorznetwork.com if you're interested in being featured on our show!
Return to the Innovation Divaz Show Page
Link to Article