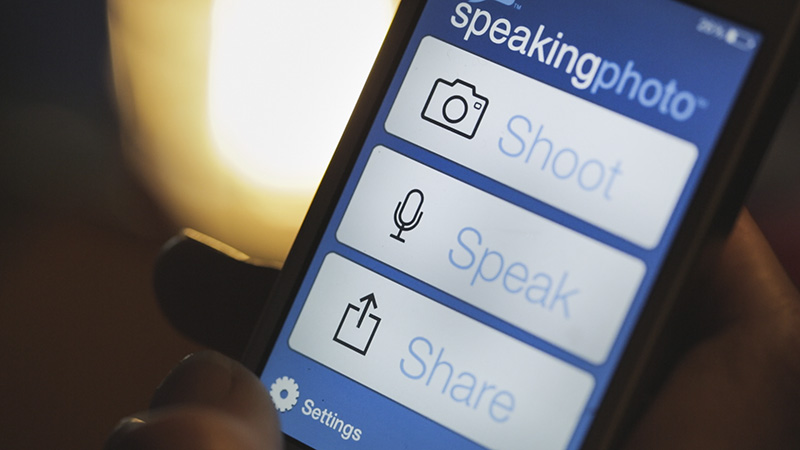 SpeakingPhoto provides a quick, easy and fun way to add sound to any photo so you can turn pictures into stories and make memories last beyond the lifetimes of loved ones. This free app is on iTunes and Google Play and you can get more information here.
Meet Dawn Davis, the Creator of SpeakingPhoto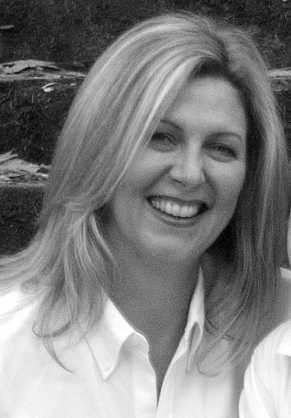 Dawn is a strategic business leader and entrepreneur. A twenty-year veteran of the retail industry, Dawn has a broad range of expertise spanning product development, merchandising, international business, communications, sourcing, efficiency solutions, and world-class team building. Dawn has held a number of senior strategy and business development positions within the worlds of luxury and fashion. Her excellent organizational, collaborative and communication skills have been the backbone of her success. In all of her professional roles, Dawn has built exceptional relationships with many of the world's leading brands and retailers, and is recognized for her strength in new business concept development, branding and innovation.
As Senior Director of International for Polo Ralph Lauren, Dawn developed a global merchandising strategy for both retail and wholesale channels that elevated the brand presence, throughout Asia and the Americas. This led to significant growth and an uncompromised brand image in nearly 2000 points of distribution. Before joining PRL, Dawn began her International business reach as the leader of the fashion merchandising team for DFS Group, the world's largest travel retailer and a division of LVMH. Dawn was instrumental in expanding the brand and category strategy to include luxury apparel and fashion accessories, setting a new bar in the global, travel retail experience.

Dawn also has a long commitment to adding her voice to non-profit and community organizations; Habitat for Humanity, Cystic Fibrosis Foundation, St. Jude Children's Research Hospital, Glaucoma Research Foundation, Leadership Public Schools, Adopt a Family, Dress for Success, Toastmasters International, and Kiddo!

Dawn is based in San Francisco, California and while she still enjoys global travel, she is most passionate about her life journey with her husband, their two sons, and one furry, four legged, companion.
Listen to our inspirational interview with Dawn Davis LIVE on June 24, 2014 at 11:00 AM CST, or download the podcast to listen at your convenience!!!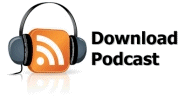 Return to the Innovation Divaz Show Page
Link to Article