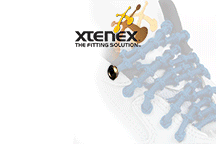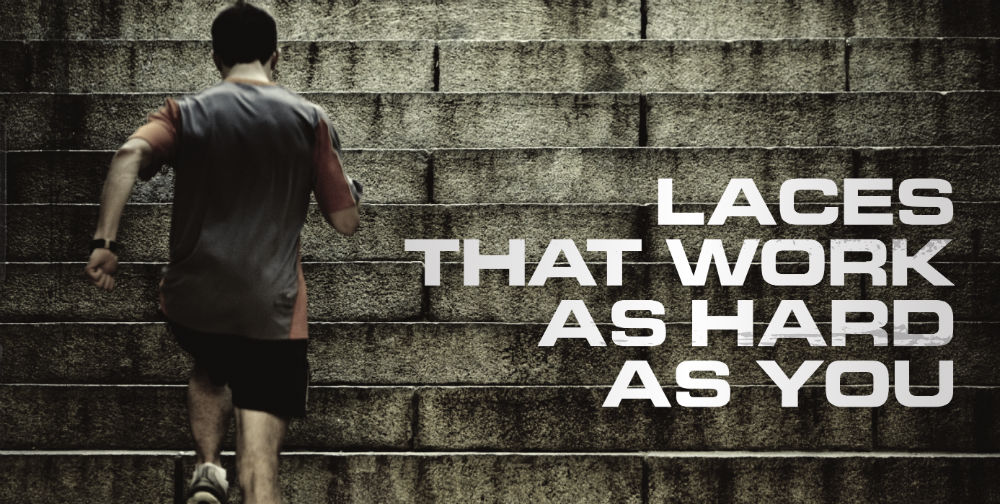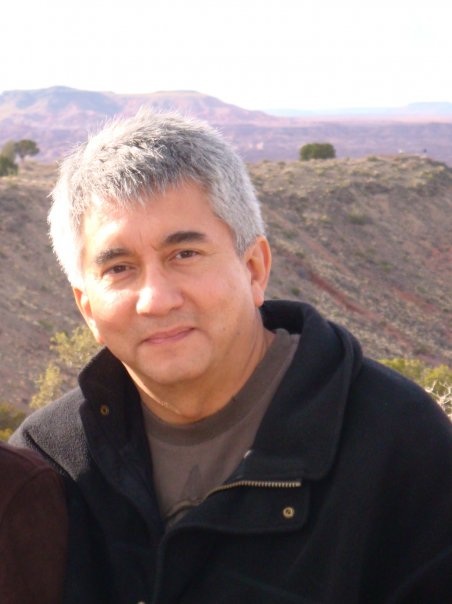 Raised in Big Sky Country, Montana, Mike learned his work ethic on the ranch. Growing up on the ranch also helped develop his inquisitive nature about how things worked and set him up to eventually become a product developer.
Mike went to school in Colorado, loved the state and decided to make Colorado his home. He got married and had two wonderful boys, which became his inspiration to develop the XTENEX lace technology.

Having worked as a Product Developer for RODCO for three years, Mike went on to develop a number of patents in the footwear technology fields. It was the winter of 1999 when Mike's two boys came into the house, their feet freezing and they wanted their boots off. As Mike was struggling with the wet shoelaces he started to think, " There's got to be a better way." As a problem solver, Mike decided that it was time to re-invent the shoelace. After some trial and error, Mike developed an indexed-tensioning-nexus, or in simpler terms; a series of collapsible knots on an elastic lace that can be adjusted and stationed at each eyelet. This allows the shoe to be perfectly fitted for each foot but with the unique ability for stretch that adds comfort and a "Pull on/Slip off" efficiency to the footwear.

XTENEX laces started in the comfort footwear market, but the performance and functionality benefits were quickly realized in the sports industry by world-class athletes now use this technology in their footwear world over. Olympic athletes, Tri-athletes, amateur athletes and non-athletes just looking for a comfortable all day fit.

There is an XTENEX lace to fit the end users performance and comfort needs.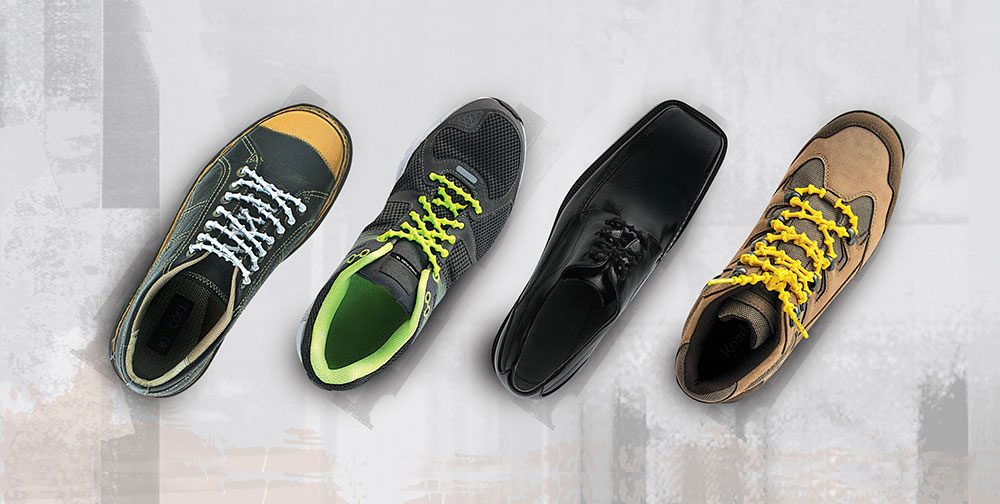 Mike's entrepreneurial nature has driven him on a quest to change the way we think about lacing our shoes. No other product on the market allows the user to adjust and station footwear fit at each eyelet on a shoe. And because of the elastic stretch built into the laces they're able to create a natural ergonomic fitting that gently expands as you feet swell throughout the day or during a run. Not only is this fitting solution perfect for athletes, but they work for great children, older folks, the overweight, the autistic and other handicapped individuals. Now any lace up shoe can become an easy to get into, comfortable and safe shoe.

It has taken time, but Mike is not giving up on his quest; One thing for sure is when a person actually tries XTENEX laces in their shoe, they become a believer. You'll want them in every shoe.
Click here to visit the Xtenex website and purchase this product for yourself. Makes a great gift!!!
Listen to our interview with Mike Gonzalez LIVE on October 27, 2015 at 11:00 AM CST, or download the podcast at your convenience.

Return to the Innovation Divaz Show Page
Link to Article